"Blending fashion with function is significant for my work."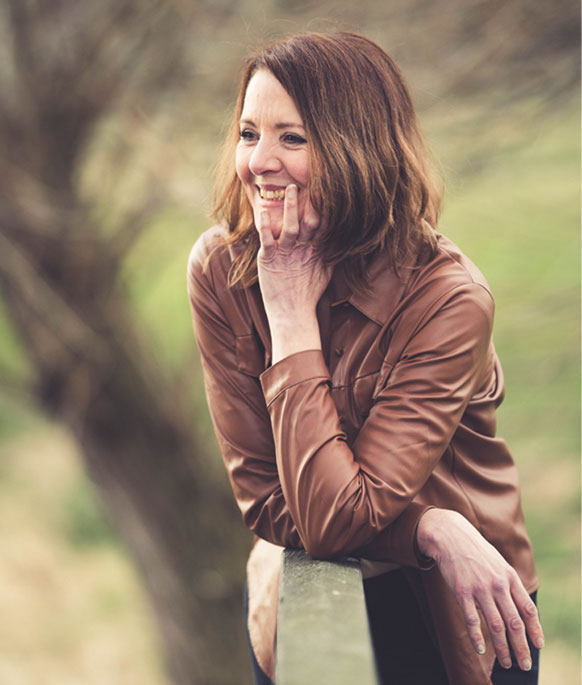 Hi, I`m Christine, a specialist in activewear design and performance-inspired fashion.
I can help your company translate your ideas into a successful design that suits your target audience and is ready for implementation.
• you have no time to research the latest trends, but still want to be up to date
• you have fragments of an idea for a new line in your head, but not quite sure what the design should look like
• you are seeking a design that suits your brand philosophy
• you want to get advice on what amount of trend is right for your collection
• you are looking for an interesting design with attention to detail
• you need professional design documents for seamless prototyping?
My excellent feeling for the contemporary mood combined with highest demands on quality and design is characteristic for my work.
With more than 20 years of experience I develop professional design concepts for brands of the fashion and sports industry. I know the market, how to analyze trends and  transform them into a commercial collection for my clients. I filter trends for you to create an aesthetic design for your collection based on your individual vision. I help you create a high-quality line that attracts new customers through standout, up-to-date design: design that signals longevity, impresses with quality, is internationally viable and lets you achieve your goals.
I do the trend  research based on your briefing to create a concept tailored to your needs. I filter trends for you to create an aesthetic design based on your individual vision.
I develop a single items or a complete collection tailored to your product line and target  group. Design with a red thread that runs through it, and detail solutions that make the styles special.
Together, we can start by exploring the target group and concept of the line step by step, in close collaboration. For your choice, I prepare several design proposals as first direction and work them out for acceptance.
After selecting the final design, I generate all the documents that can be used to create the first samples. Upon request, I will continue to support you in the sampling and prototype acceptance phase.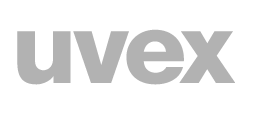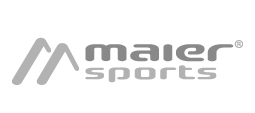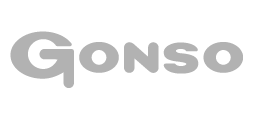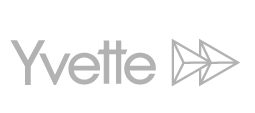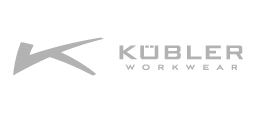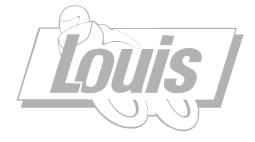 Are you not sure what you actually need and would like me to advise you first? Let`s have a phone call or a video chat to answer first questions.
As a graduate fashion designer I held my first permanent position in young womenswear and sportswear. 2001 I co-founded the design studio "MOJECT" with my best friend and former colleague Andrea Liesert. Since then I focused more and more on functional fashion and sportswear.
From then me and Andrea sat under one roof, followed our respective priorities, but also complemented each other perfectly in joint projects.
In 2017 we went separate ways, but Andrea will remain on the team as a children's clothing expert.
In 2015, I became a member of the IDEAS Sports Design Network, an international association of product and fashion designers who also showcased at trade shows. As one of six design studios I developped the IDEAS colour forecasting book two times a year and rediscovered my huge passion for colours and moodboards.
Besides my work as designer I started to run an inspirational blog in 2018. My first trendbook for sale followed a few months later.