No time to research the latest trends, but still want to be up to date?
Have fragments of an idea for a new line in your head, but not quite sure what the design should look like?
Seeking a design that suits your brand?
Want to get advice on what amount of trend is right for your collection?
Looking for an interesting design with attention to detail?
Need professional design documents for seamless prototyping?
AS FREELANCE ACTIVEWEAR DESIGNER AND TREND EXPERT, I CAN HELP YOUR COMPANY TRANSLATE YOUR IDEAS INTO A SUCCESSFUL DESIGN THAT SUITS YOUR TARGET GROUP AND IS READY FOR IMPLEMENTATION.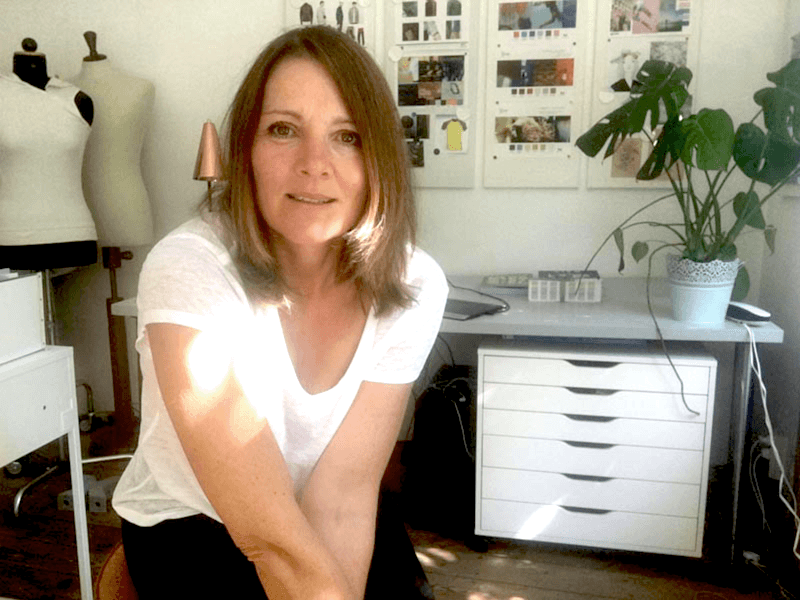 Whether you're a chain store, brand or manufacturer – I filter trends for you to create an aesthetic design for your collection based on your individual vision. With my keen sense for trends and many years of experience as a designer for the garment industry, I can help you create a high-quality line that attracts new customers through standout, up-to-date design: design that signals longevity, impresses with quality, is internationally viable and lets you achieve your goals.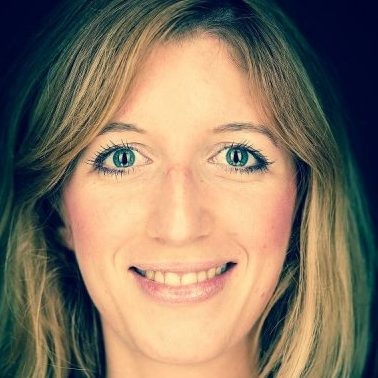 The extraordinary design of Christine sets our brand apart and helps us to attract new customers.
Lou Windau
Prouktmanagerin MODEKA / www.modeka.de
As freelance activewear designer I do the work for you and stay updated at the important trade fairs and trend portals on the web, so you can breathe easy.
As freelance activewear designer I advise you on the latest fabrics, colors and fashion trends. From a functional jacket to a fitness collection or T-shirt print, I offer fresh concepts and designs for your new or existing line. Together, we start by exploring the target group and concept of the line step by step, in close collaboration. After selecting the design, I generate all the documents that can be used to create the first samples. Upon request, I will continue to support you in the sampling and prototype acceptance phase.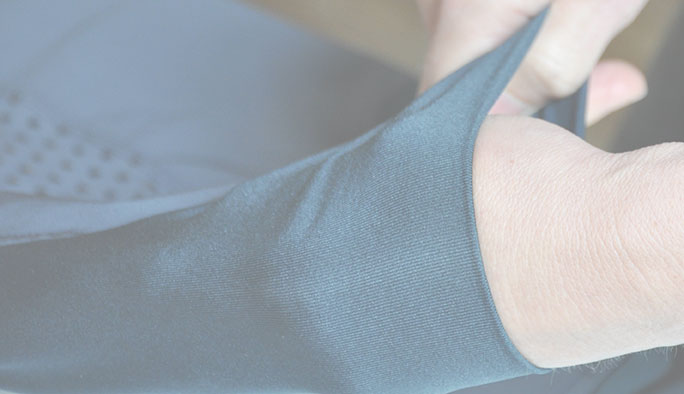 With my passion for the perfect graphic elements such as prints, labels, and accessories I can round off your collection, and put eye-catchers in the mix. This part is a lot of fun — it's where I can completely give in to the flow of spontaneity and coincidence, which creates great creative results.
How does the customer tick, how much trend is appropriate, how can I win them over?
It's always an exciting challenge to use my special antennae to sense what the customer wants.
And to develop something irresistible from this sometimes sparse information. To get a feel step by step, to inspire and persuade the client with a beautiful design, to implement the product with great attention to detail and place it on the market for the best possible results.
Book a no-obligation, introductory conversation by phone or Skype. You can make an appointment here to start reviewing the first questions.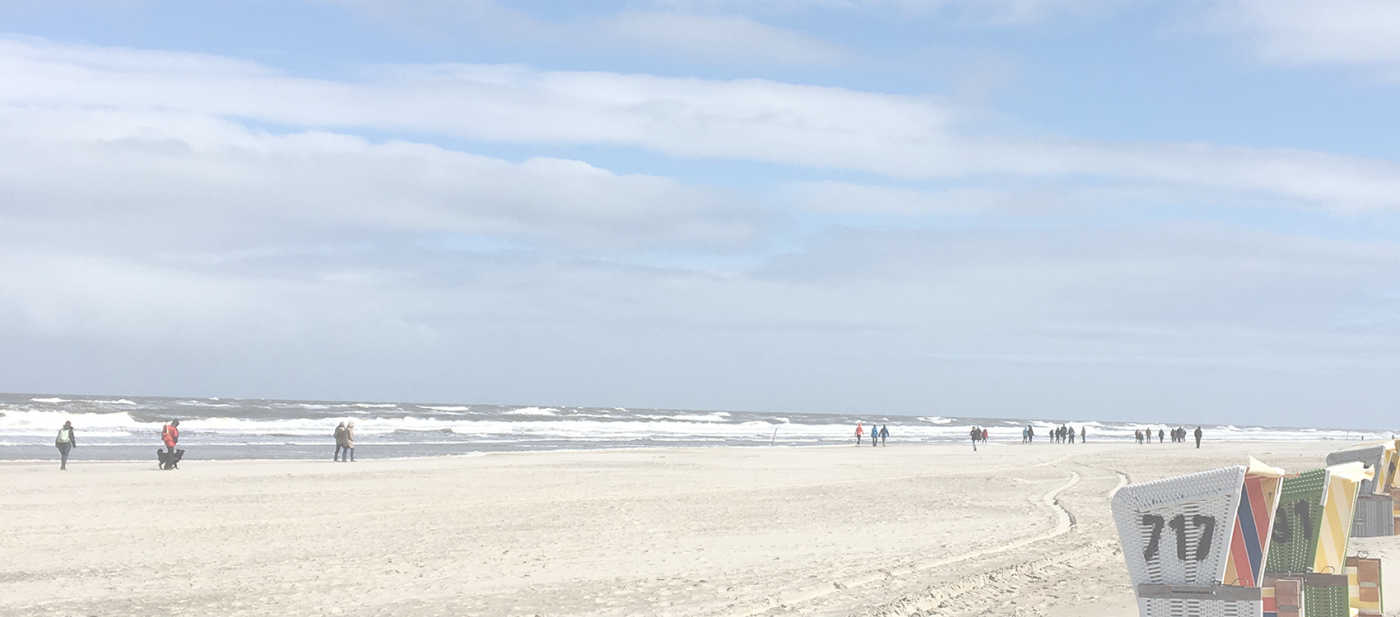 My DIY habit started at age 11 because there were hardly any cool clothes where I came from. After learning all the needlework techniques, I finally got hooked on sewing.
During my studies in fashion design, what fascinated me most was how to create a concept, a huge performance, a collection from a tiny bit of inspiration, one single term. To face the challenge of creating quite a lot out of NOTHING.
After my getting my dream degree in fashion design and my first dead-end job in women's clothing, I got the offer to design motorcycle clothing on the side.
At first less than enthusiastic, I accepted the challenge; I actually loved fine fabrics and feminine design, but on the other hand, I'd always had a weakness for futuristic design and science fiction. I sensed that this could be my springboard to self-employment. And it was the start for me as freelance activewear designer. As time passed, I became more and more aware of how much these seemingly contradictory areas inspire me. The combination of fashion and function shaped my work.
Motorcycle clothing turned out to be a great niche and soon other categories were added, such as skiwear, outdoor, workwear. Fitness and yoga clothing, my personal favorites, and swimwear help me live out my fondness for feminine, fashionable details.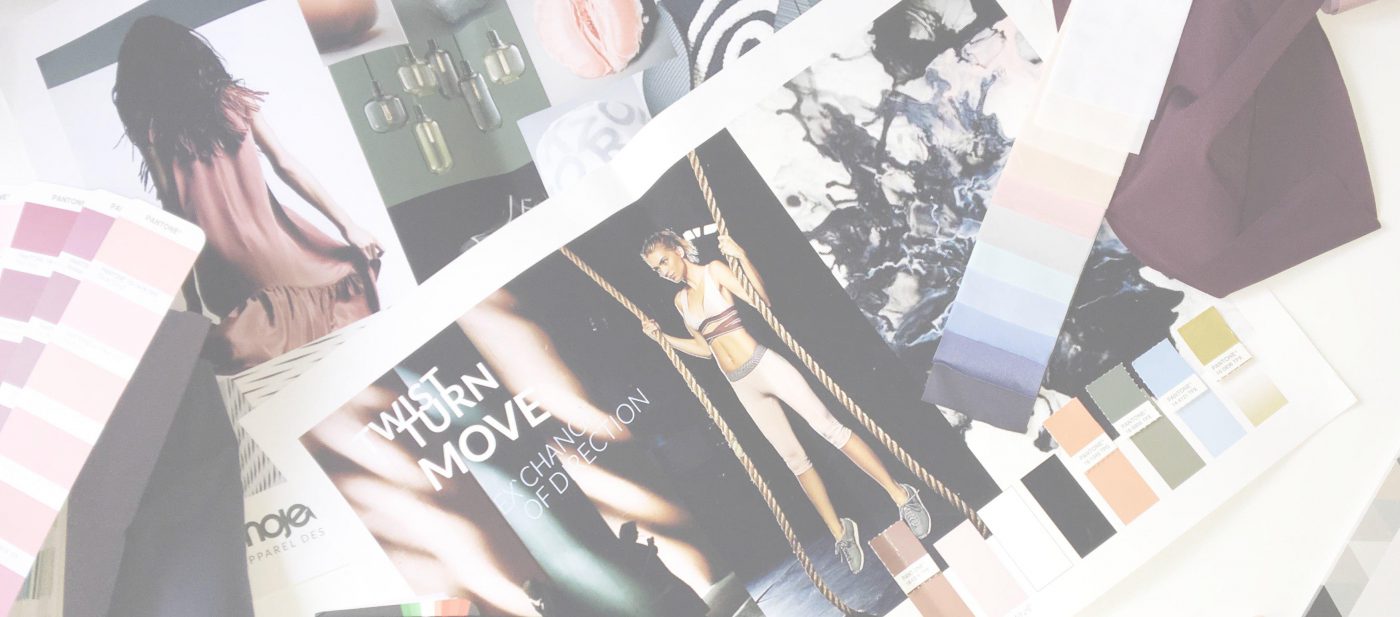 As a graduate fashion designer I held my first permanent position in young womenswear and sportswear. I already was having my first experiences with pattern optimization and sourcing in international production sites; the first ones were in Turkey.
When I started my own business as in 1999, I traveled to China and the Philippines for pattern optimization and prototyping.
In 2001 I founded the design studio "MOJECT" with my best friend and former colleague Andrea Liesert. From then on we sat under one roof, followed our respective priorities, but also complemented each other perfectly in joint projects. In 2017 we went our separate ways, but Andrea will remain on the team as a children's clothing expert.
In 2015, I became a member of the IDEAS Sports Design Network, an international association of product and fashion designers who also showcased at trade shows.
Member of IDEAS sports design network and VDMD- association of German fashion and textile designers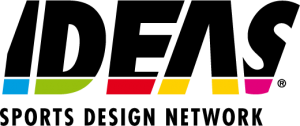 Get here your free monthly inspiration
​In my trendletter I inform you about latest news and trends for activewear.