Kids colour trends A/W 20/21 by Andrea Liesert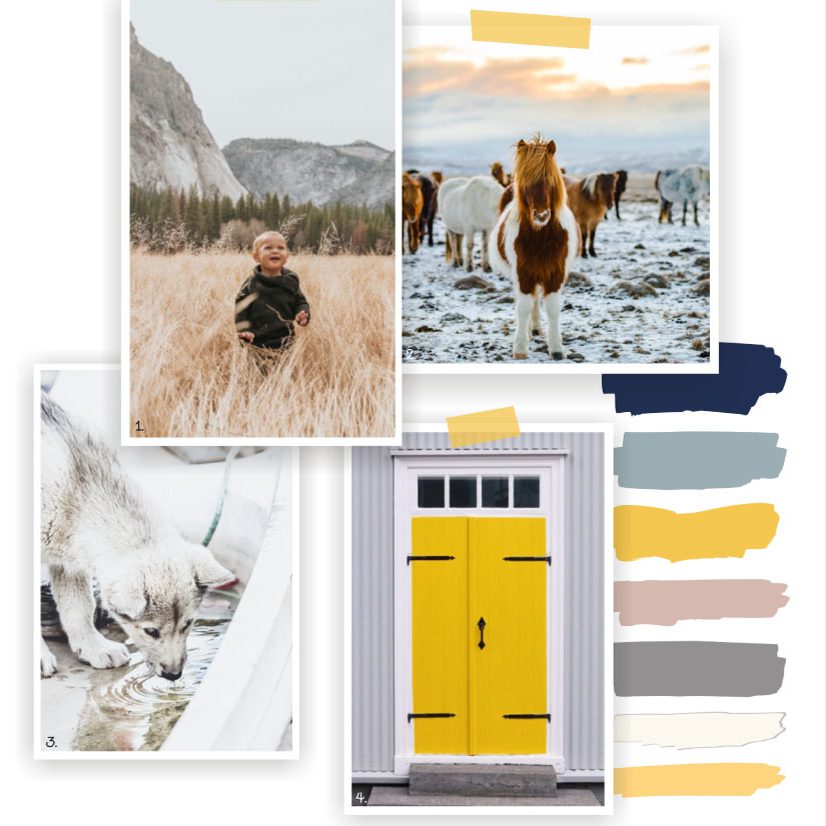 3 kids colour trends A/W 20/21 by kidswear designer Andrea Liesert
I love her work: so cute, clean and beautiful!  Learn more about kidswear designer Andrea Liesert and her work >>>here on the picture and get the PDF-file shortly in your download folder.
See here here moodboards and graphics for kids A/W 20/21.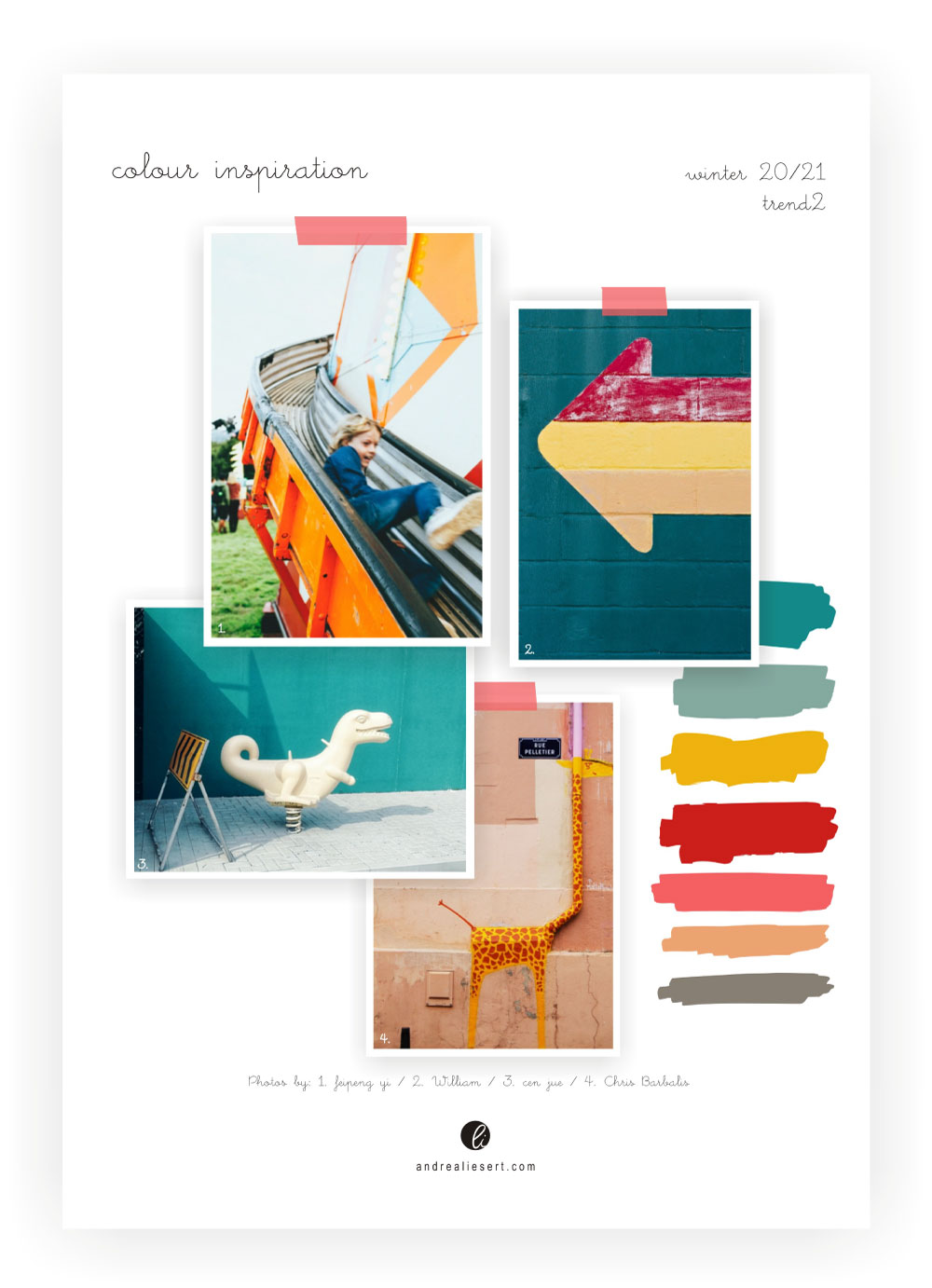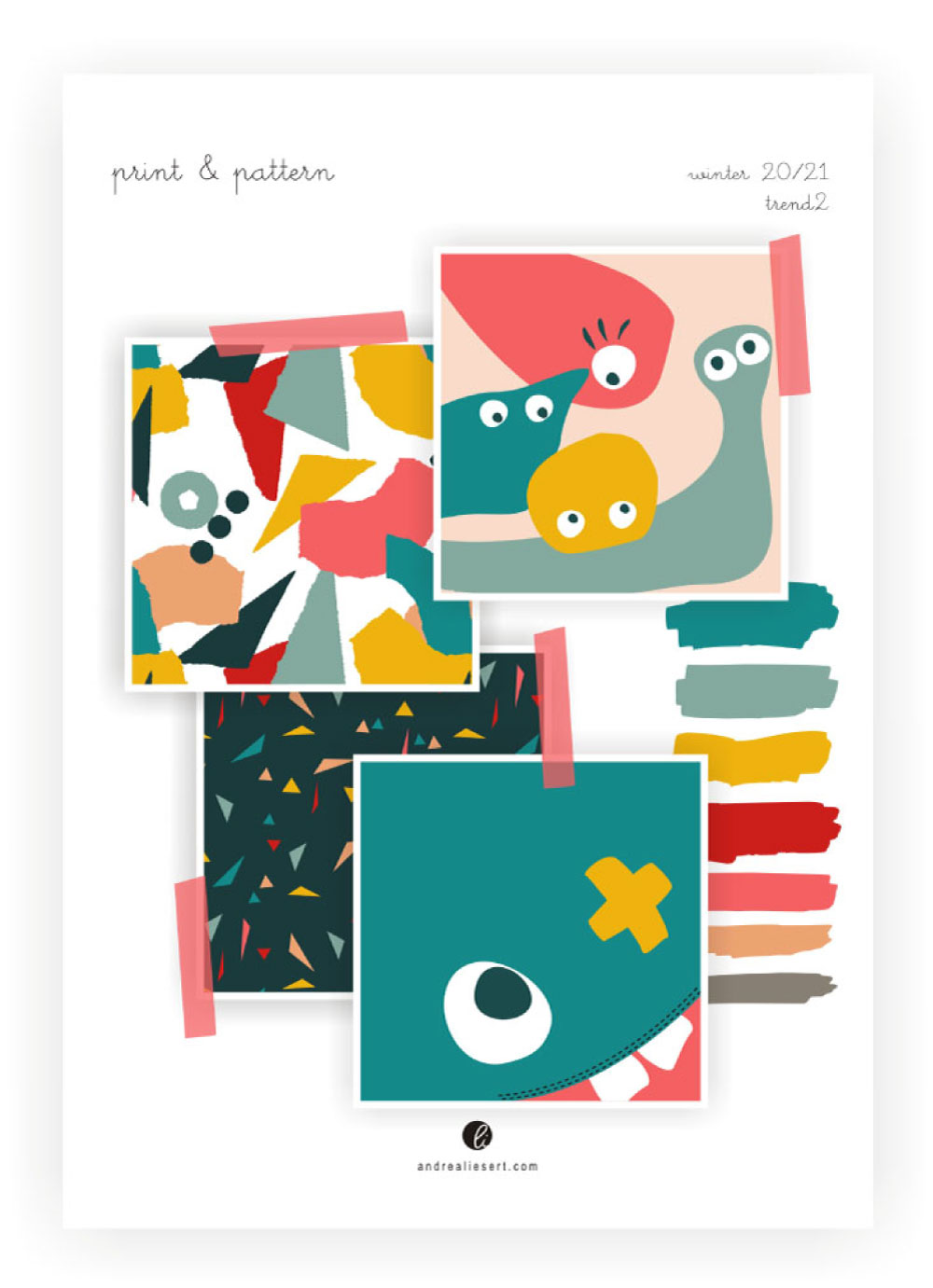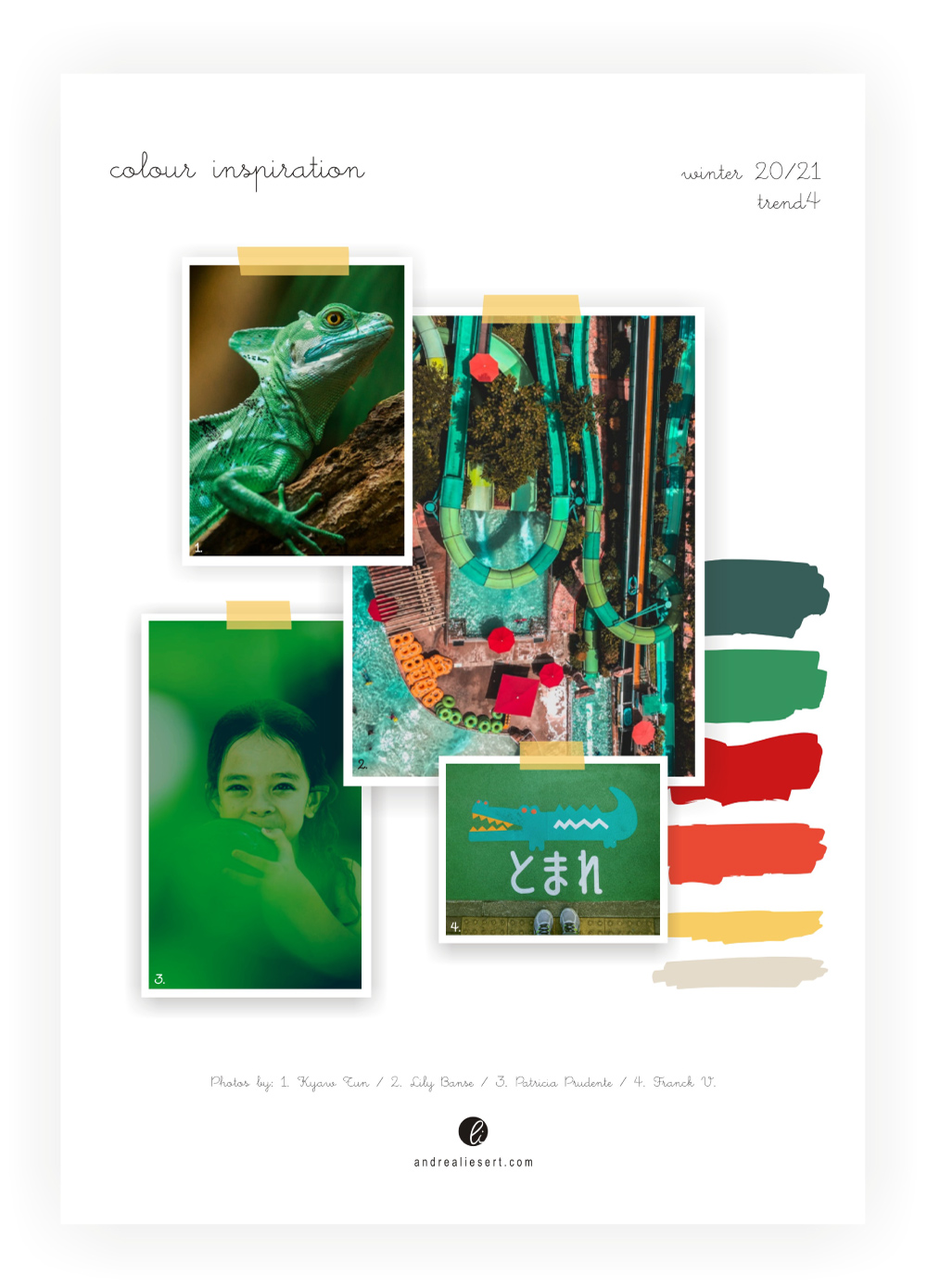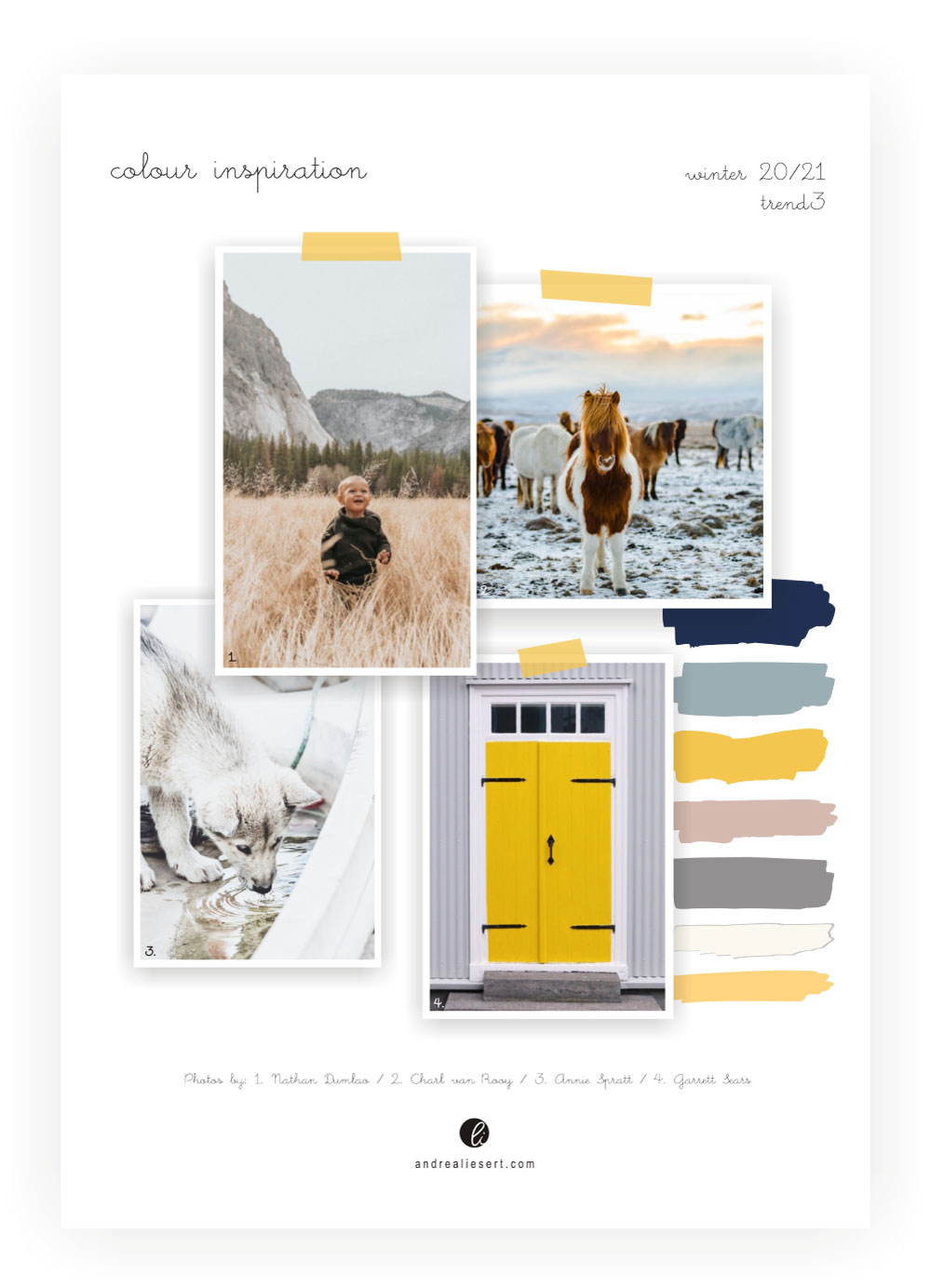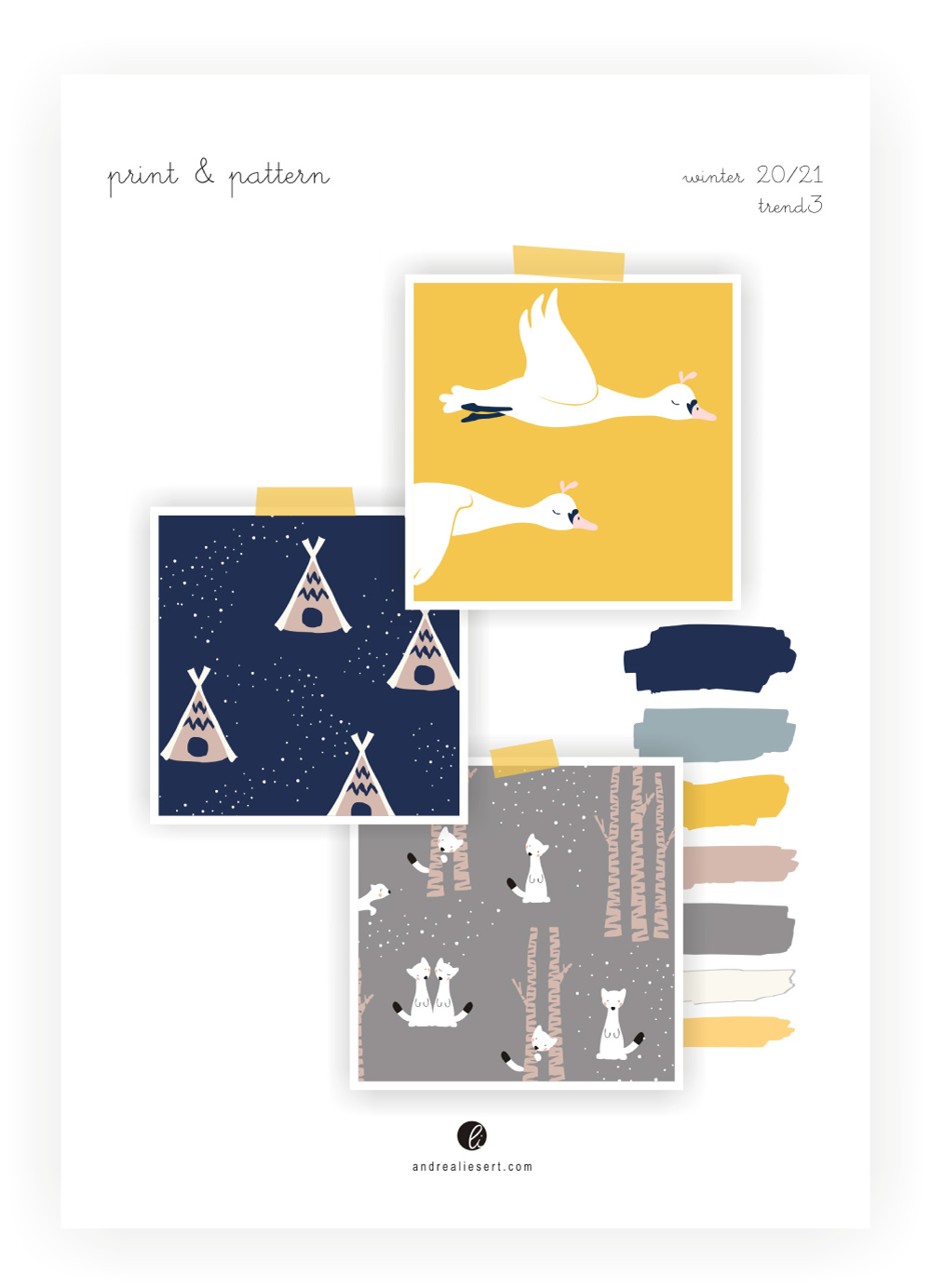 Get here your free monthly inspiration
​In my trendletter I inform you about latest news and trends for activewear.