HOW TO COMBINE VIVA MAGENTA
COLOR OF THE YEAR 2023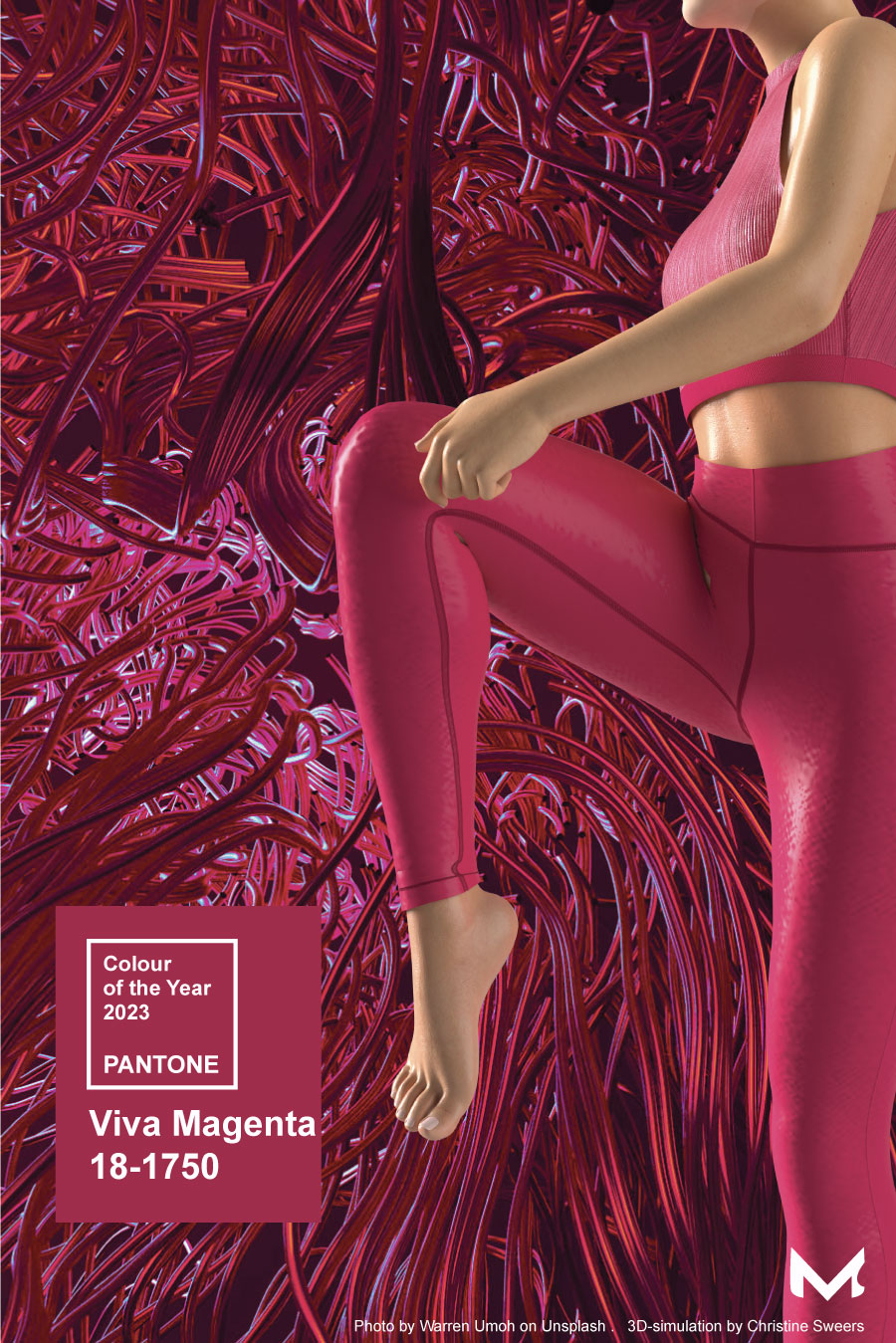 VIVA MAGENTA 
Pantone color of the year 2023
Read here why Pantone chose 18-1750 Viva Magenta as color of the year.
"This year's Color of The Year is powerful and empowering. It is an animated red that revels in pure joy, encouraging experimentation and self-expression without restraint, an electrifying, and a boundless shade that is manifesting as a stand-out statement. PANTONE 18-1750 Viva Magenta welcomes anyone and everyone with the same verve for life and rebellious spirit. It is a color that is audacious, full of wit and inclusive of all." 
What Leatrice Eiseman says, the Executive Director of the Pantone Color Institute:
"In this age of technology, we look to draw inspiration from nature and what is real. PANTONE 18-1750 Viva Magenta descends from the red family, and is inspired by the red of cochineal, one of the most precious dyes belonging to the natural dye family as well as one of the strongest and brightest the world has known.Rooted in the primordial, PANTONE 18-1750 Viva Magenta reconnects us to original matter. Invoking the forces of nature, PANTONE 18-1750 Viva Magenta galvanizes our spirit, helping us to build our inner strength."
LEARN MORE AT → PANTONE
Each season Pantone dedicates one color of the year for fashion, home and product design. I´m still wondering how to use in fashion or sportswear and how to combine with other colors. For that, I created 3 daily active wear looks with Viva Magenta in combination with other colors.
DISCOVER 3 Active wear color combinations with viva magenta 18-1750
1. MONOCHROME & YELLOW ACCENTs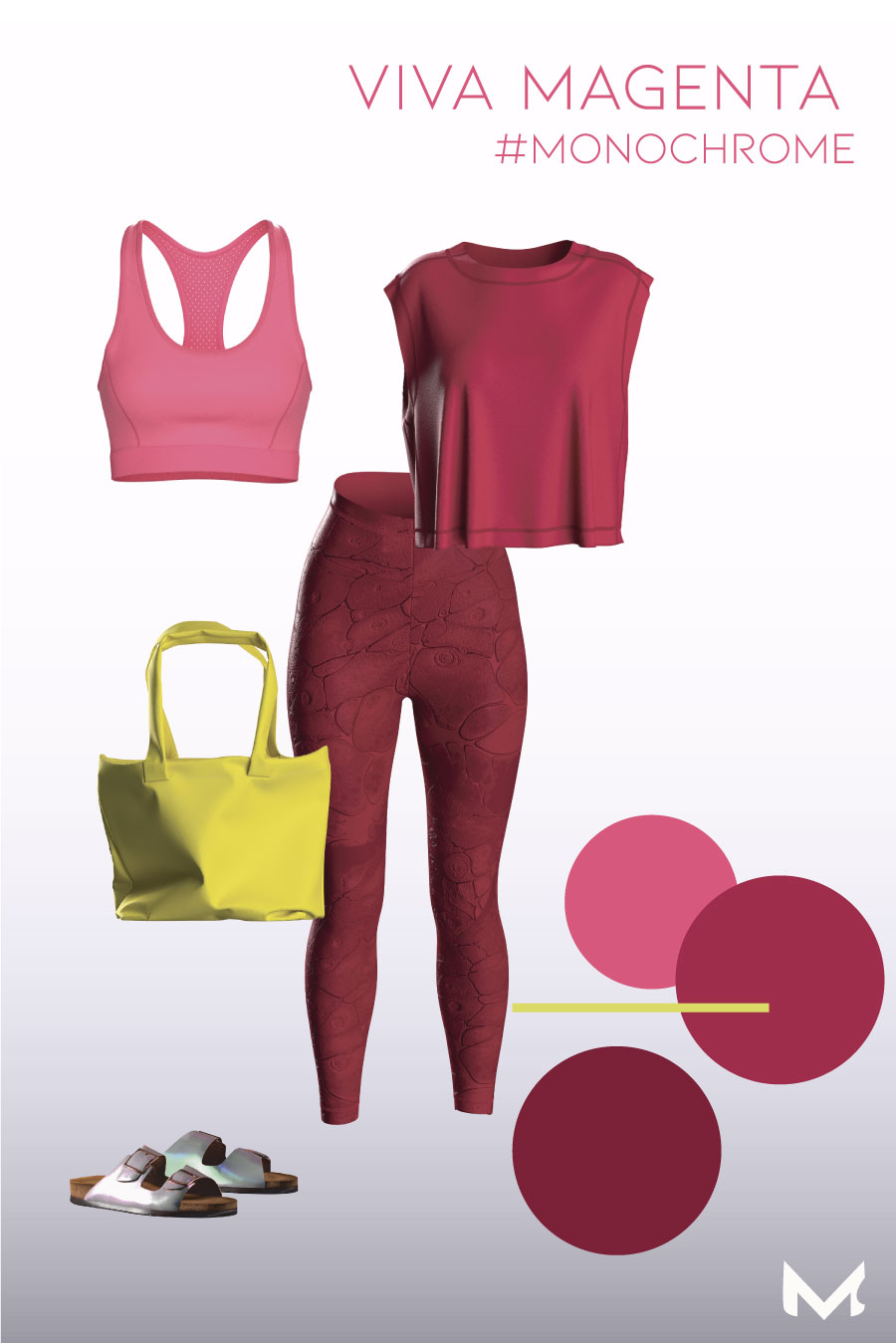 Mood by Christine Sweers, by CLO 3D.
2. VIVA MAGENTA WITH PURPLE & PINKS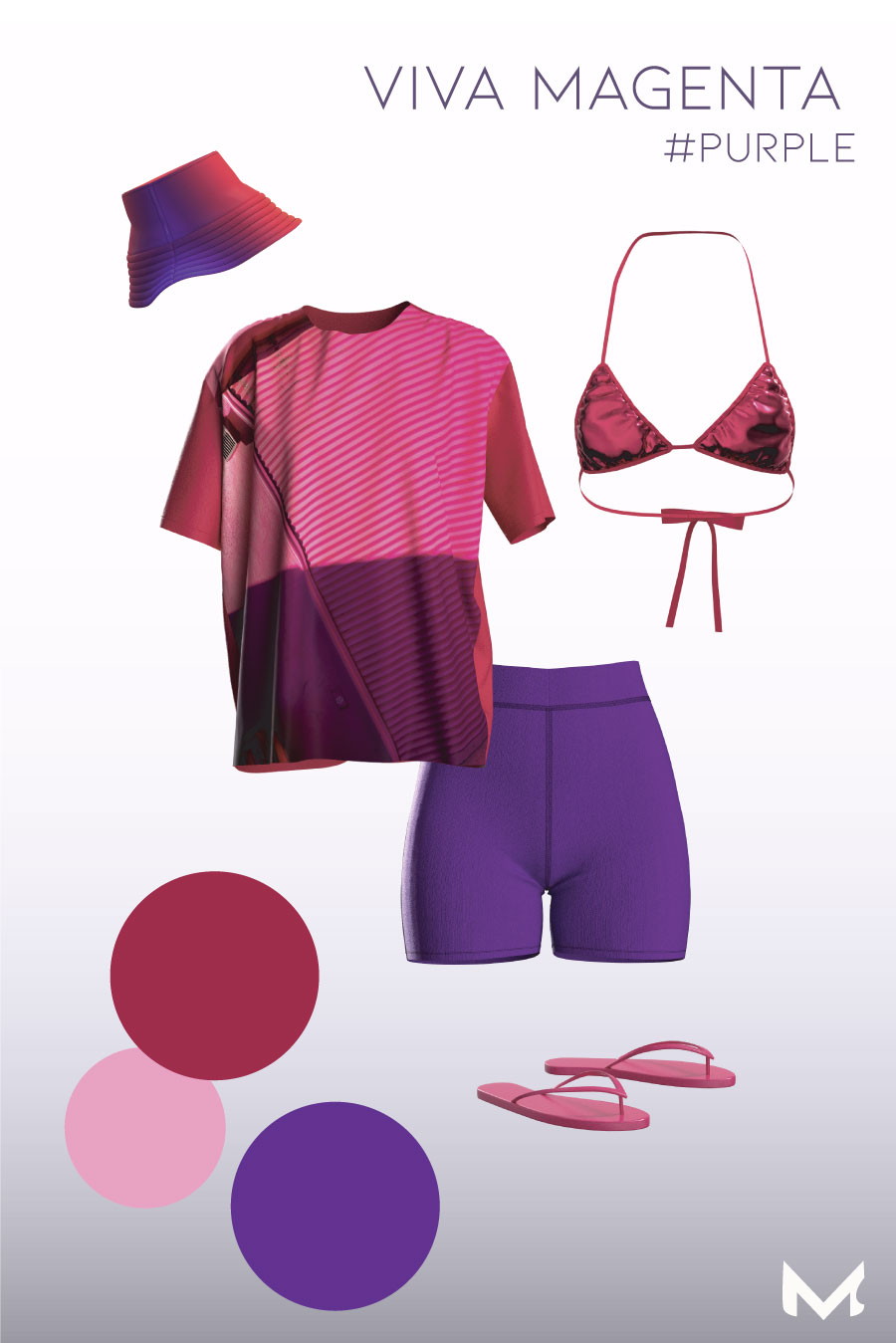 Mood by Christine Sweers, by CLO 3D.
3. VIVA MAGENTA WITH OFF WHITE & LIGHT BLUE ACCENTS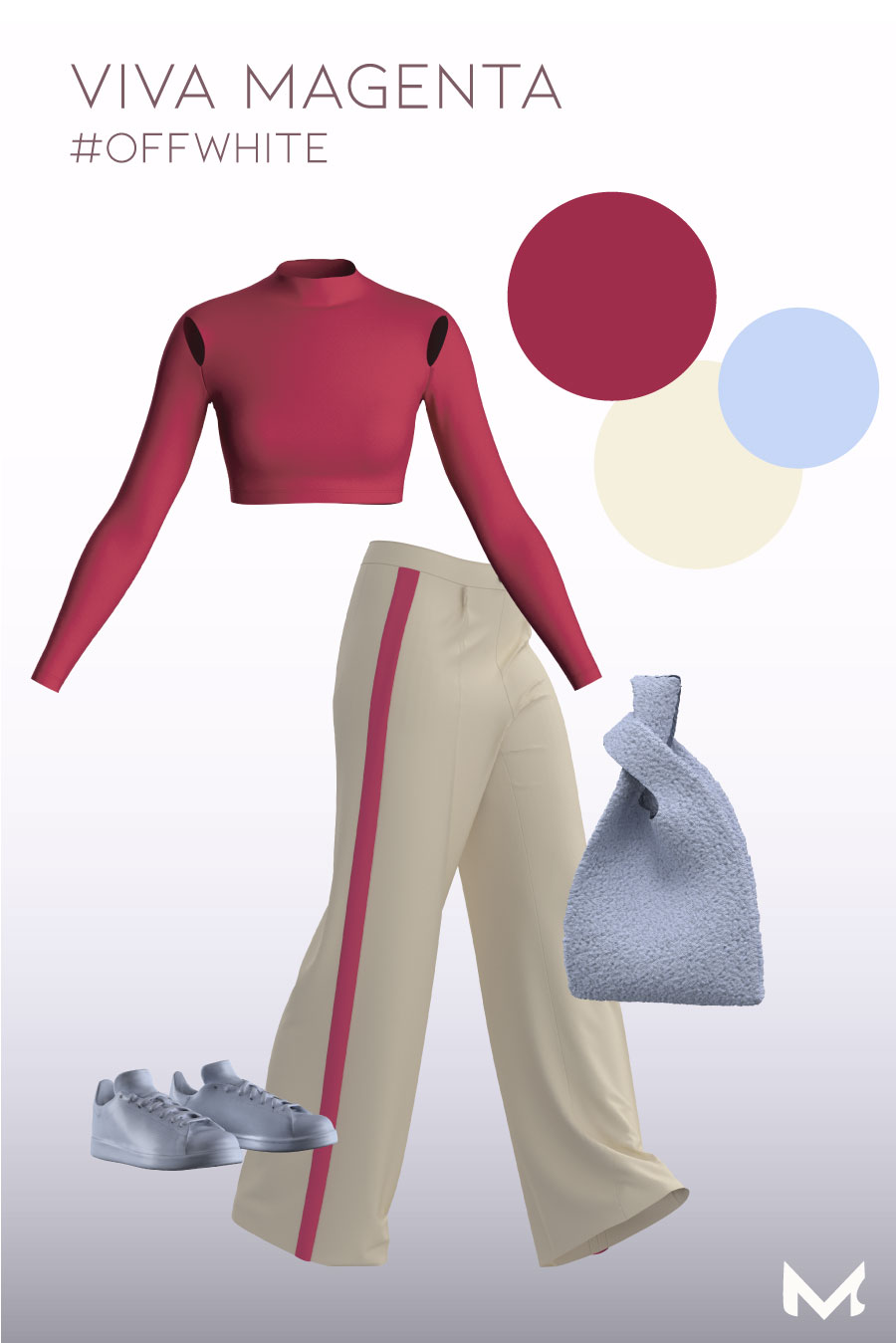 Mood by Christine Sweers, by CLO 3D.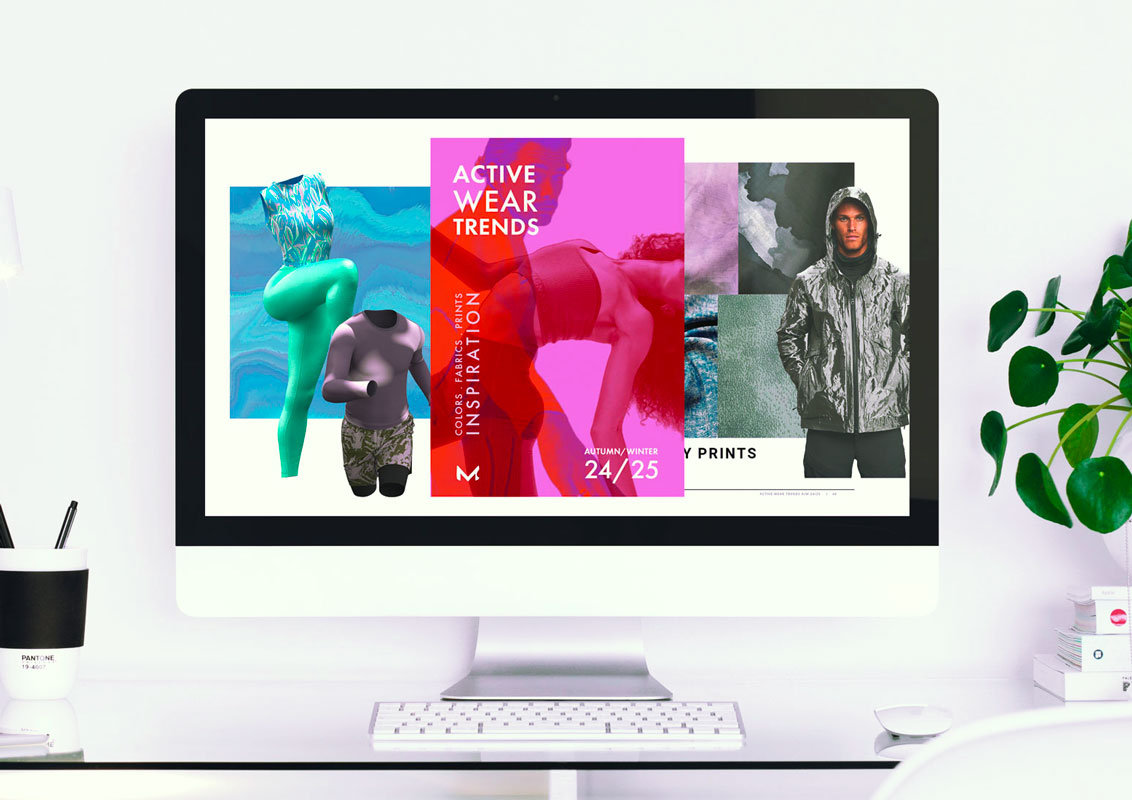 ACTIVE WEAR TRENDS A/W 24/25
LOOKING FOR INSPIRATION FOR YOUR NEXT COLLECTON?
Get this beautiful digital trend forecast for active wear full of incredible color stories, print inspirations, selected functional fabrics and more.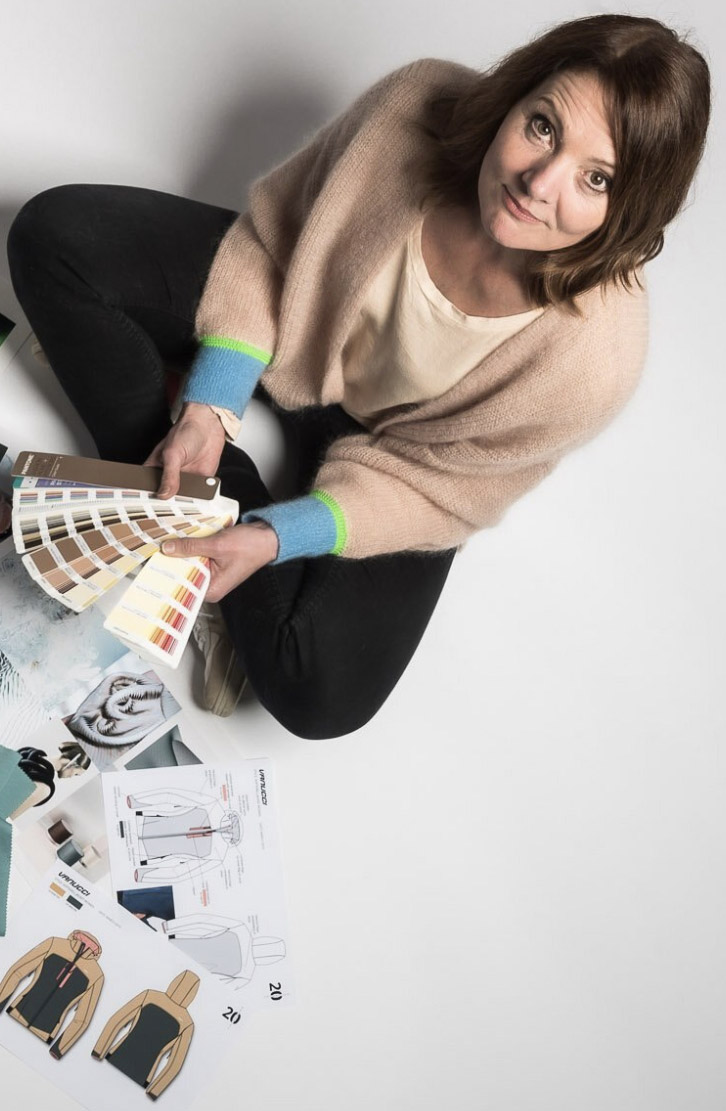 THIS MIGHT ALSO BE INTERESTING FOR YOU: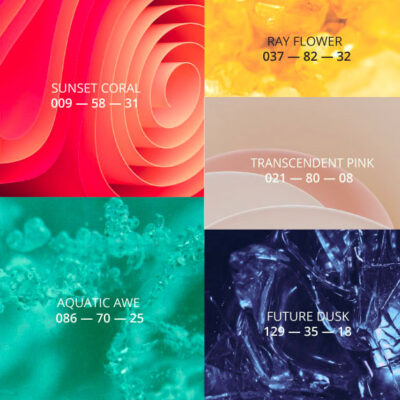 WGSN + COLORO  Farbtrends F/S 25  July 17, 2023Farbtrends F/S 2025 von WGSN und COLORO ...
mehr lesen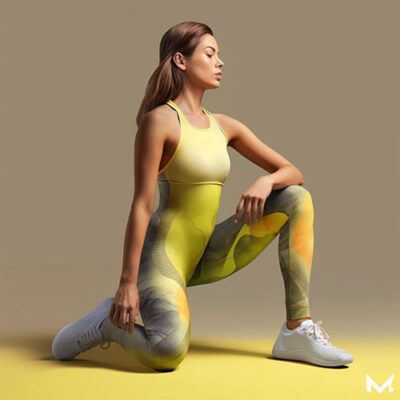 5 LUXURY SPORTSWEAR BRANDS YOU SHOULD KNOW IN 2023 May 08, 2023Image: created with AI by...
mehr lesen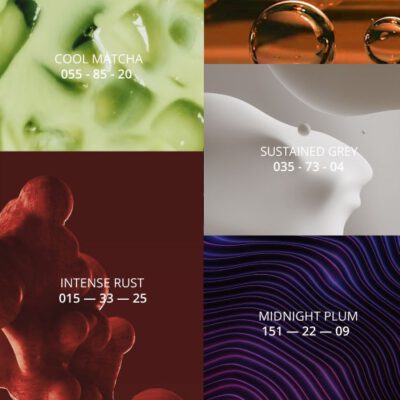 WGSN + COLORO  KEY COLORS A/W 24/25  November 09, 2022FASHION Color TREND A/W 24/25 by WGSN +...
mehr lesen