PANTONE COLOUR OF THE YEAR 2021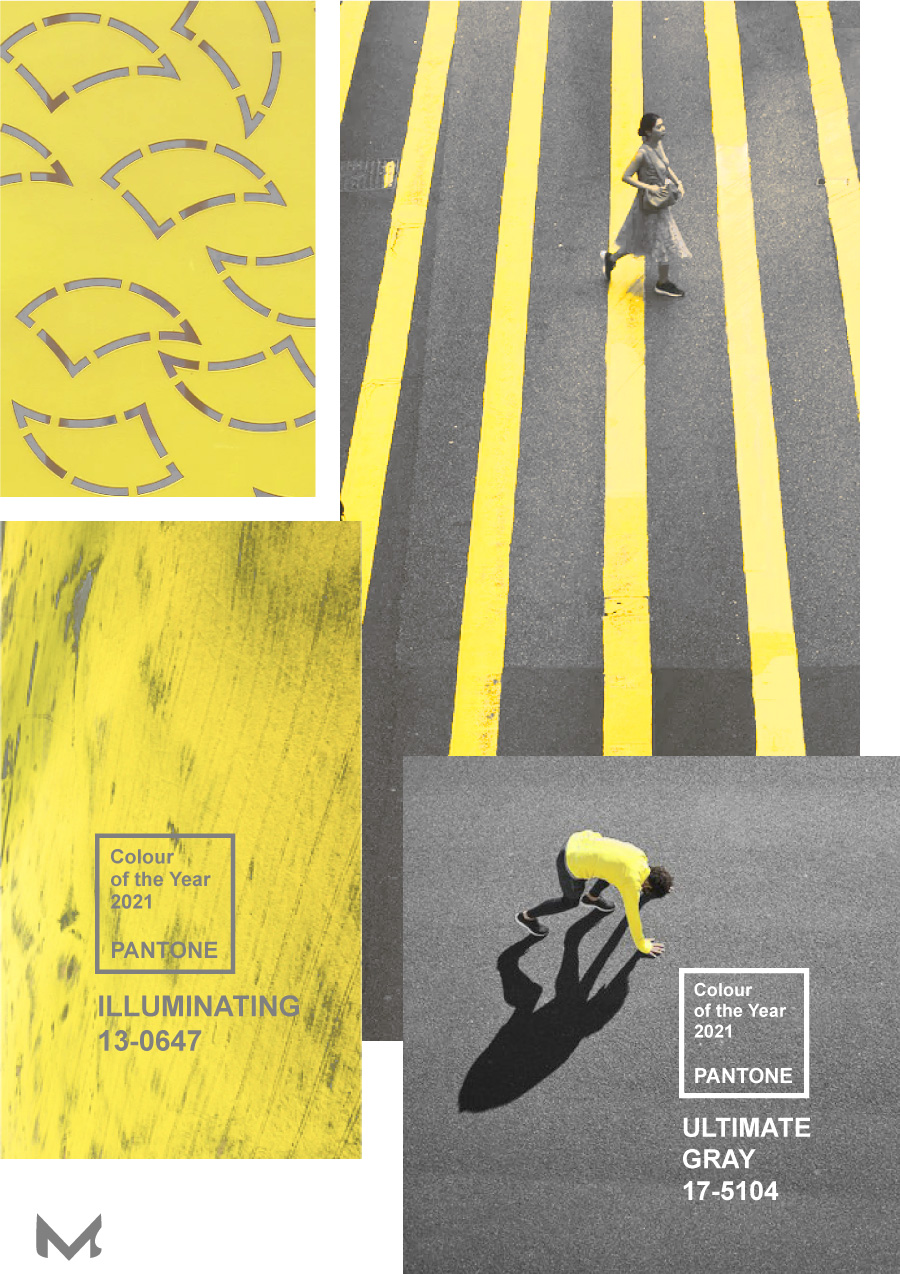 IMAGE CREDITS: Tam Wai, Martin Woortmann, SergeOn by Unsplash | wayhomestudio by Freepik
ILLUMINATING & ULTIMATE GRAY: COLOURS OF THE YEAR 2021
PANTONE* chose the following colors for 2021 because 17-5104 Ultimate Gray & PANTONE 13-0647 Illuminating are
"A message of happiness supported by fortitude", 
"We need to feel that everything is going to get brighter – this is essential to the human spirit.
As people look for ways to fortify themselves with energy, clarity, and hope to overcome the continuing uncertainty, spirited and emboldening shades satisfy our quest for vitality. PANTONE 13-0647 Illuminating is a bright and cheerful yellow sparkling with vivacity, a warming yellow shade imbued with solar power. PANTONE 17-5104 Ultimate Gray is emblematic of solid and dependable elements which are everlasting and provide a firm foundation."  Learn more here>>>
Note: This post contains links to external sites and products. I have marked these affiliate links with a star*. Basically, I only link to products that I personally work with or that I can recommend with strong conviction.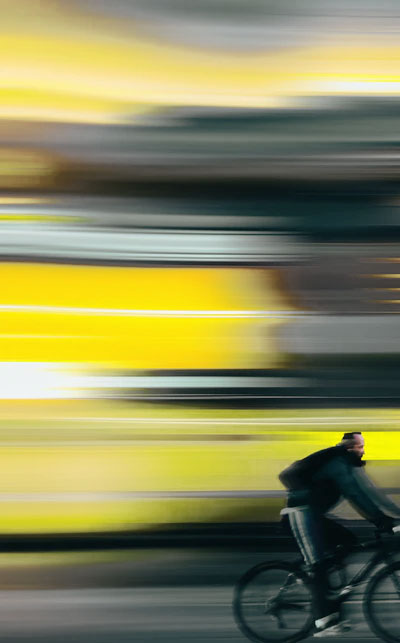 Image: Lawless Capture on Unsplash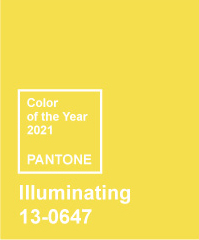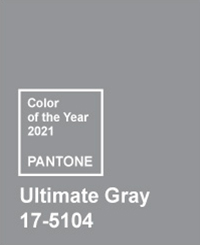 COLOUR OF THE YEAR: SURFACES & TEXTURES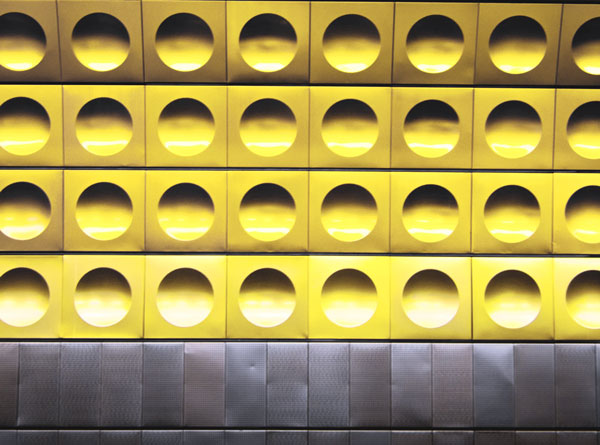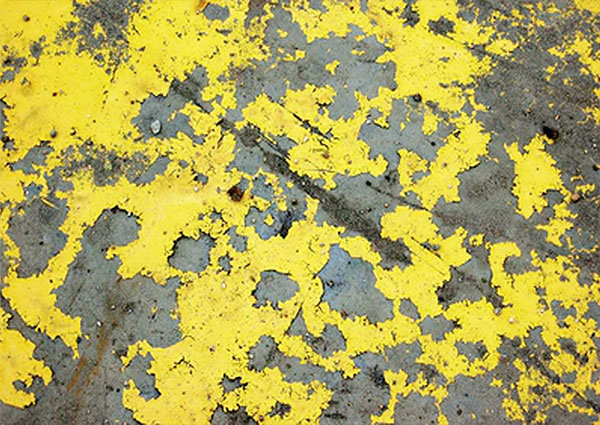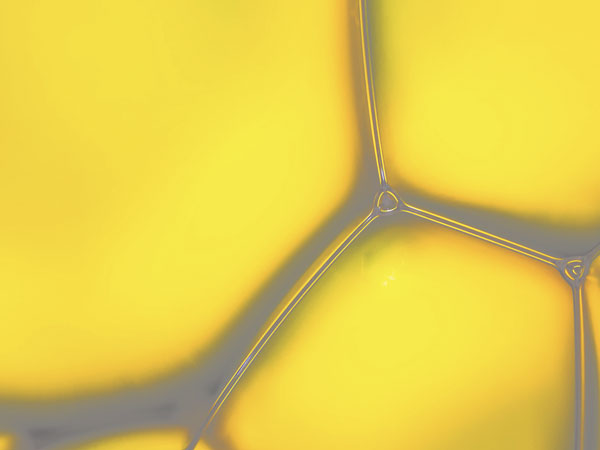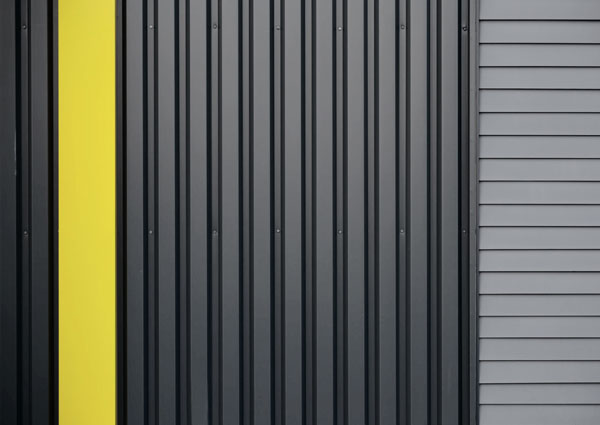 Images: Paolo Bendandi, Gaston Rouge, Matt Artz, William Daigneault on Unsplash
MORE ABOUT PANTONE®
It`s a color system for designers and manufacturers worldwide, the network covers more than 75 countries. It contains more than 2300 colors. Easy selecting and communicating by their special Pantone*-number simplify the work between designer and manufacturer.
There are tow color systems: one for fashion & product design, one for print and packaging design. Each system has its own book and guide on paper. For fashion are the colors also available on cotton and nylon.
Pantone® Color list of the year 2016 – 2021
Since 2000 the Pantone® Color Institute selects a colour of the year. Trend experts check new trends all around the world. Influences can come from art, fashion, all areas of design, traveling and socio-economic conditions. Also new technologies, materials , social media are important for choosing the colour of the year.
Check out this overview of the last selected colors !

Stay one step ahead and g

et your free dose of inspiration.

Want to be the first to hear about my new trend reports, design inspirations and trendbooks? Sign up for my newsletter to be in the know about activewear.