Inspirational tools for your active wear collection.
With my digital active trend forecasts I inspire and support you with carefully selected color stories, curated functional fabric reports and beautiful print inspirations to make your creative process easier. They stand for clear and well understandable information without being overwhelmed – to not get stuck but let your creativity flow.
Since many years I have been designing with passion sportswear and fashion with function.
I know how to analyze trends and to transform them into a commercial collection for my clients.
I´m experienced in color and trend forecasting: as one of six design studios I created many seasons the color trend book of IDEAS sports design network.
To be informed about the latest textile and design innovations I visit the important trade fairs as ISPO, PERFORMANCE DAYS, FASHION WEEK, PREMIER VISION and more.
Continously I research the web on various social media channels in categories as architecture, art, photography, graphics, interior design, design and fashion since social trends and mega trends are the first to be identified.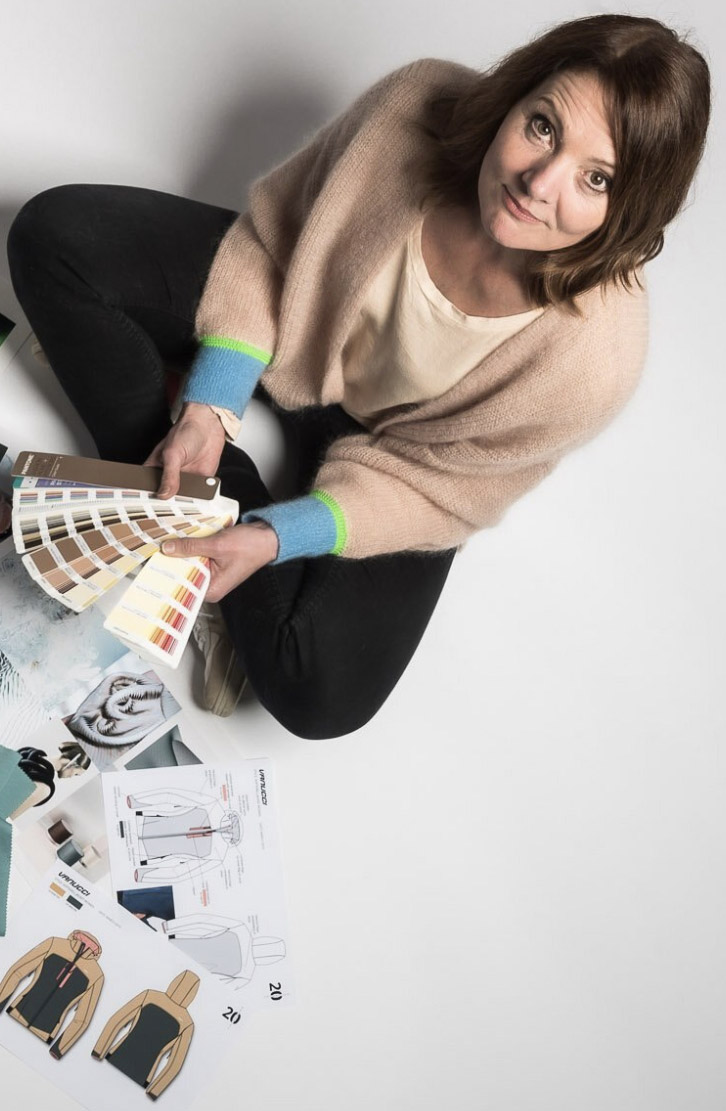 Stay one step ahead with my new trendletter and get your free dose of inspiration.
Get first news about my trend reports, moodboards and trendbooks.