SUNSET LOVE – COLOUR TREND S/S 2022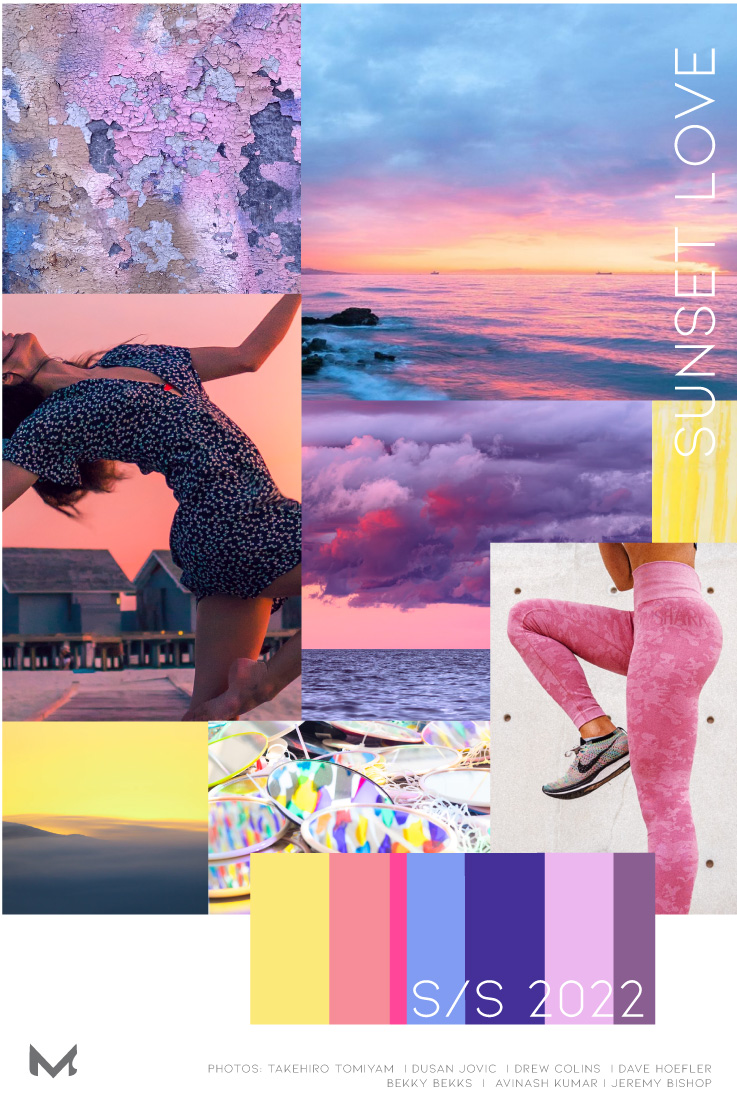 COLOUR TREND S/S 2022 FOR ACTIVEWEAR
Inspired by colourful sunsets a bright and powerful colour palette was born.
Print ideas for this story:
Spotted multi-colour prints, colour gradients, tie-dye, batik effexts, decent camouflage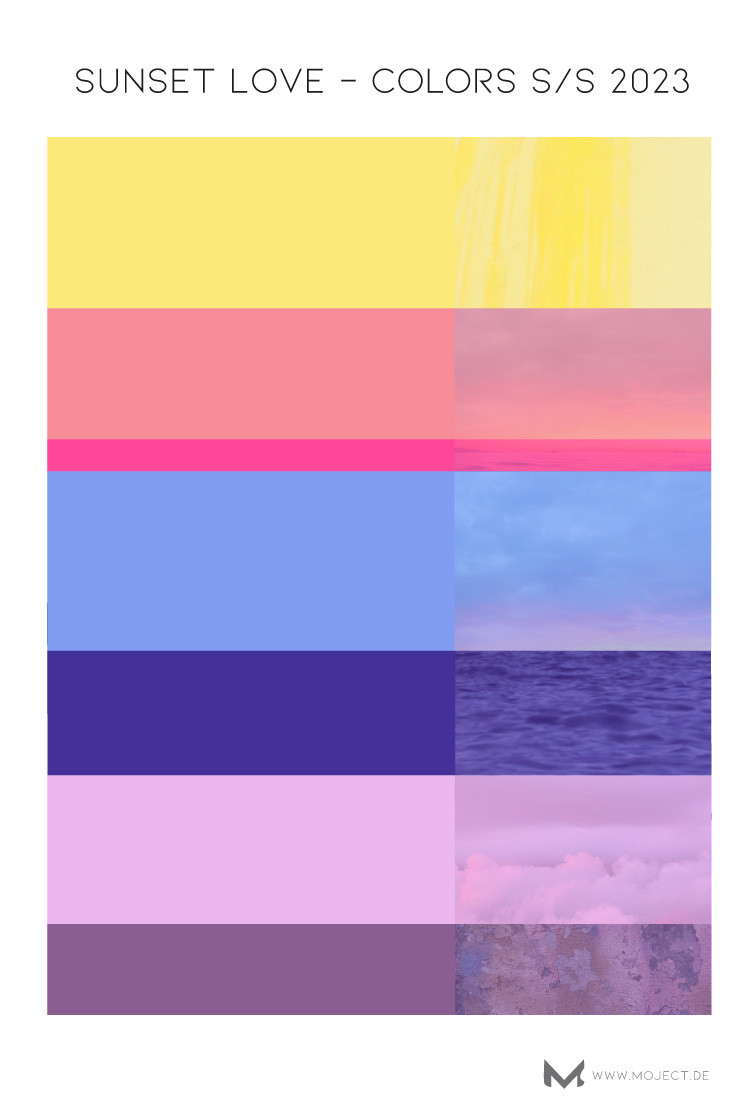 Interested in trends and design directions for S/S 23?
Get here your free preview!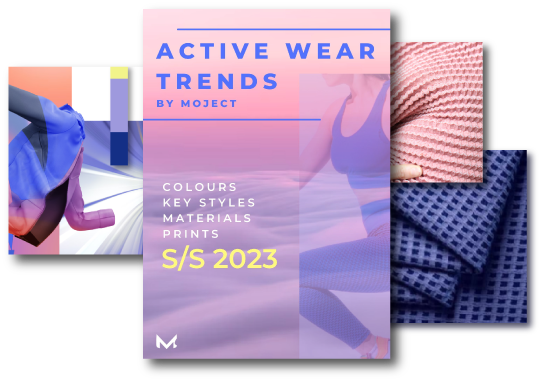 Join my community and save your free demo version of my Active Trend Magazine S/S 2023. As part of my mailing list you receive appr. two times a month inspirational news and trends for active fashion.