OUTDOOR PRINTS MEN & WOMEN
Design der Placed Prints der kompletten Kollektion zu den Themen, Hiking, Trekking und Urban Travelling.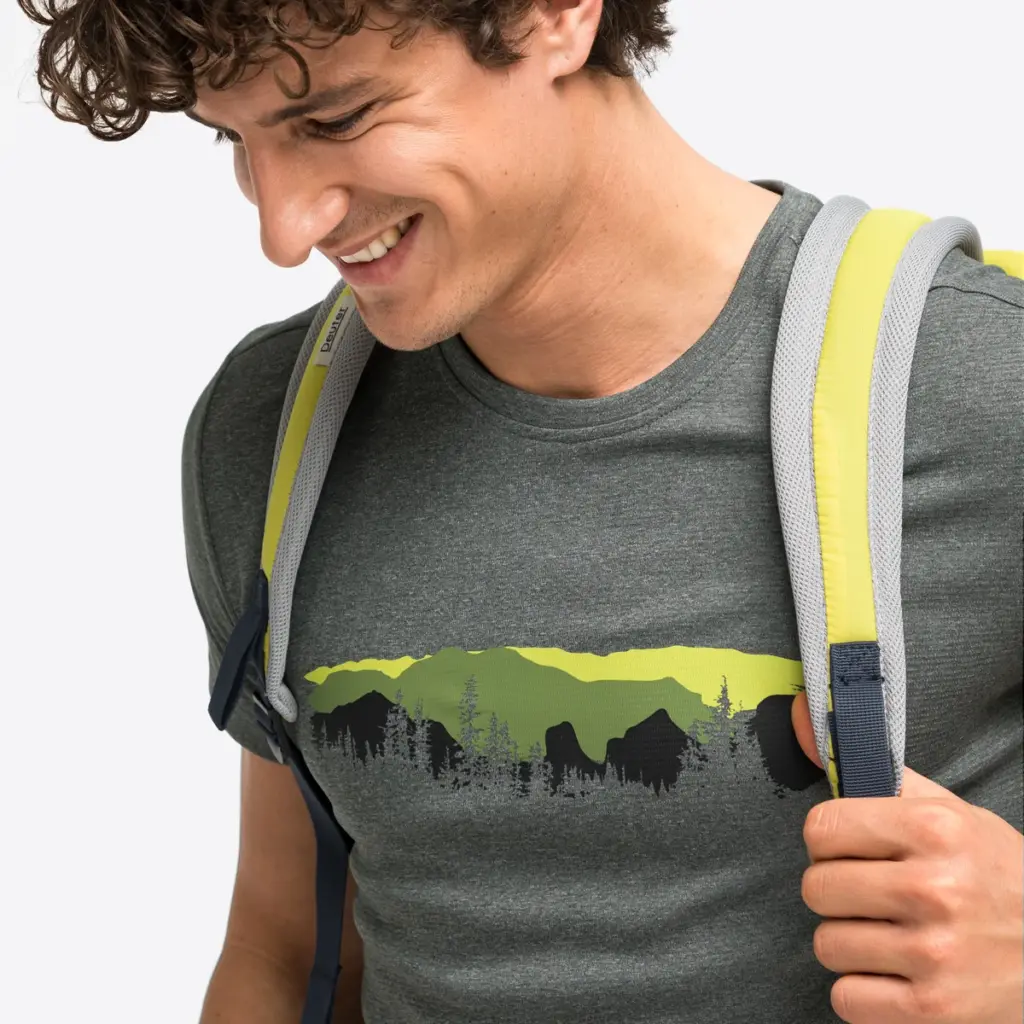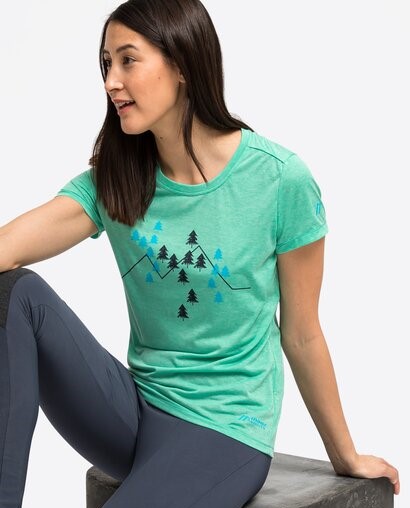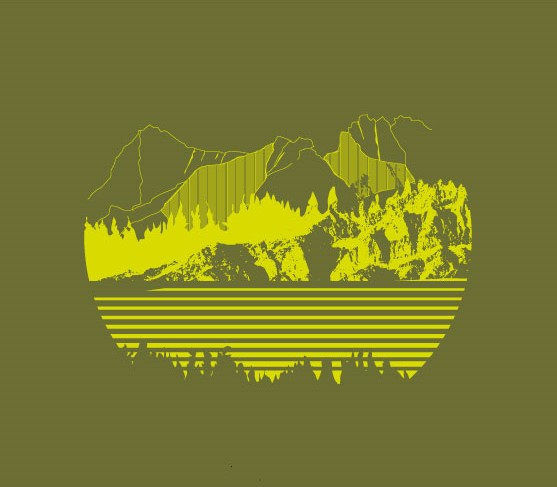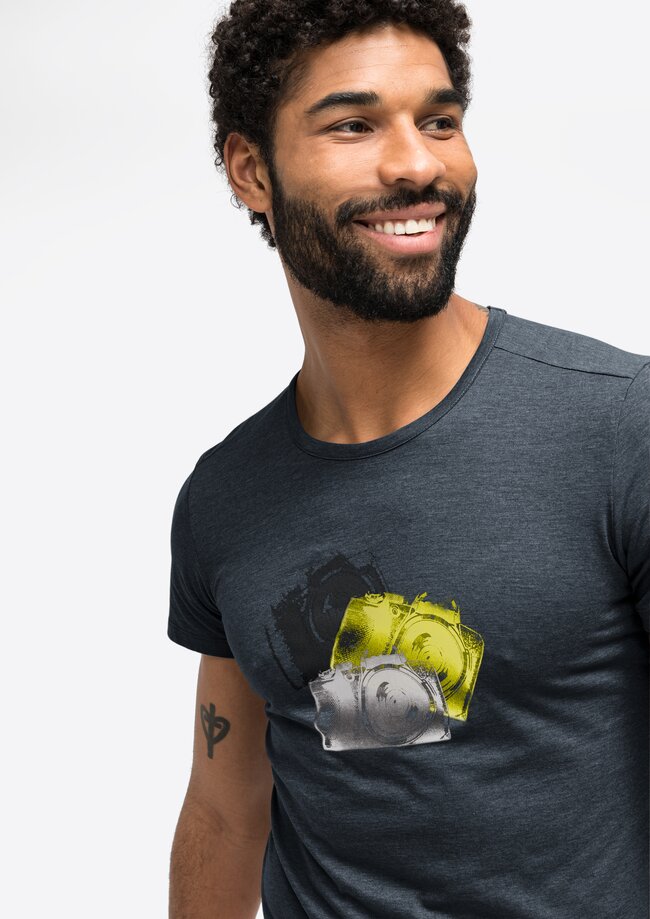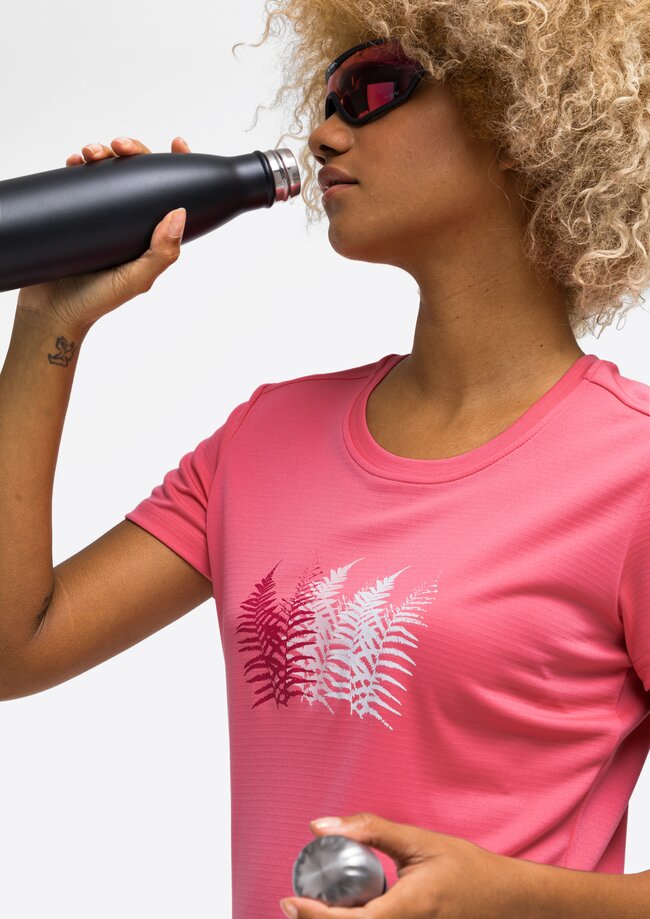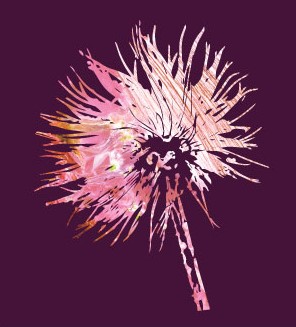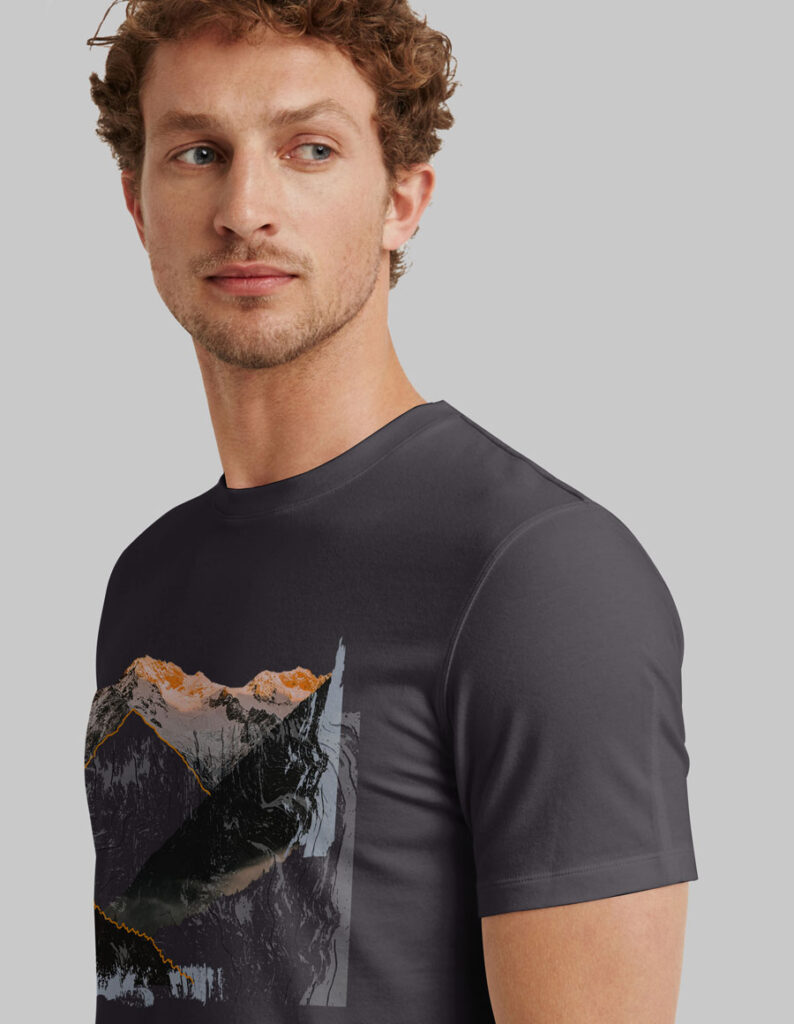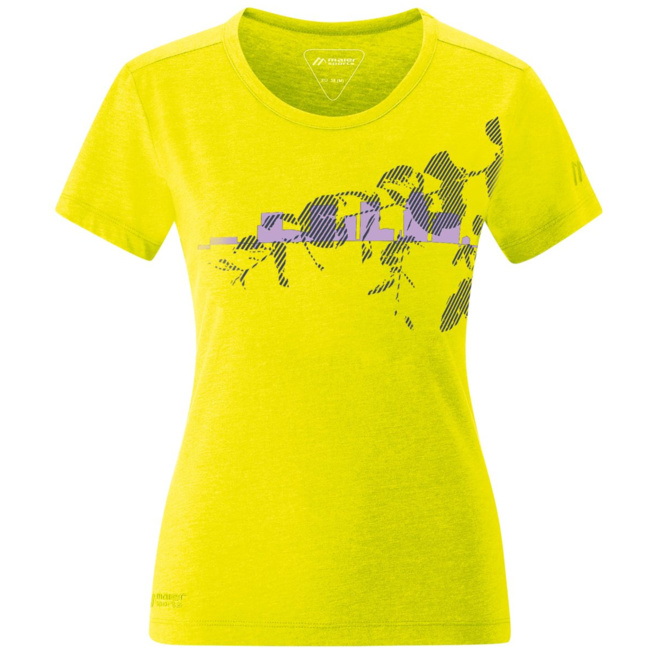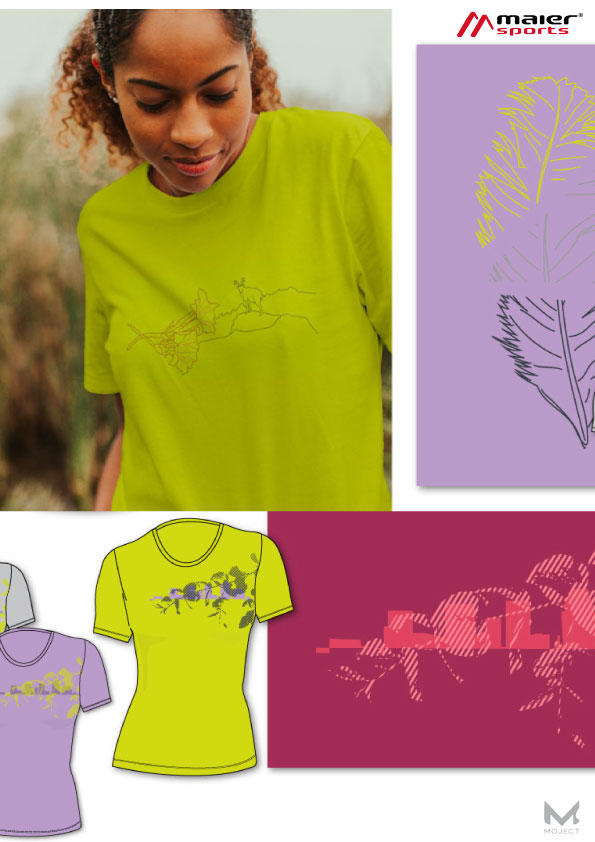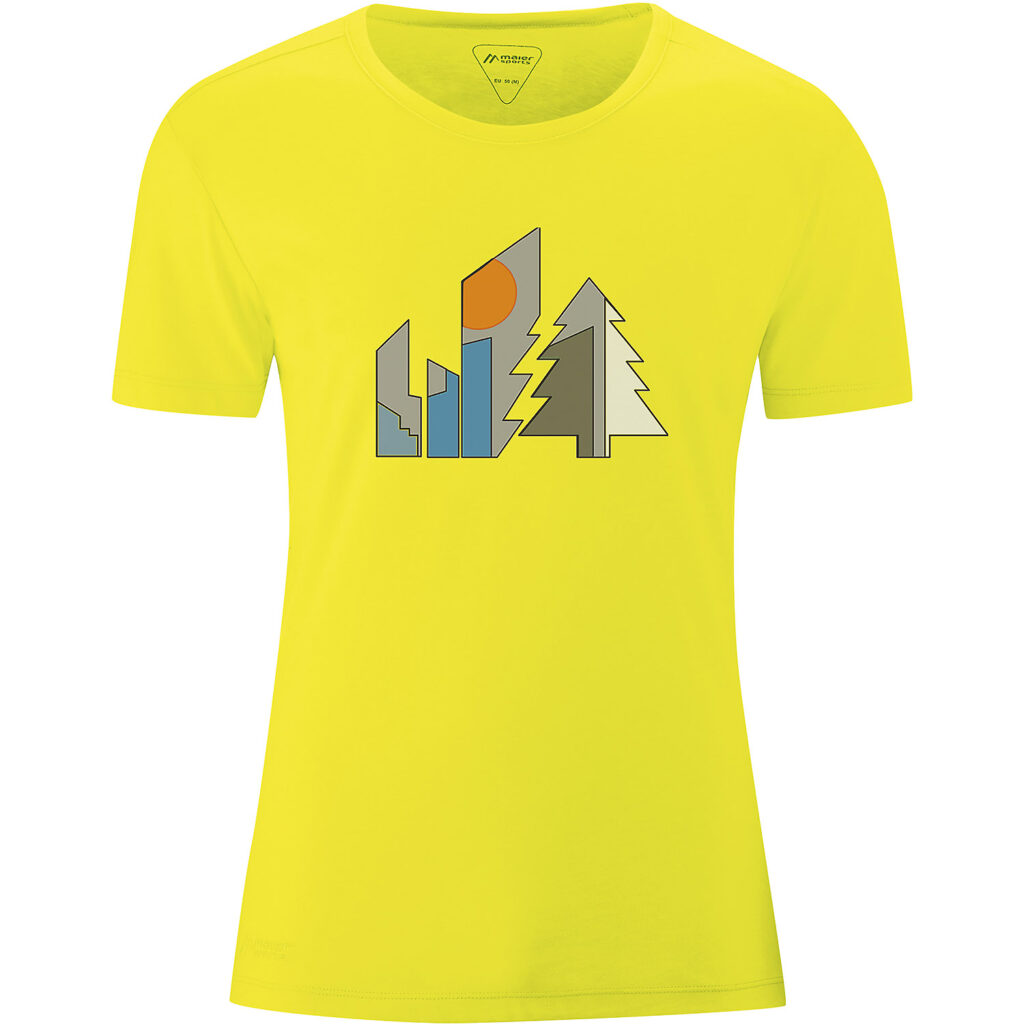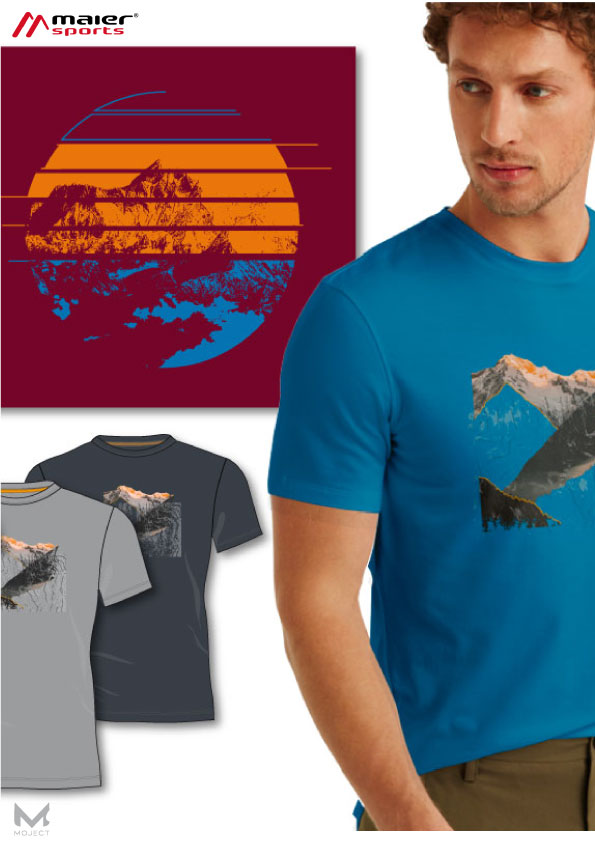 Images: Maier Sports  |  MOJECT by Christine Sweers
Möchtest du Referenzen zu einem bestimmten Bereich sehen? Klicke hier, um weitere Designbeispiele  und meine Referenzliste anzufordern.
Stay in touch and get your free dose of inspiration.
Get latest news about my studio and be one step ahead with inspirational active wear trends.
 (in English language and appr. 2 times a month)