FABRIC TRENDS S/S 2021 OF PREMIER VISION PARIS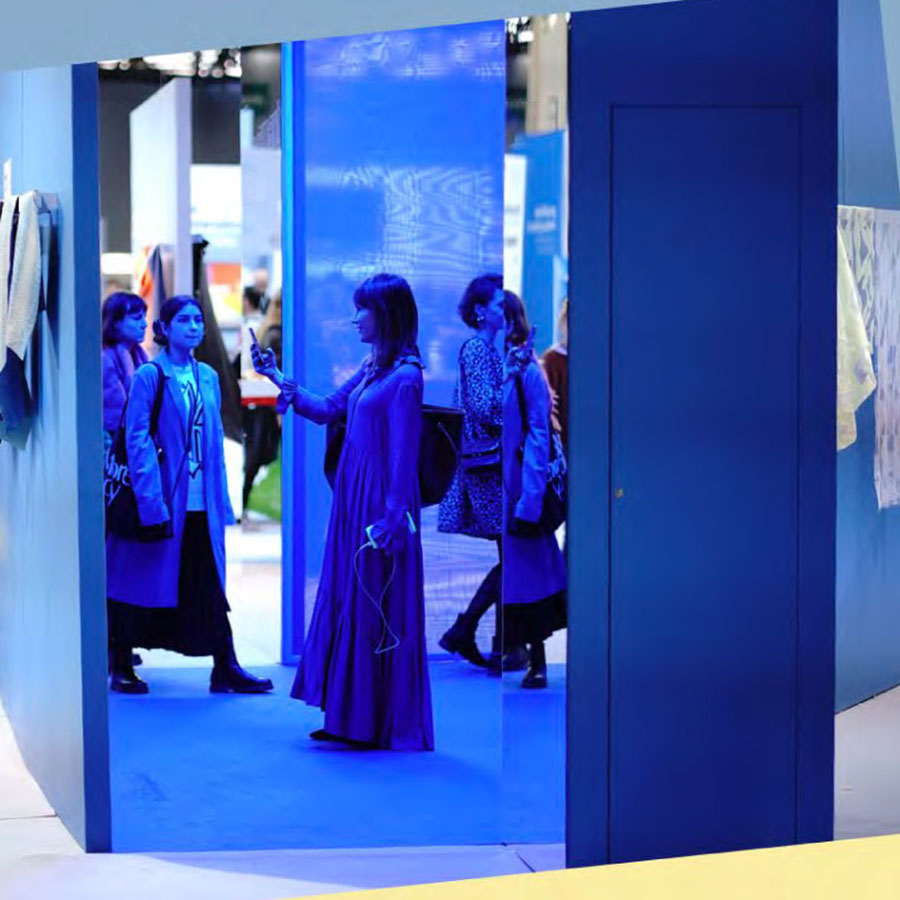 Fabric trends S/S 2021 Premier Vision Paris
The topics of the spring/summer season 21 are:
POSITIVE REDUCTION
MATERIALISING
IN MOTION
FLEXIBILITY
Eco-responsibilty is more and more a precondition for production and composition of the materials. In addition, this season appealing moving surfaces stand out – e.g. due to irregularities, micro-crinkles or bubbling structures.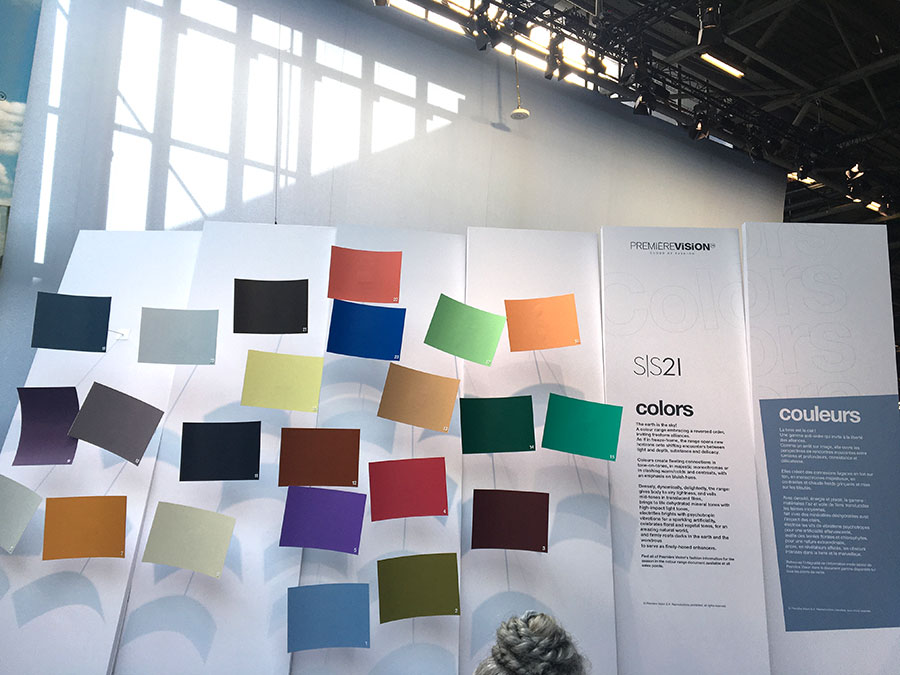 2. SURFACES
air-built |  dry handles  |  crinkles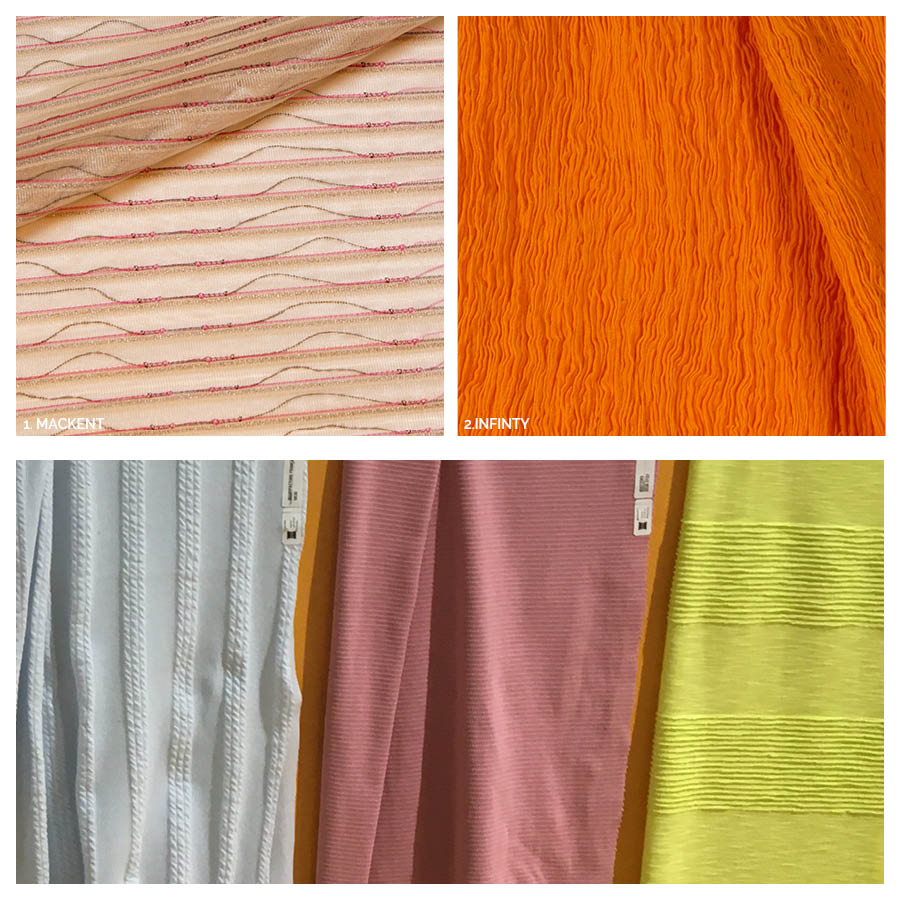 3. ACTIVEWEAR FABRICS
subtle tie-dye | magnified shines | outgoing camouflage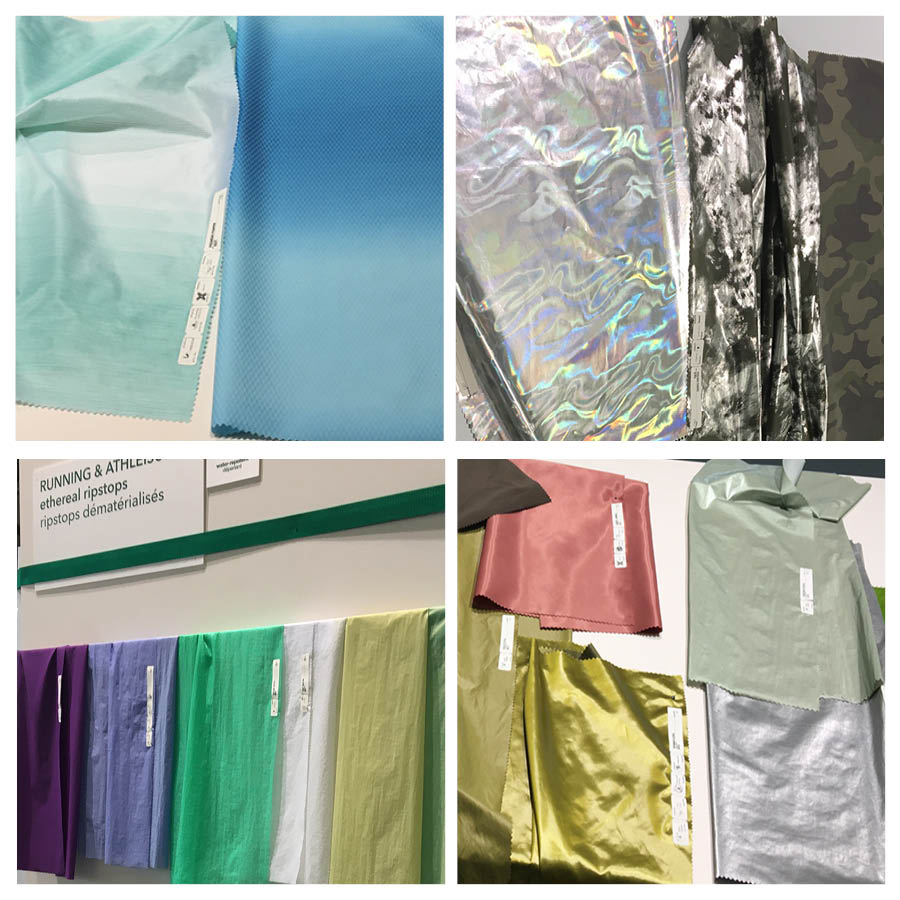 fluid and stretchy  |  cushy fleece |  bubbling fantasy for swimming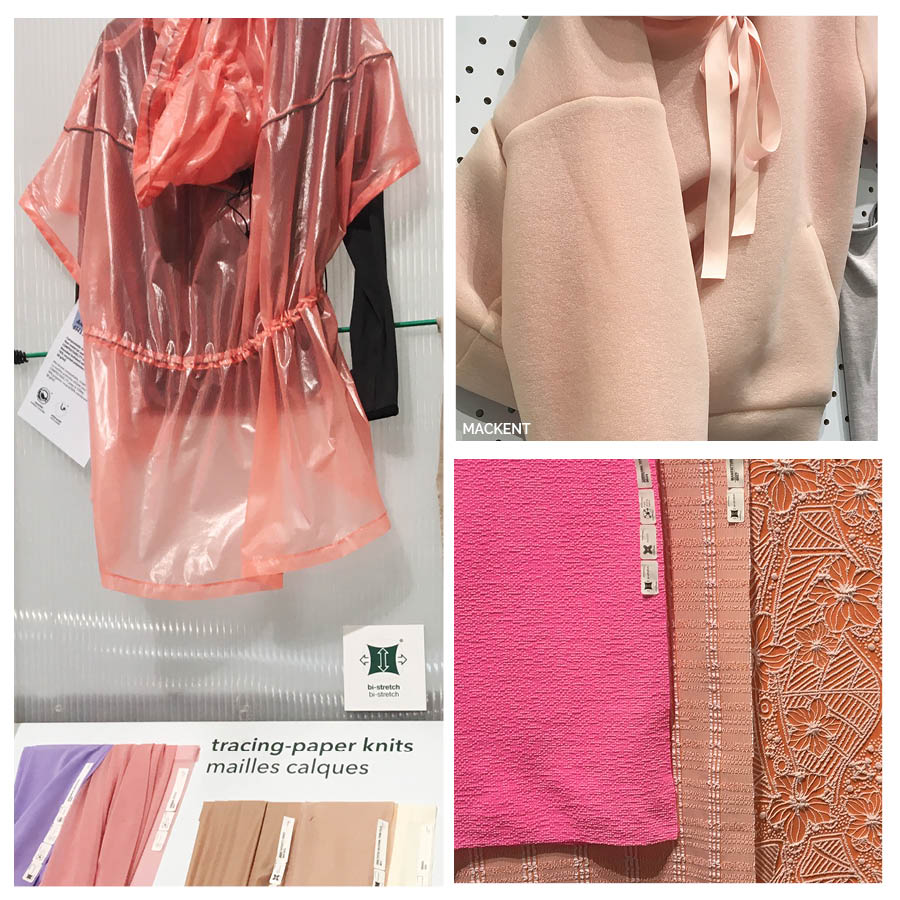 3. PATTERS & PRINTS
exotic jungle  |  handdrawn leaves  |  nature illustrated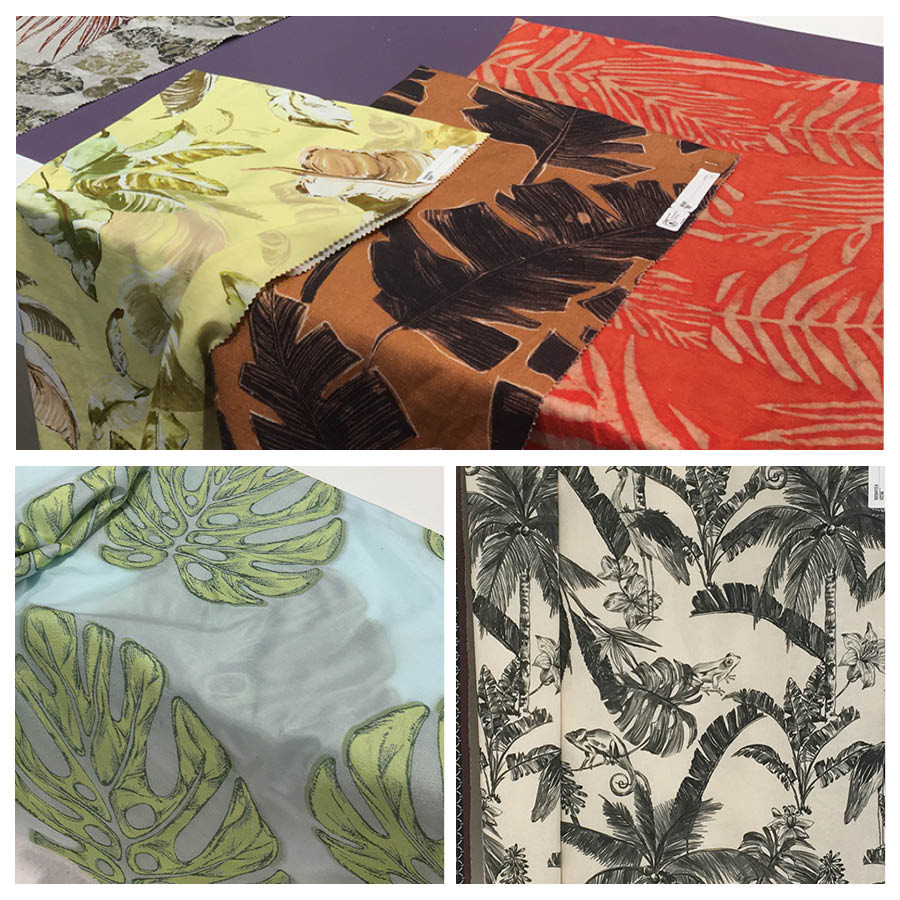 ethnic shapes  |  overdrawn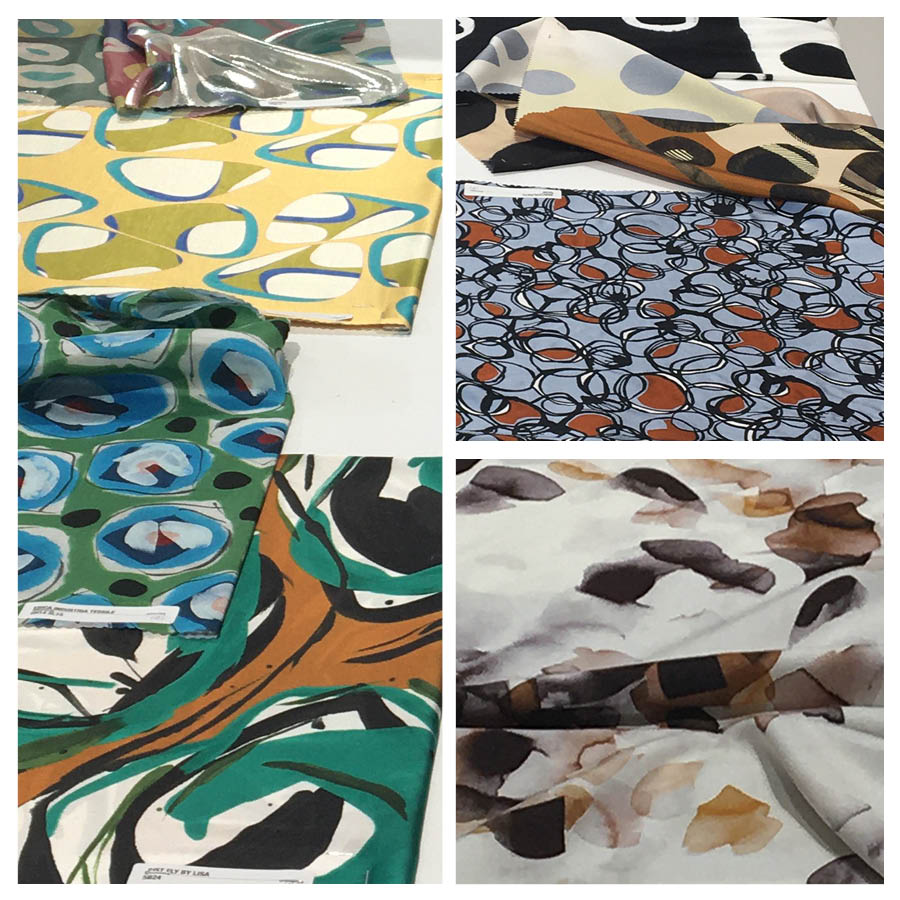 cut-out paper  |  invasive flowers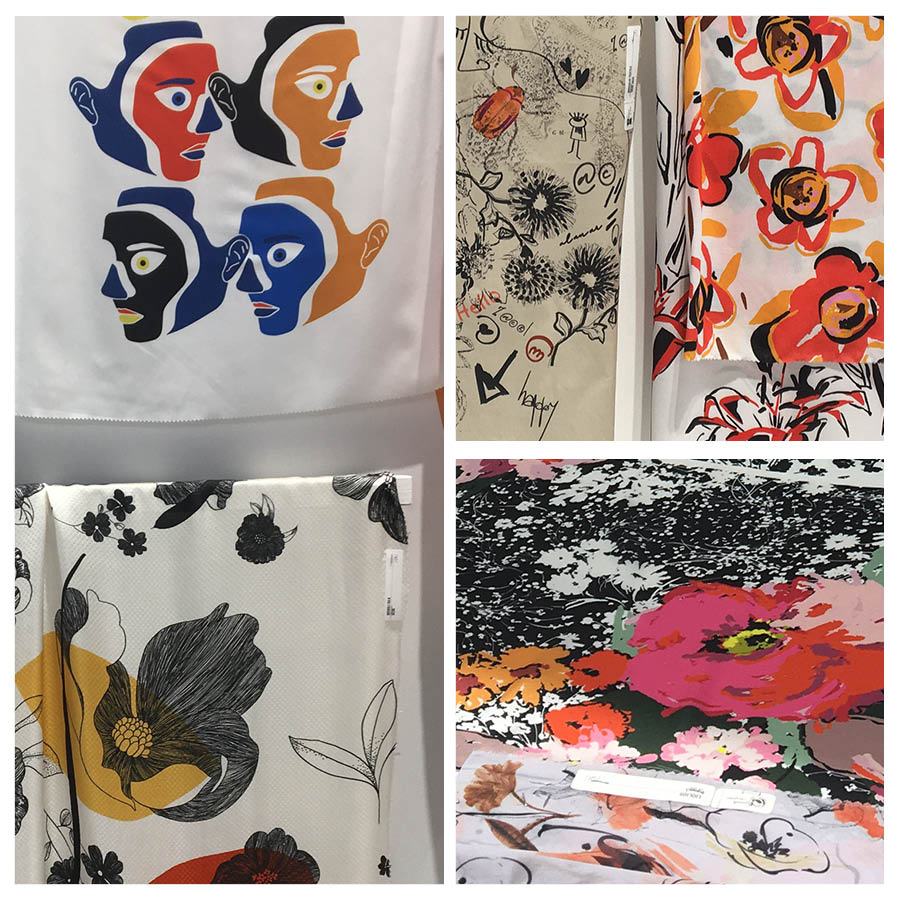 colourfully blurred |  overlayed collage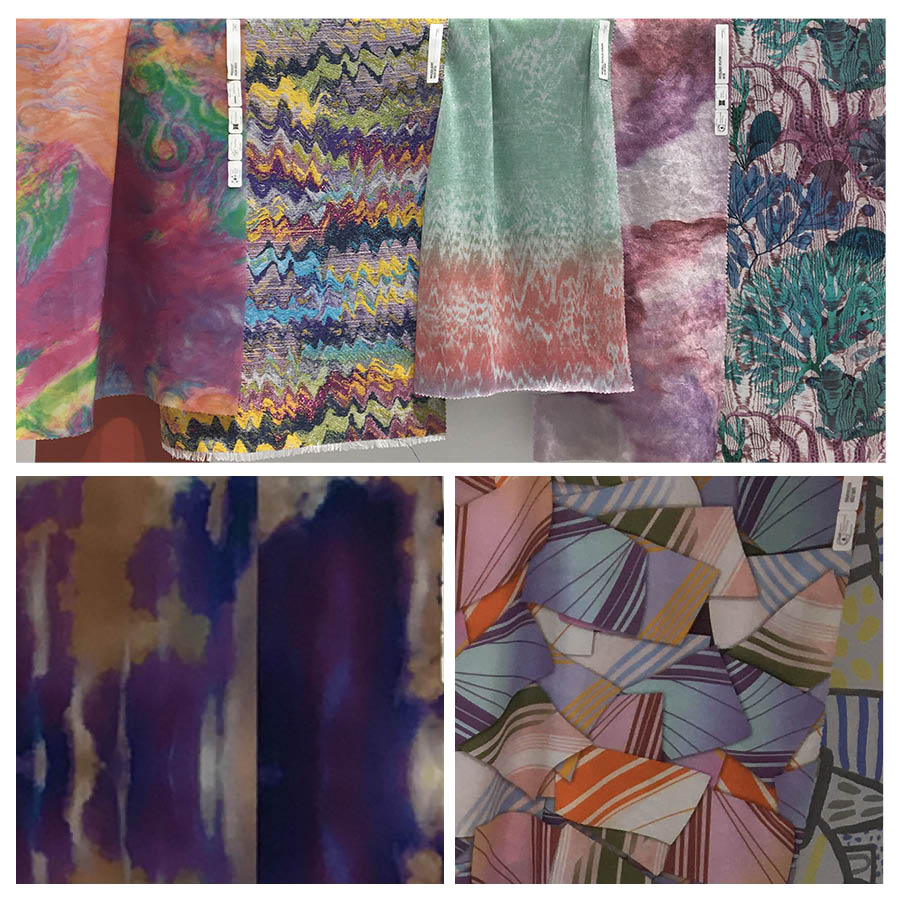 knitwear in motion  |  pleats and wrinkles | texture play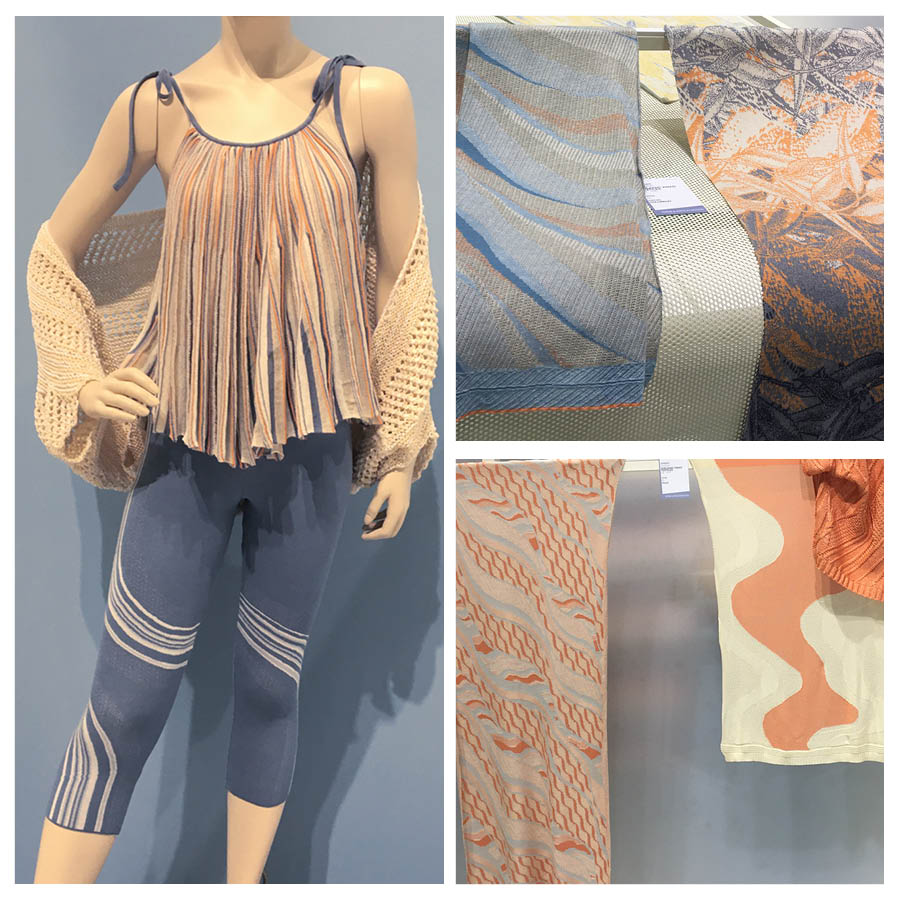 4. LEATHER
acid brights  |  playful  | iridescent effects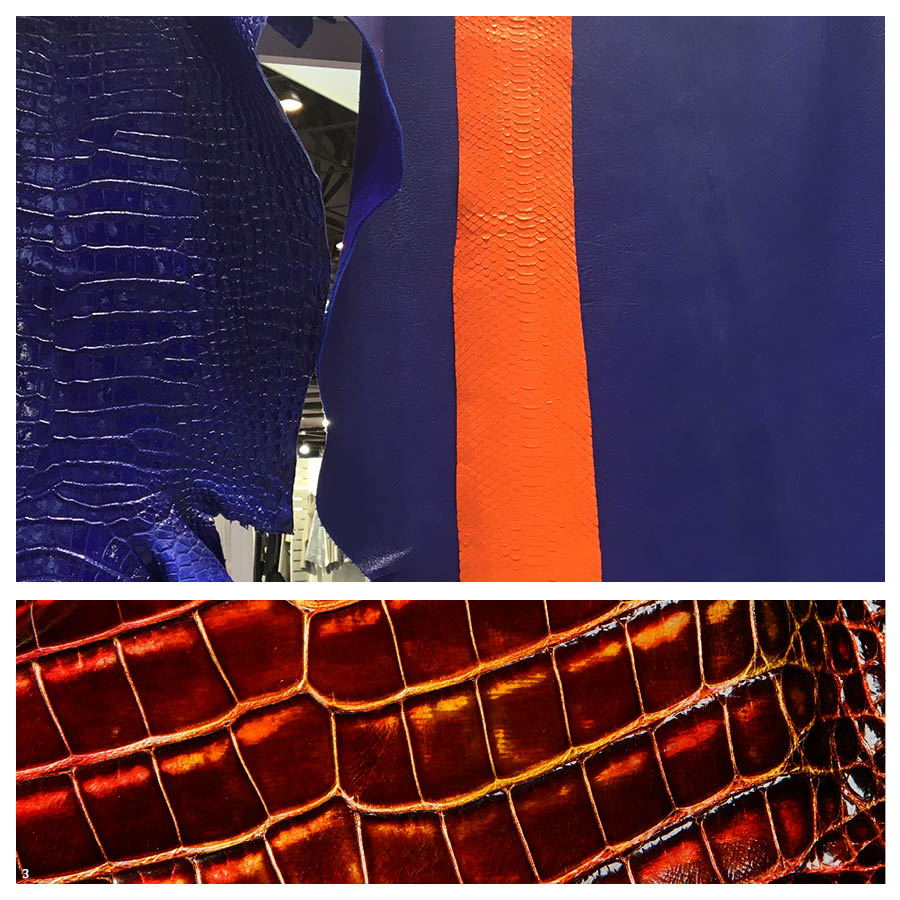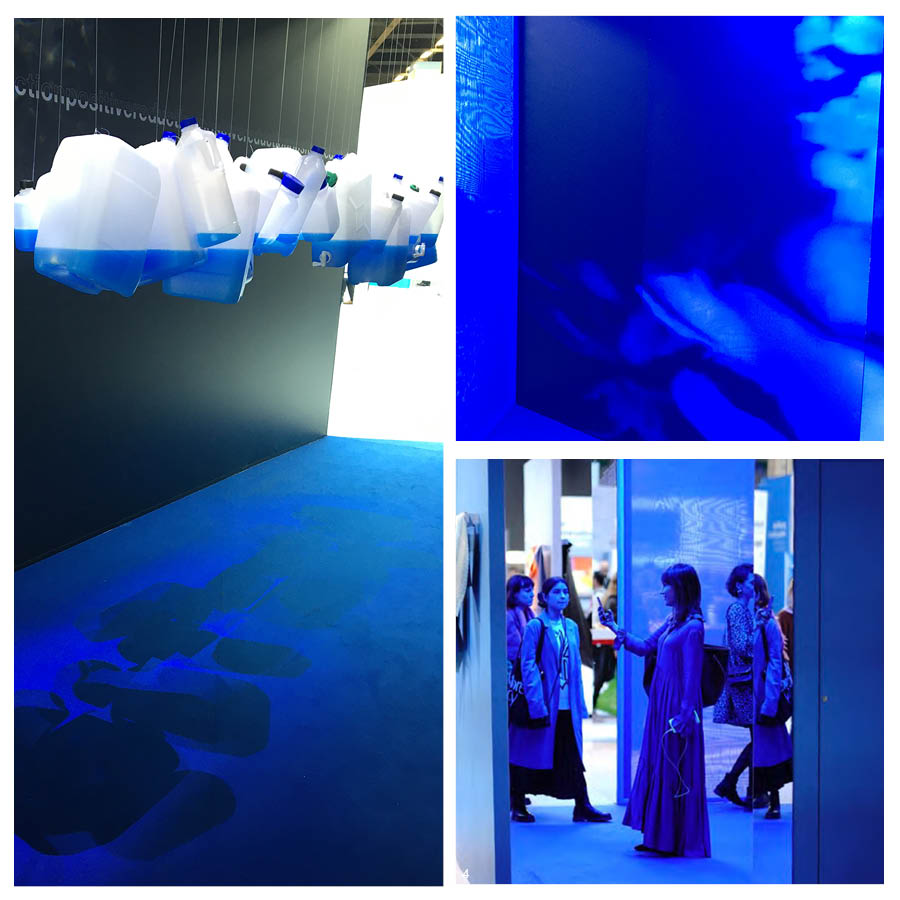 Photos: 1 ,2,3 + 4:  PREMIER VISION   |  Other: CHRISTINE SWEERS
Trends of Premier Vision A/W 20/21
10 must know trends for functional fabrics S/S 2021
Get here your free monthly inspiration
​In my trendletter I inform you about latest news and trends for activewear.