FABRIC TRENDS S/S 2021 OF PREMIER VISION PARIS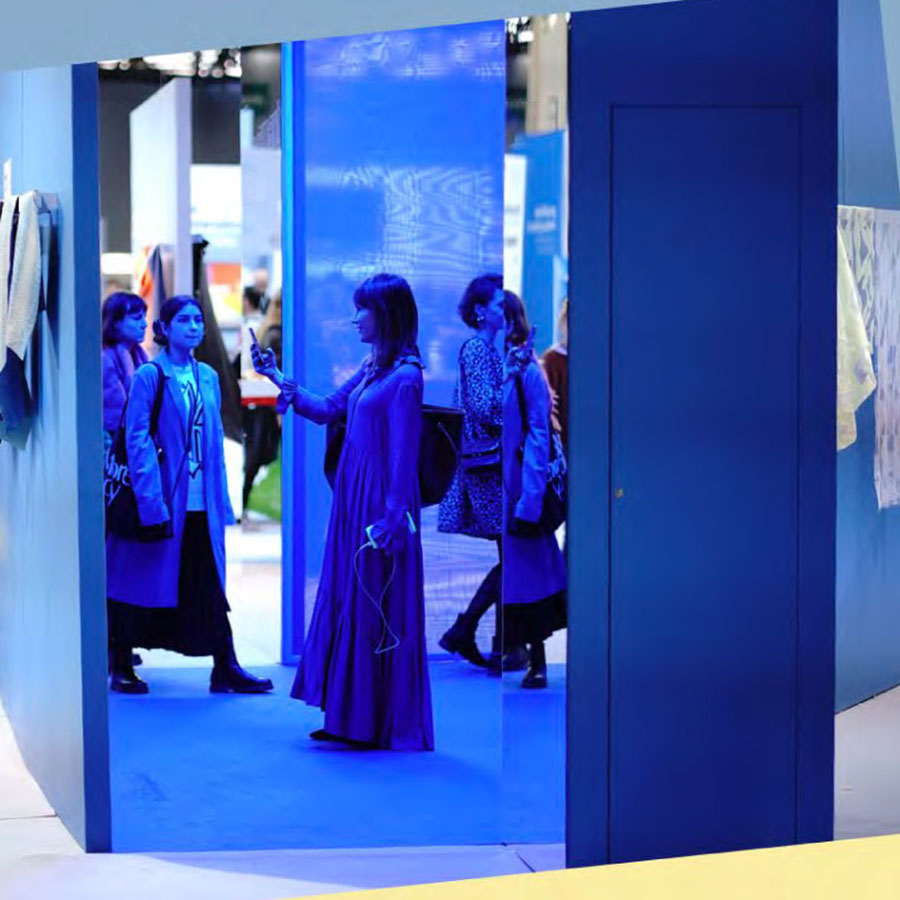 Fabric trends S/S 2021 Premier Vision Paris
The topics of the spring/summer season 21 are:
POSITIVE REDUCTION
MATERIALISING
IN MOTION
FLEXIBILITY
Eco-responsibilty is more and more a precondition for production and composition of the materials. In addition, this season appealing moving surfaces stand out – e.g. due to irregularities, micro-crinkles or bubbling structures.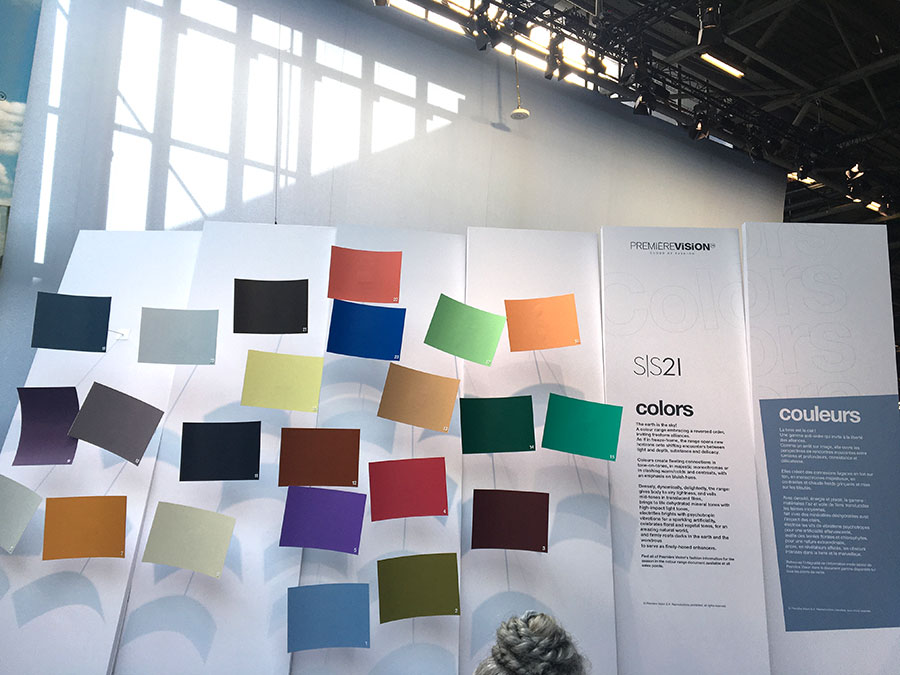 2. SURFACES
air-built |  dry handles  |  crinkles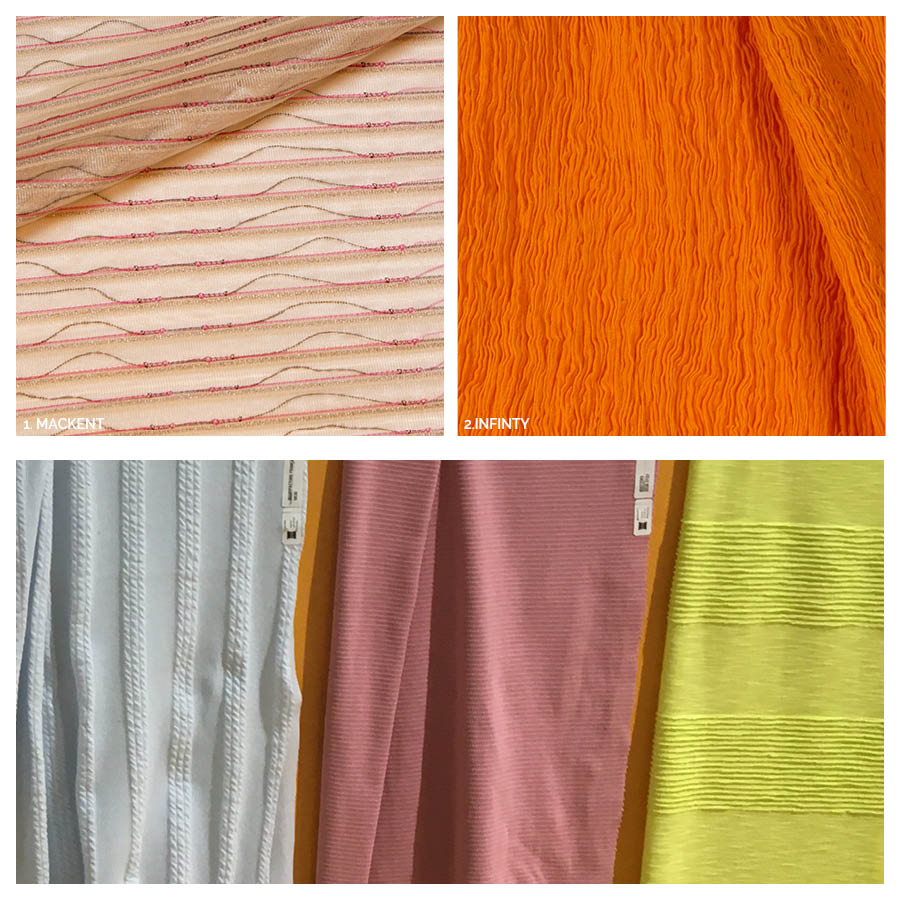 3. ACTIVEWEAR FABRICS
subtle tie-dye | magnified shines | outgoing camouflage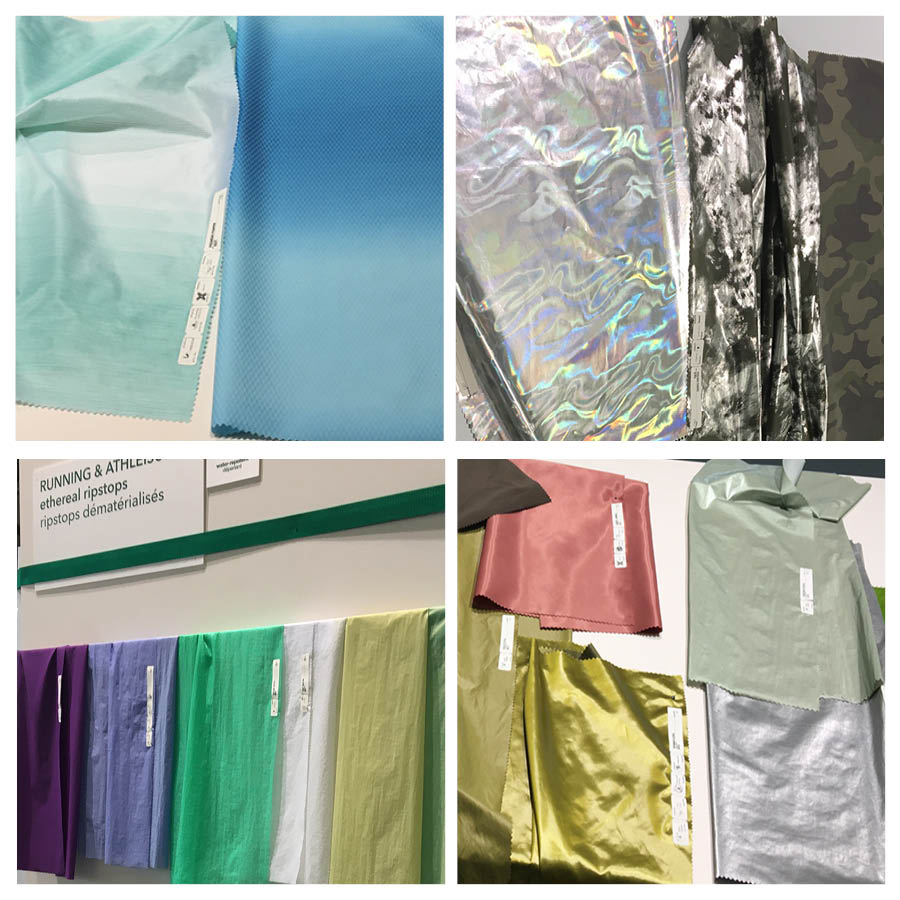 fluid and stretchy  |  cushy fleece |  bubbling fantasy for swimming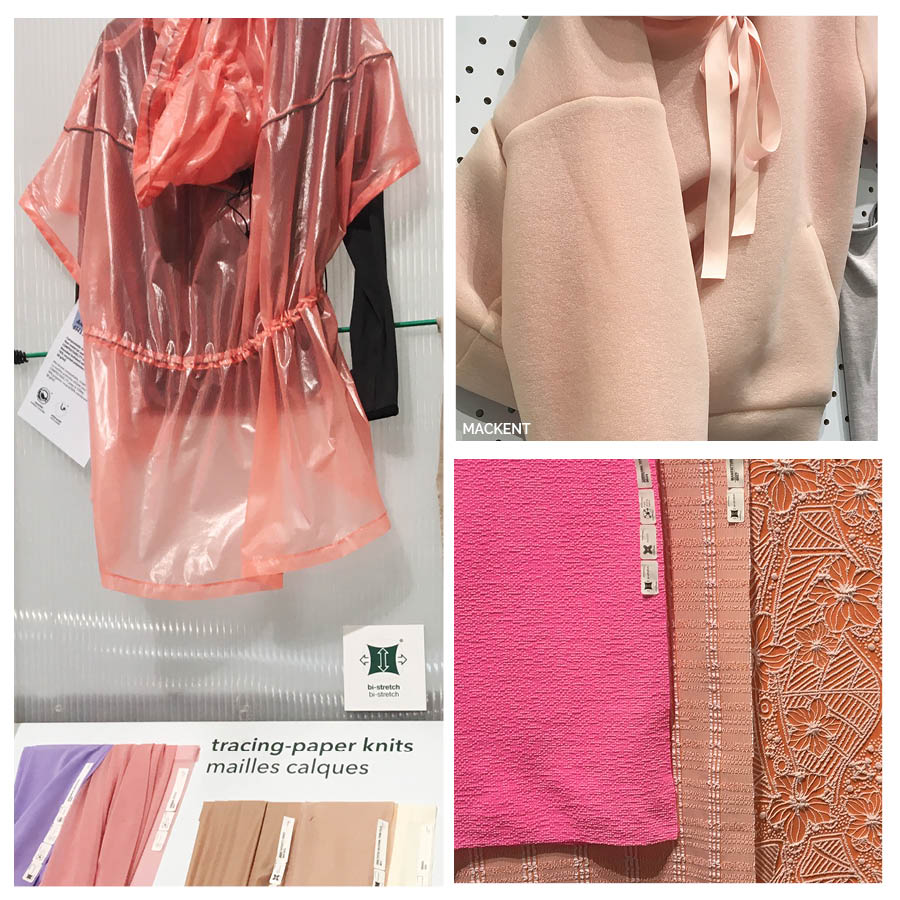 Get your free preview of the ACTIVE TREND MAGAZINE A/W 22/23:
Innovative fabric trends, colour forecasts and inspirational sources for activewear.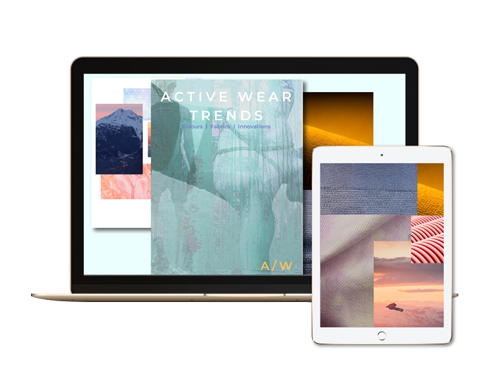 Join my community and save your free demo version of my Active Trend Magazine A/W 22/23. As part of my mailing list you receive appr. two times a month my inspiration and special deals related to activewear.
3. PATTERS & PRINTS
exotic jungle  |  handdrawn leaves  |  nature illustrated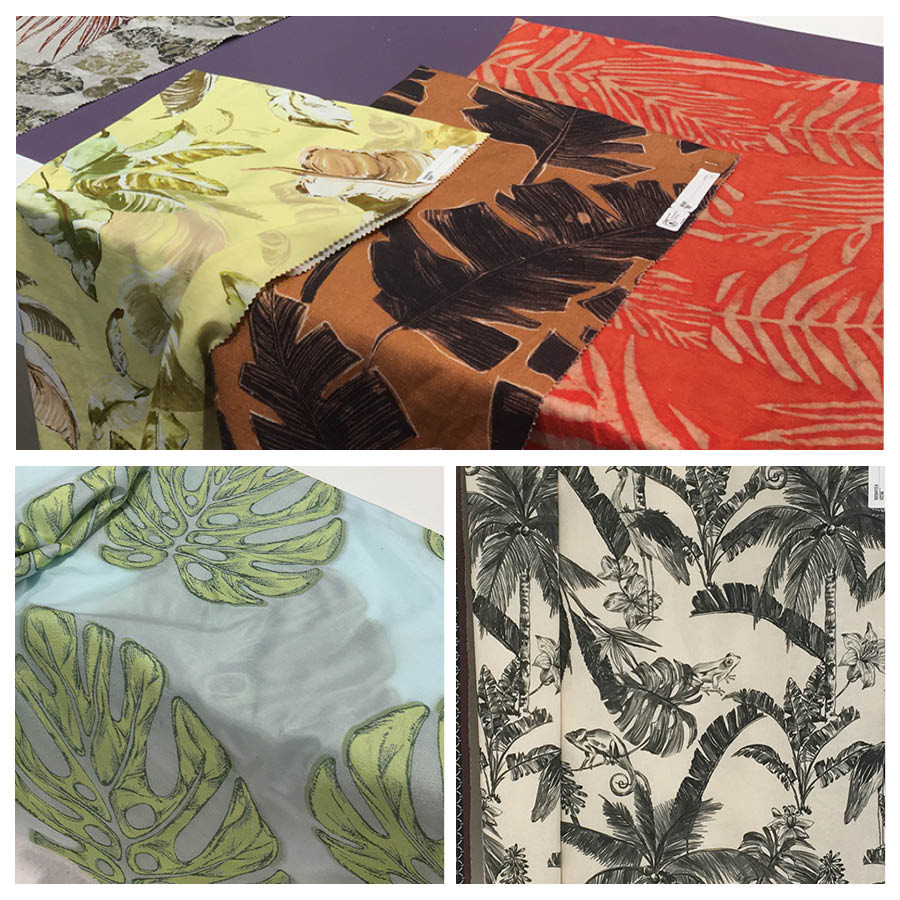 ethnic shapes  |  overdrawn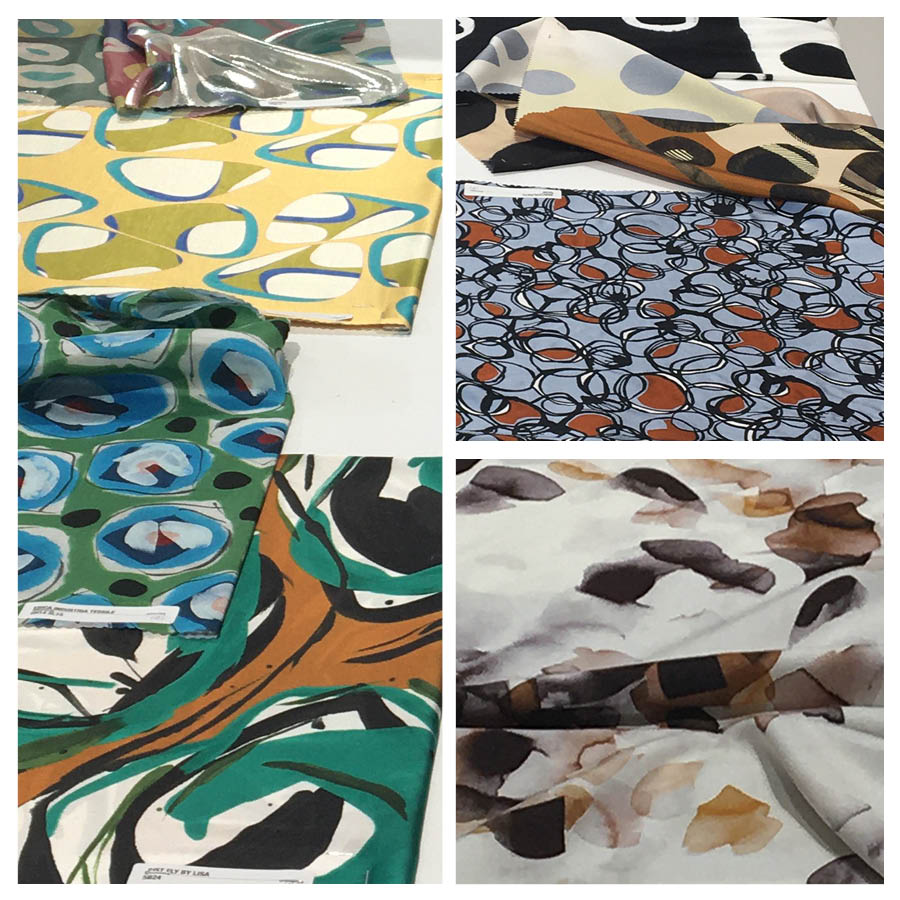 cut-out paper  |  invasive flowers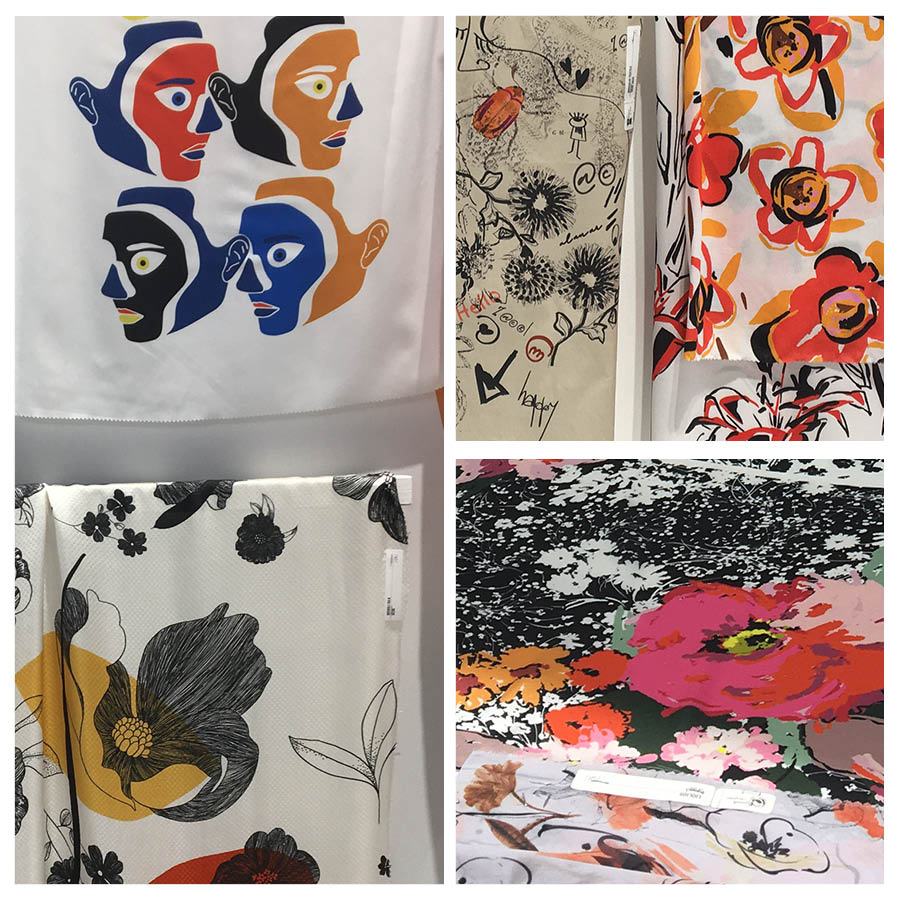 colourfully blurred |  overlayed collage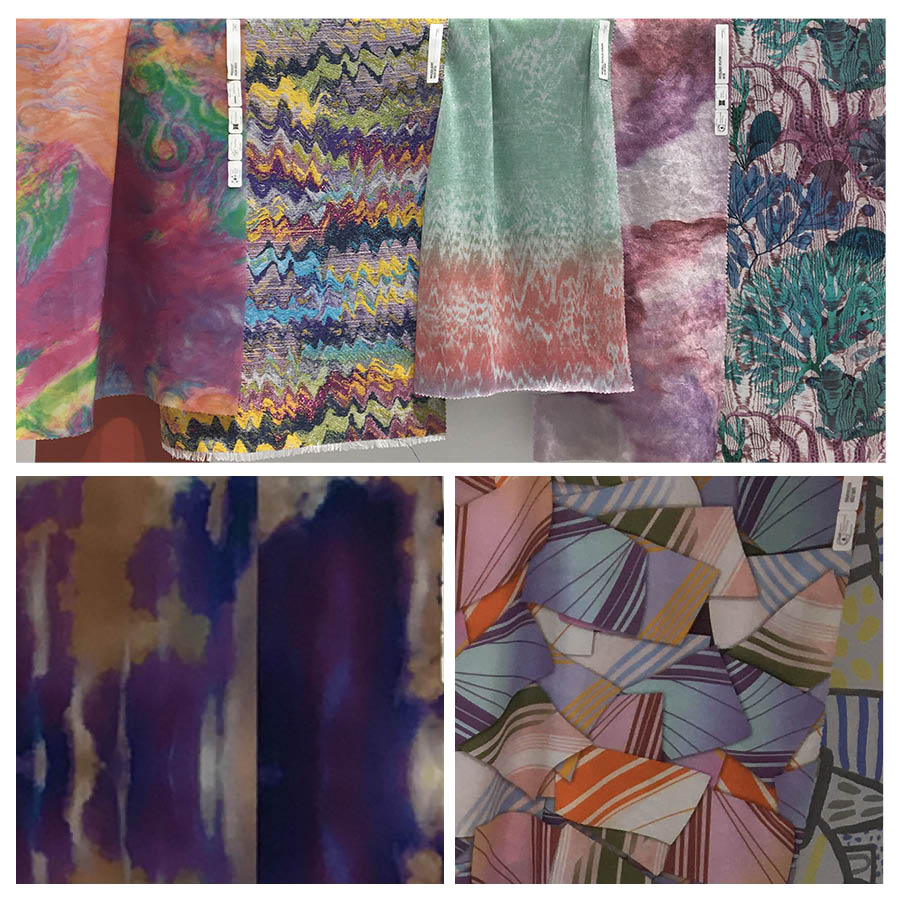 knitwear in motion  |  pleats and wrinkles | texture play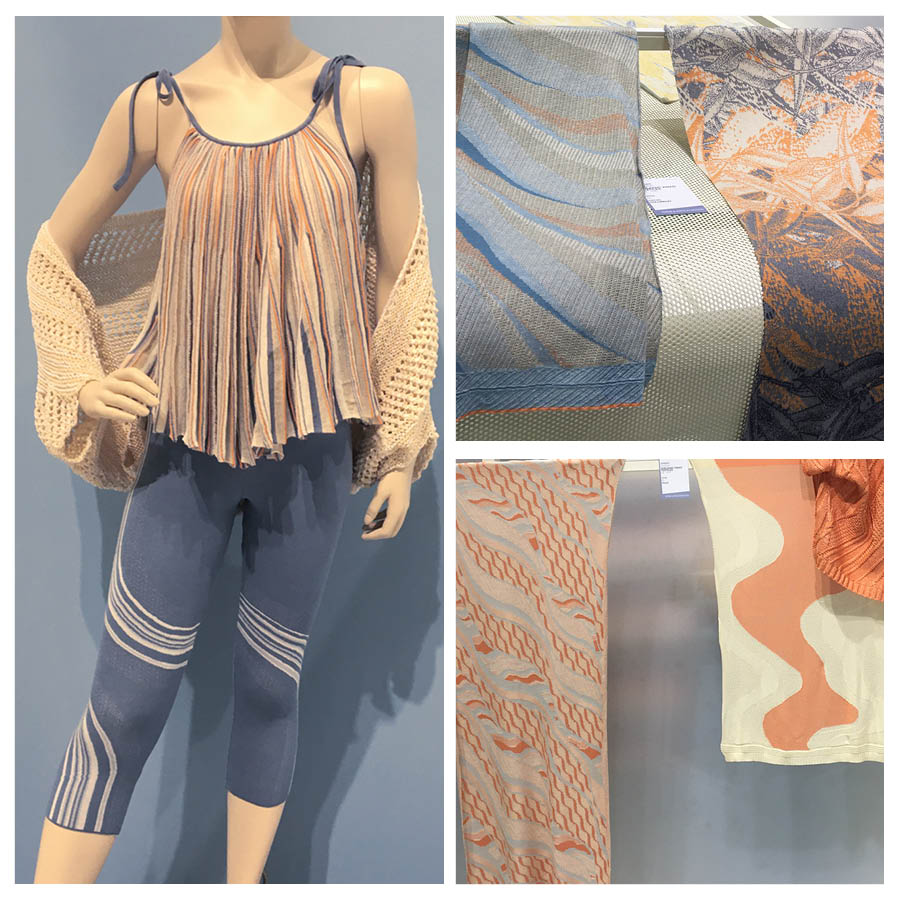 4. LEATHER
acid brights  |  playful  | iridescent effects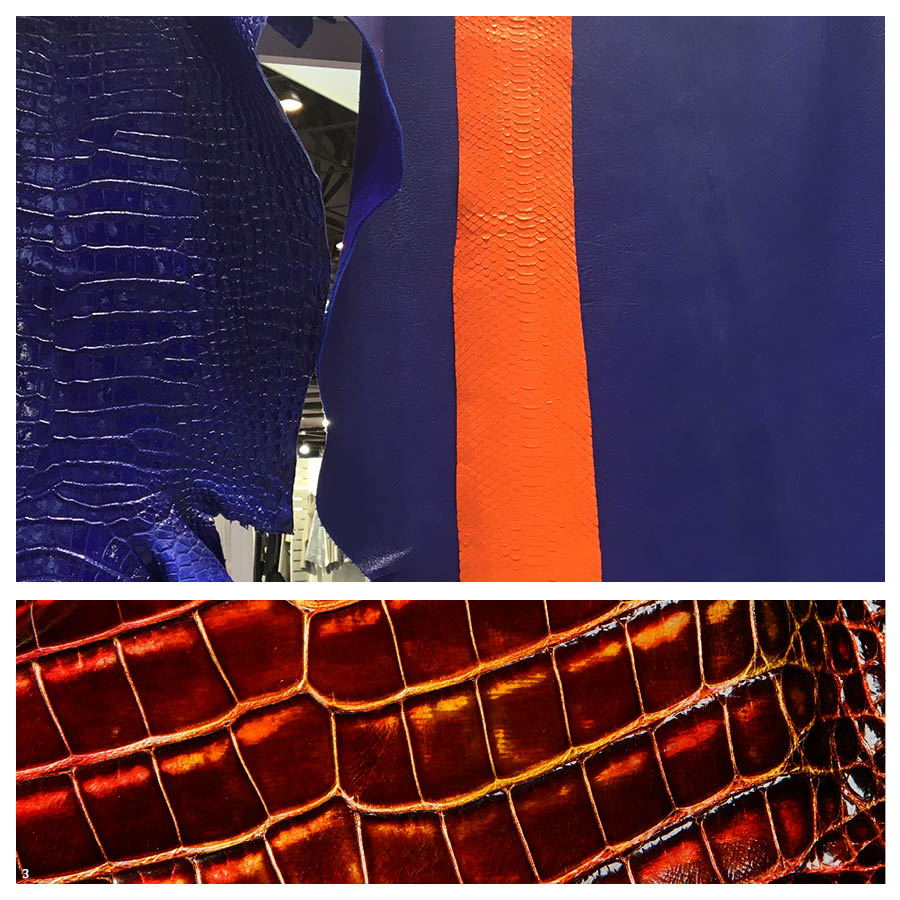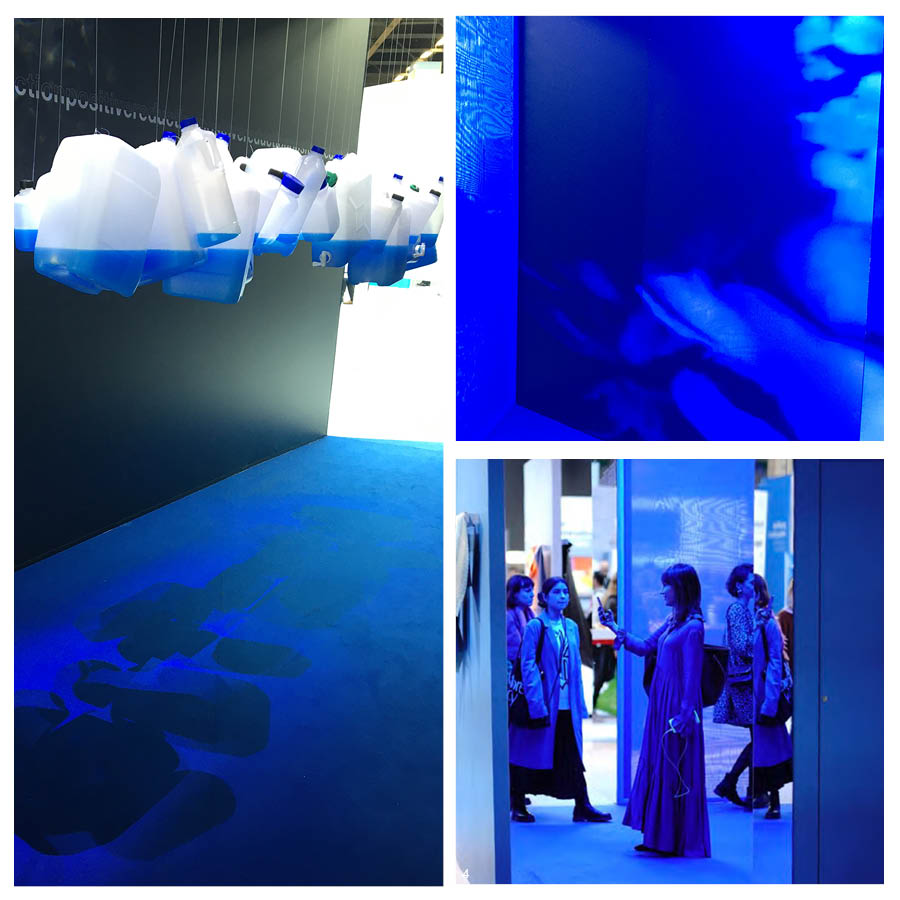 Photos: 1 ,2,3 + 4:  PREMIER VISION   |  Other: CHRISTINE SWEERS
Trends of Premier Vision A/W 20/21
10 must know trends for functional fabrics S/S 2021
Stay one step ahead and g

et your free dose of inspiration.

Want to be the first to hear about my new trend reports, colour inspirations and trendbooks? Sign up for my newsletter to be in the know about activewear.