LIGHTNESS – Color Trend S/S 2023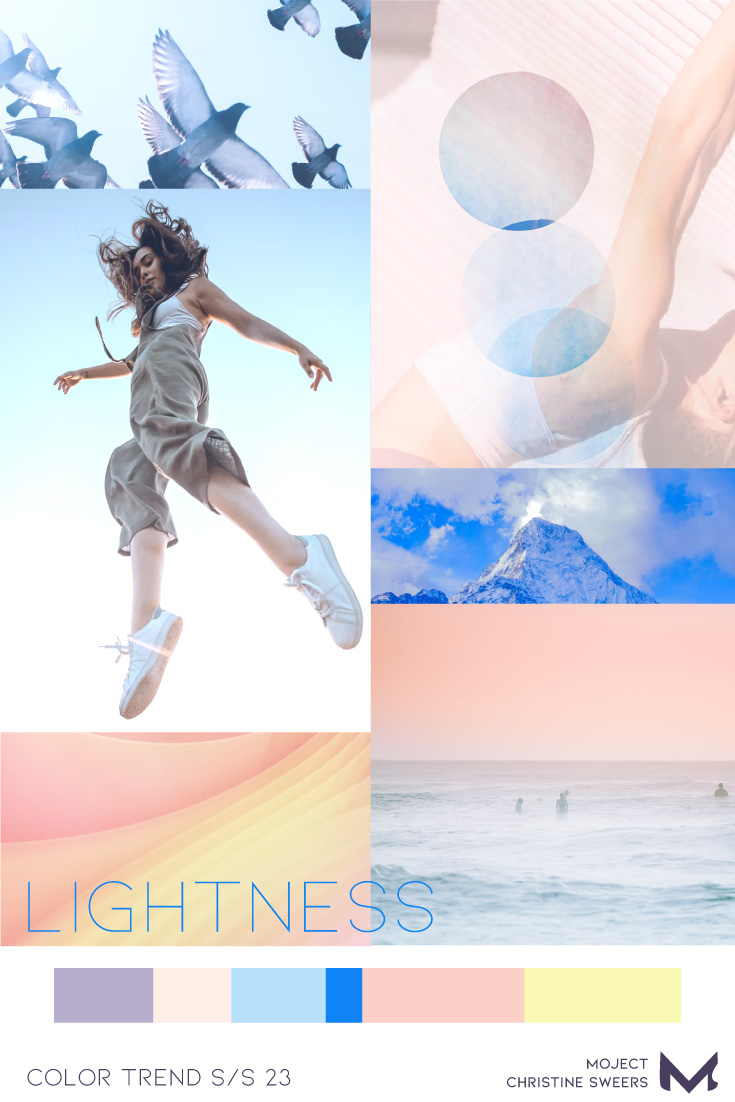 Images by: Josh Duke,Evie S.,Shiomi Platzman,Zac Ong,Annie Spratt, Maxim Berg,Karoly Buzas
 Fashion Color Trend S/S 23
Following my spring feelings and the longing for more lightness I created this soft moodboard. Suitable for fashion and sportswear collections,  especially for range of light t-shirts and tops; or for yogawear and feminine outdoor styles.
Color PALETTE S/S 23
Pastel sunsets and the sky inspired me for this airy and soft color trend, which become sporty by a touch of electric blue.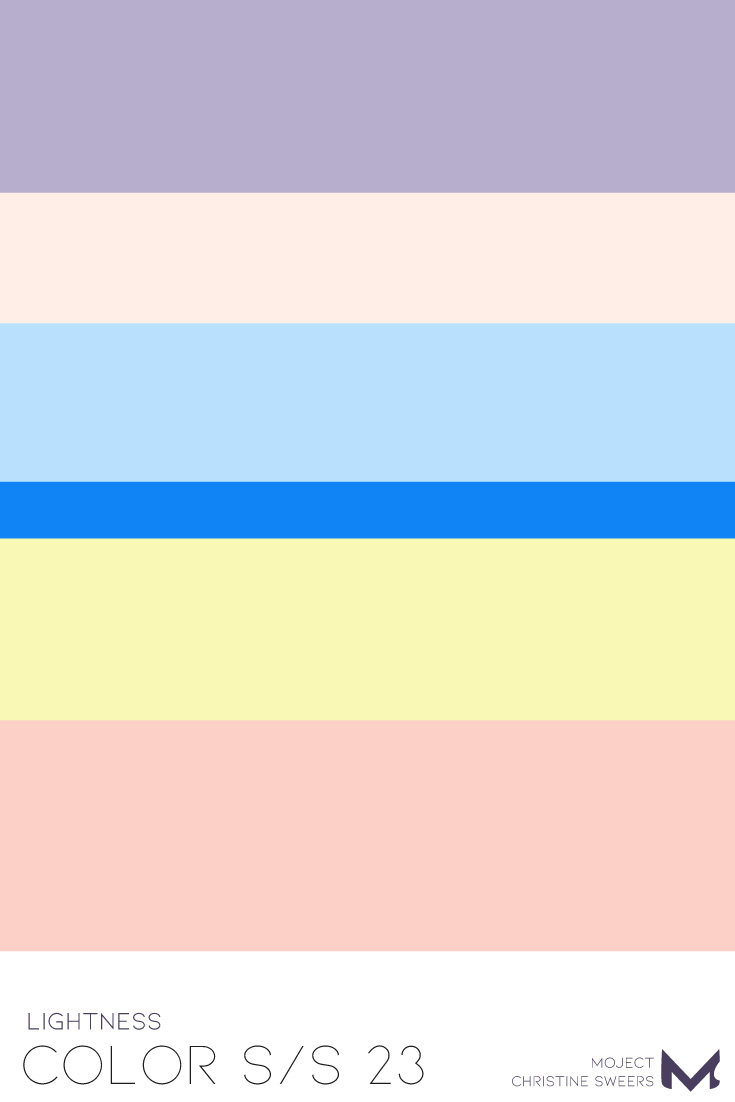 Interested in trends and design directions for S/S 23?
Get here your free preview!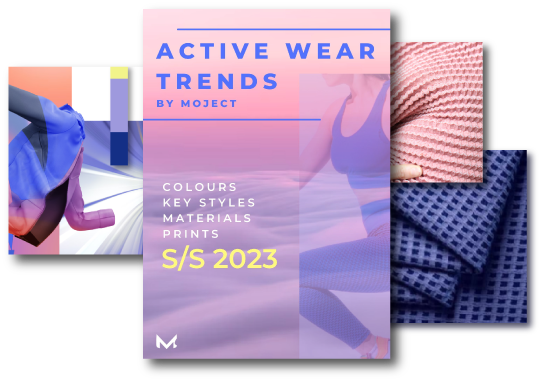 Join my community and save your free demo version of my Active Trend Magazine S/S 2023. As part of my mailing list you receive appr. two times a month inspirational news and trends for active fashion.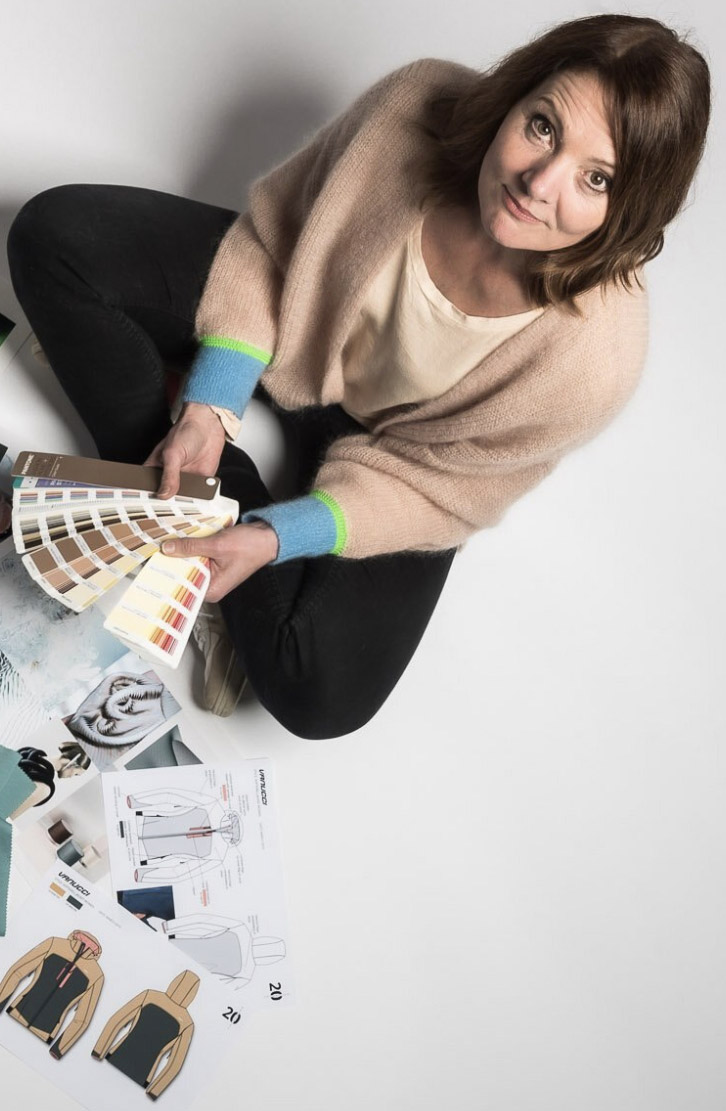 THIS MIGHT ALSO BE INTERESTING FOR YOU: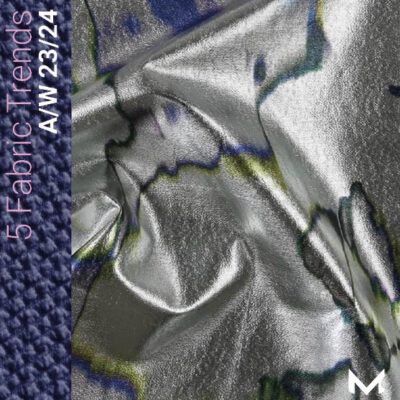 5 STRIKING  FABRIC TRENDS A/W 23/24 October 19, 2022Fabrics by E. Boselli (left) and Barutcu...
mehr lesen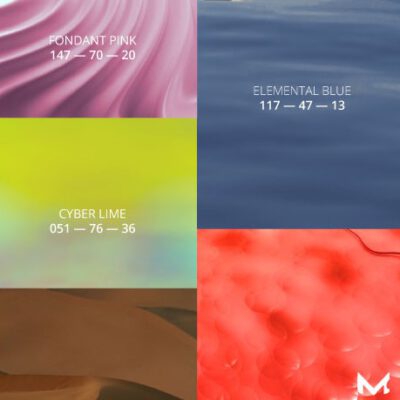 WGSN + COLORO  KEY COLORS S/S 24 May 24, 2022 FASHION Color TREND S/S 24 by WGSN + COLORO These...
mehr lesen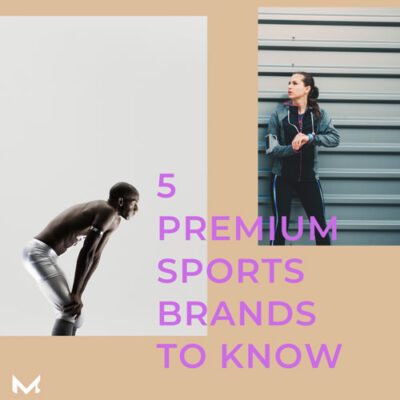 5 PREMIUM SPORTS BRANDS TO KNOW April 04, 2022 DISCOVER 5 NEW PREMIUM BRANDS FOR ACTIVE...
mehr lesen