LIGHTNESS – Color Trend S/S 2023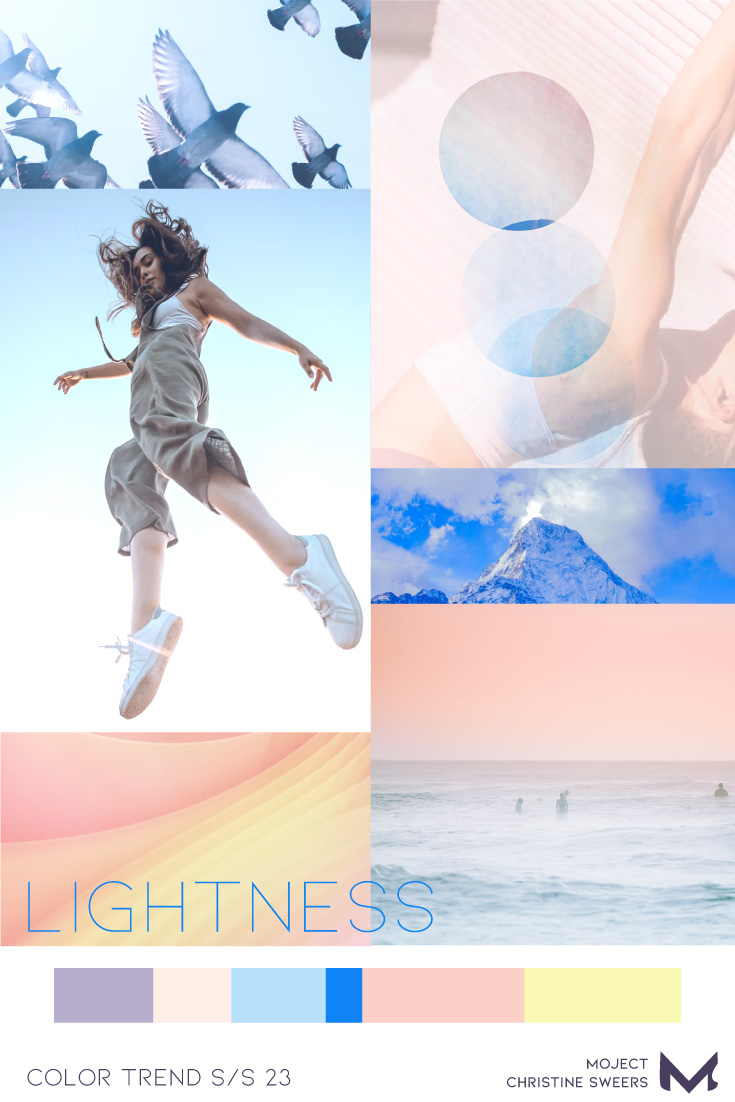 Images by: Josh Duke,Evie S.,Shiomi Platzman,Zac Ong,Annie Spratt, Maxim Berg,Karoly Buzas
 Fashion Color Trend S/S 23
Following my spring feelings and the longing for more lightness I created this soft moodboard. Suitable for fashion and sportswear collections,  especially for range of light t-shirts and tops; or for yogawear and feminine outdoor styles.
Color PALETTE S/S 23
Pastel sunsets and the sky inspired me for this airy and soft color trend, which become sporty by a touch of electric blue.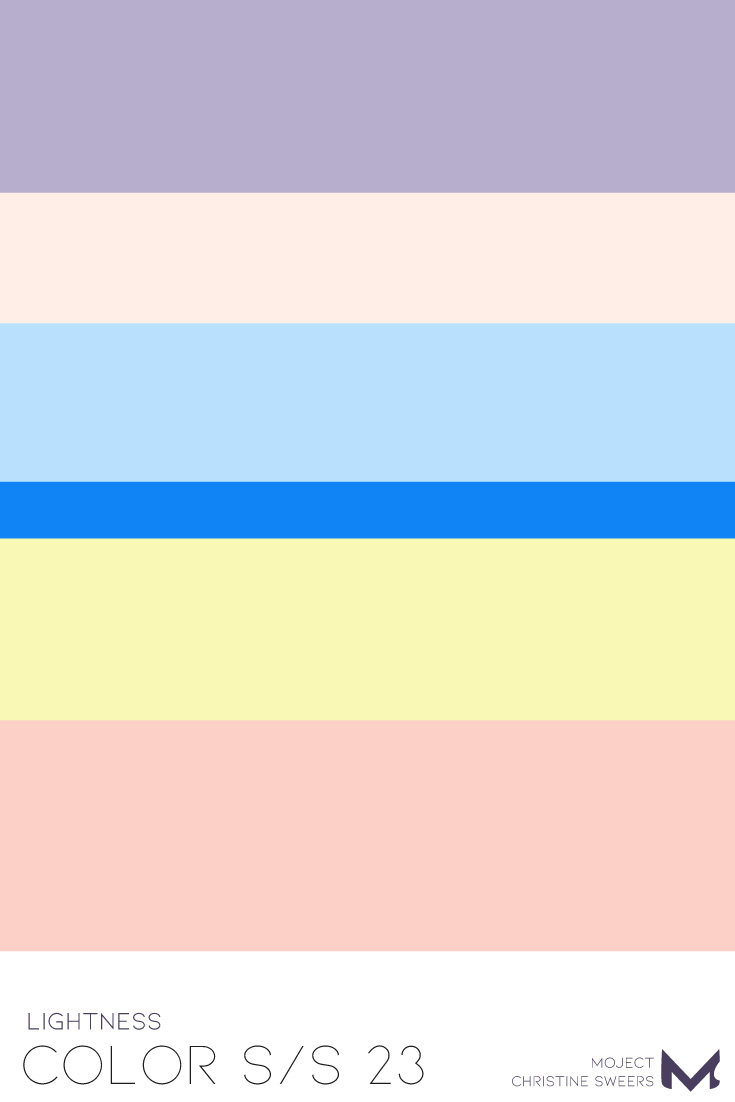 Are you looking for the new trend colors Summer S/S 23?
In my new ACTIVE TREND MAGAZINE S/S 2023 I show you selected color directions, combinations and how to use them for specific sports categories. Get now your dose of inspiration here.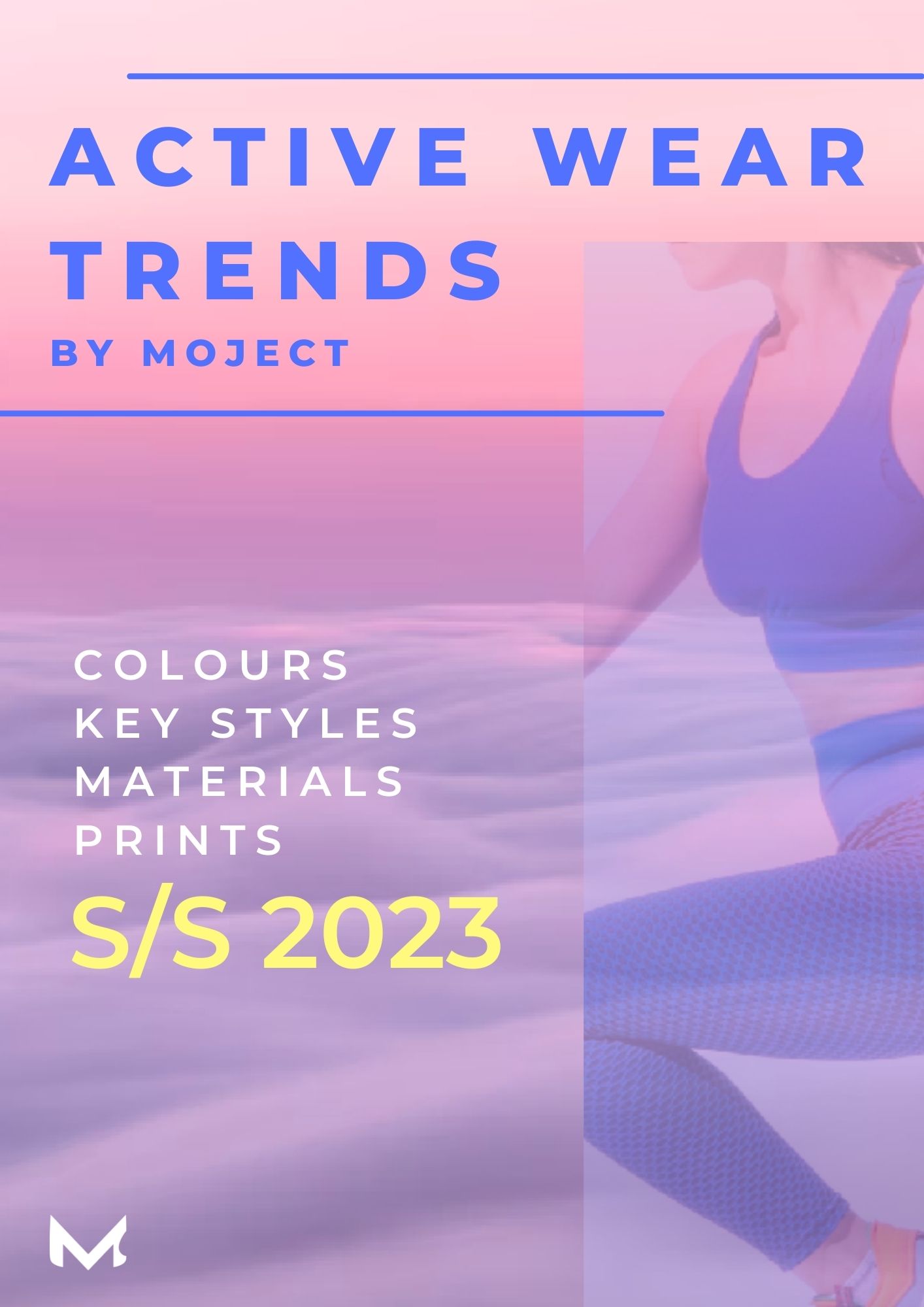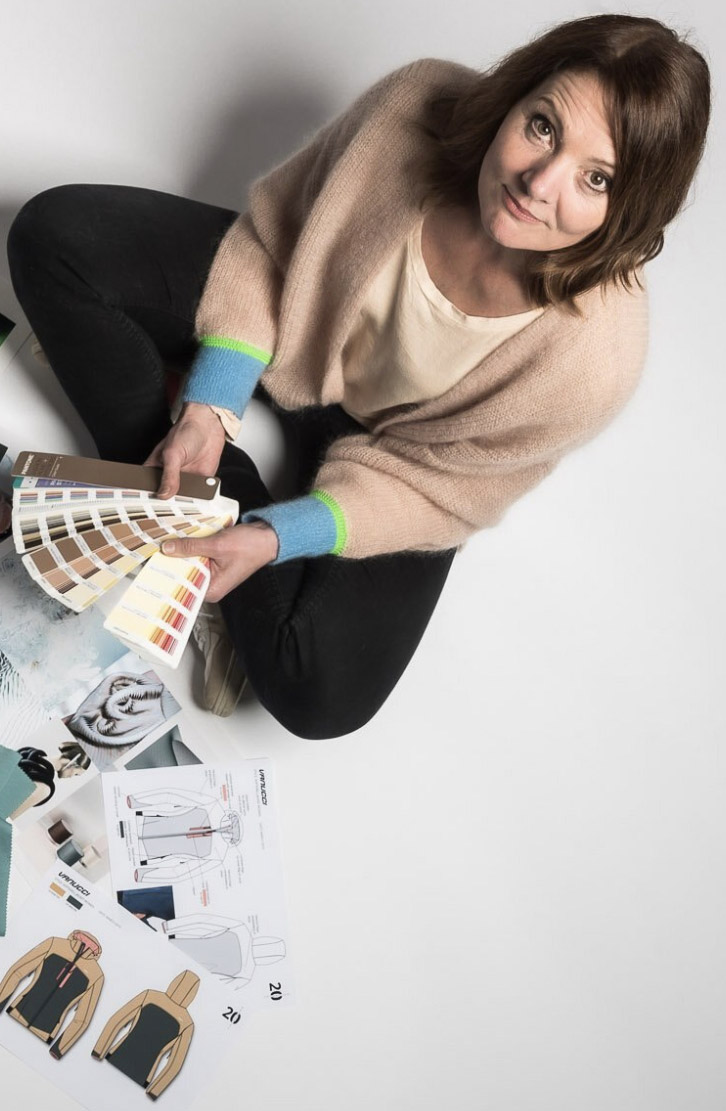 THIS MIGHT ALSO BE INTERESTING FOR YOU: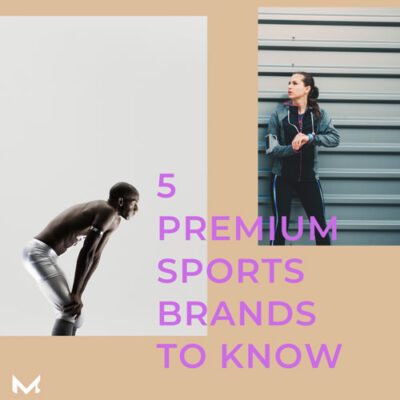 5 PREMIUM SPORTS BRANDS TO KNOW April 04, 2022DISCOVER 5 NEW PREMIUM BRANDS FOR ACTIVE WEAR...
mehr lesen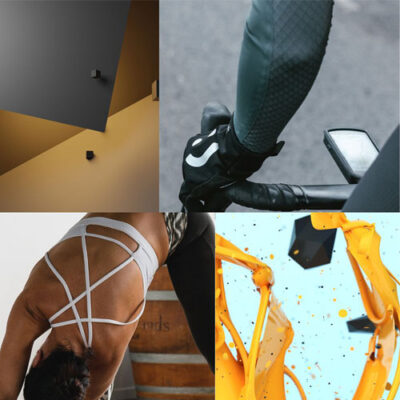 10 BEST SITES FOR DESIGN INSPIRATIONJan 18, 202210 INSPIRATIONAL AND INNOVATIVE WEBSITES FOR...
mehr lesen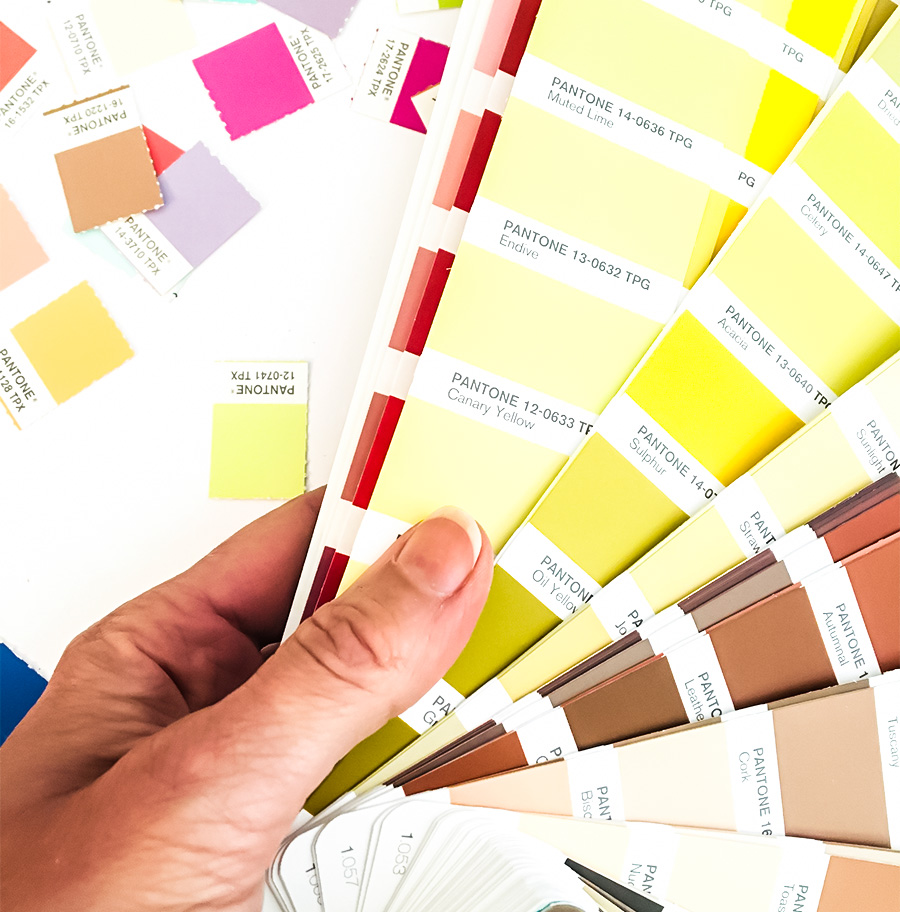 DEIN ERFOLREICHES START-EQUIPMENT: 13 BASICS & NICE-TO-HAVES  Jan 05, 2022Sich als...
mehr lesen