COLOUR MOOD OF THE MONTH 12/20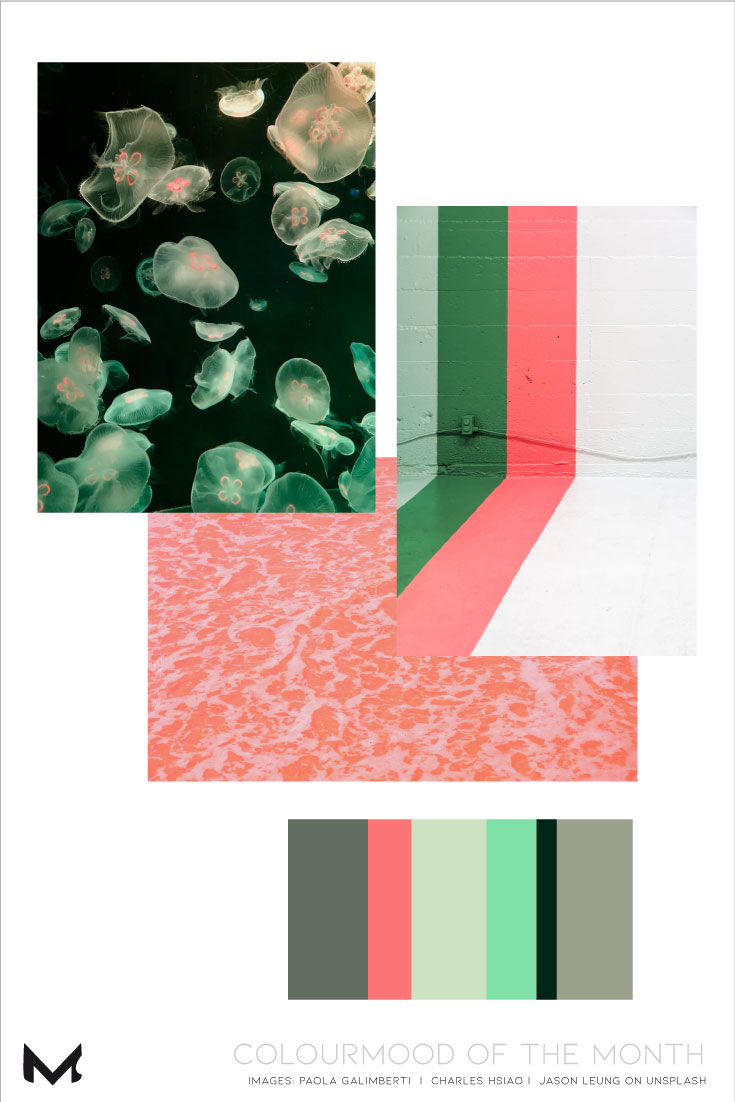 INSPIRATION FOR PRINT MOTIVES AND COLOUR CONCEPTS
Colours and shapes of the underwater photo fascinated me instantly – the stripes make it look sporty and build a nice contrast …an inspiration for your pattern designs, textile surfaces or colour concepts.
Get here your free monthly inspiration
​In my trendletter I inform you about latest news and trends for activewear.
I WOULD LOVE TO SUPPORT YOU
Do you need help by creating moodboards or colour cards?
Or do you need an advice or a design concept for your collection?
Please write a short message to hello@moject.de. I`m curious to know more about you!