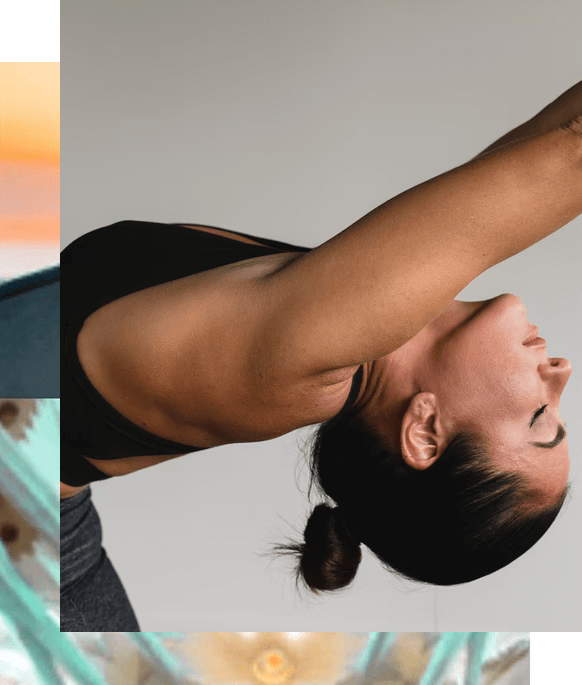 ActiveWear
Design & Trends
I blend style with function to inspire and to develop your next collection.
As a specialist in performance-inspired fashion I offer trend concepts and design solutions for small or large brands of the sports market.
With my active trend forecasts I inspire and support designers and creatives of the sportsmarket during their design process
Get inspirational trend forecasts for activewear
Professional design concepts tailored to your needs
Discover trend reports, color directions and moodboards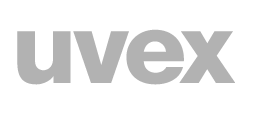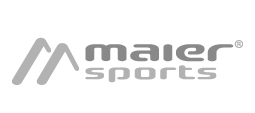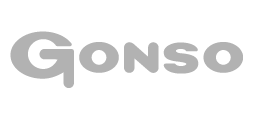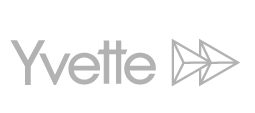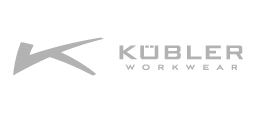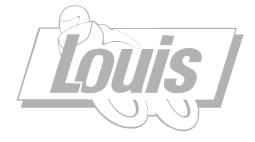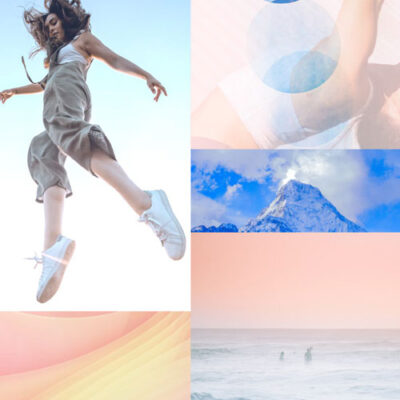 LIGHTNESS - Color Trend S/S 2023 May 09, 2022Images by: Josh Duke,Evie S.,Shiomi...
read more
Stay one step ahead with my new trendletter and get your free dose of inspiration.
Get first news about my trend reports, moodboards and trendbooks.