A collection of selected and most significant custom works
Brand: YVETTE SPORTS
Category: Running & Yoga
 Color card, Design concept & Range plan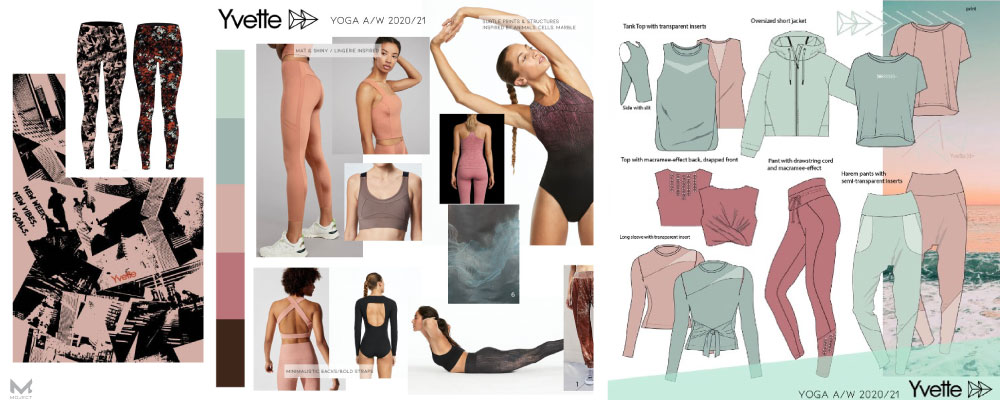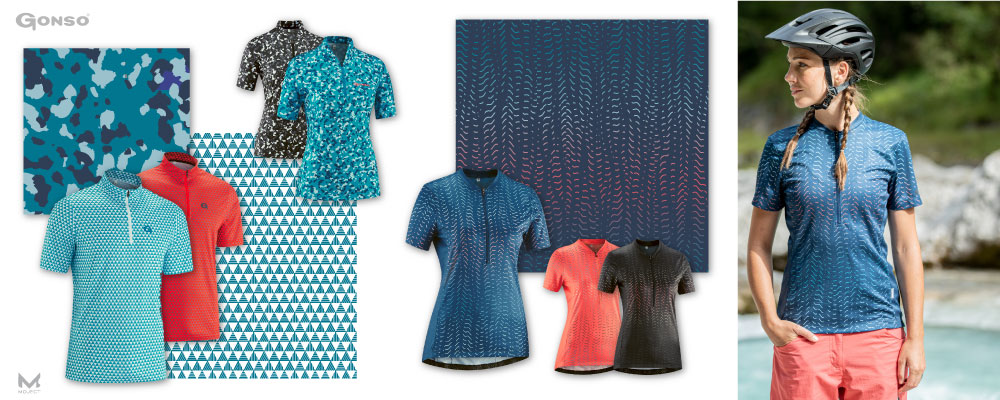 Brand: GONSO
Category: Touring 
Design of Print motifs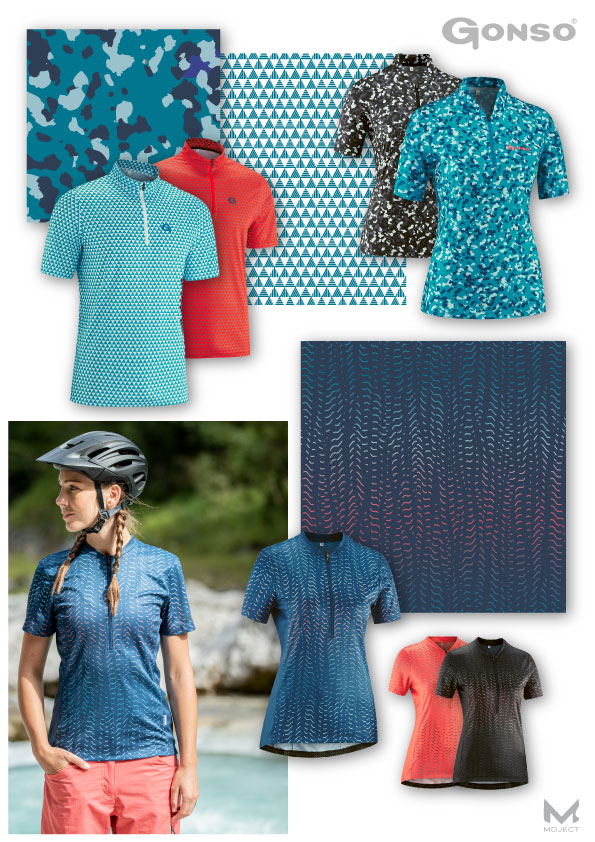 Brand: MAIER SPORTS
Category: Hiking, Urban Travel, Trekking 
Graphic Concept Placed Prints Men & Women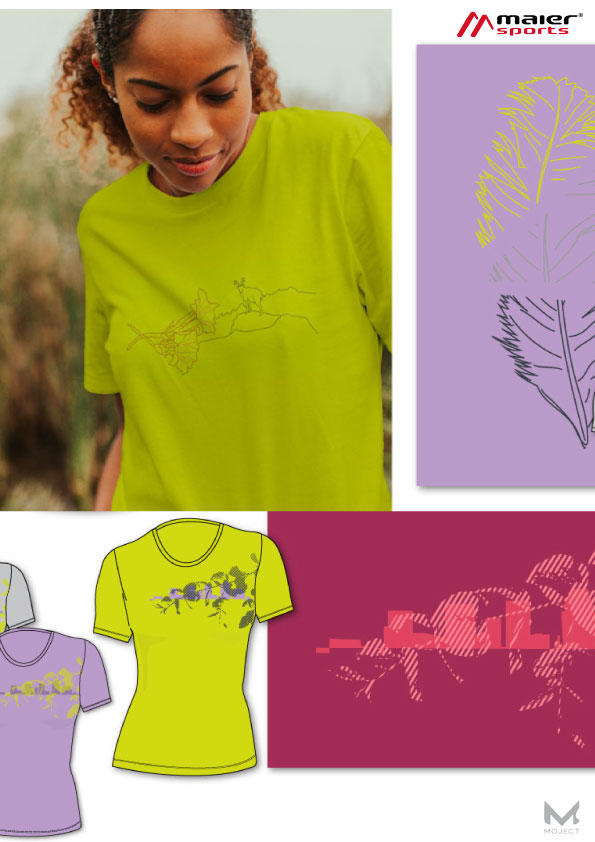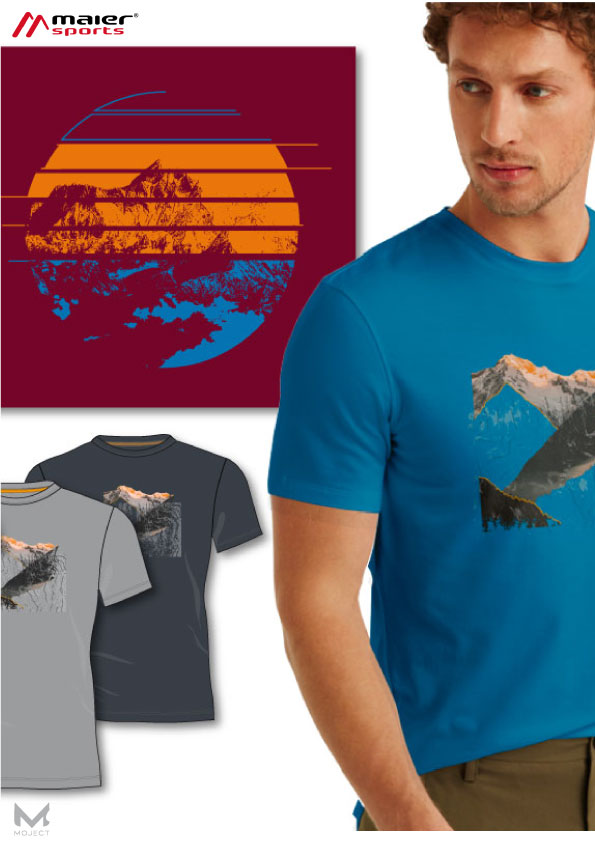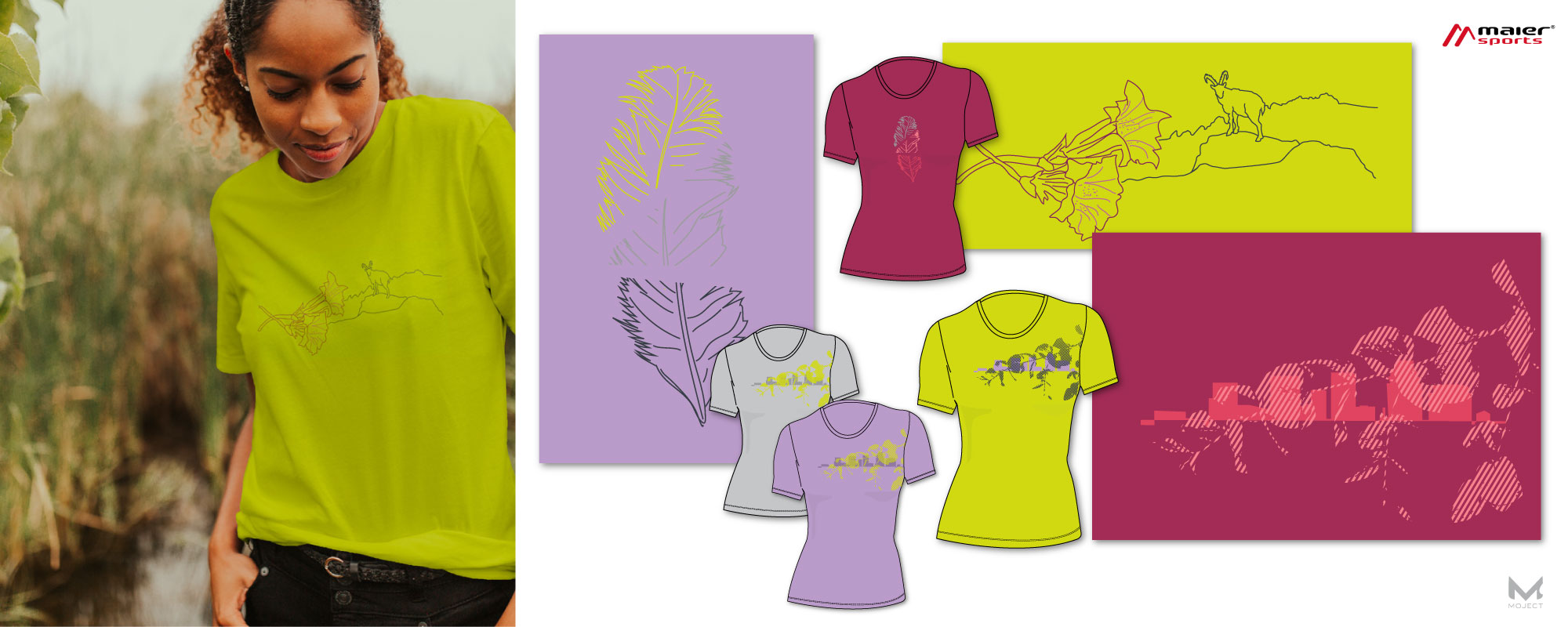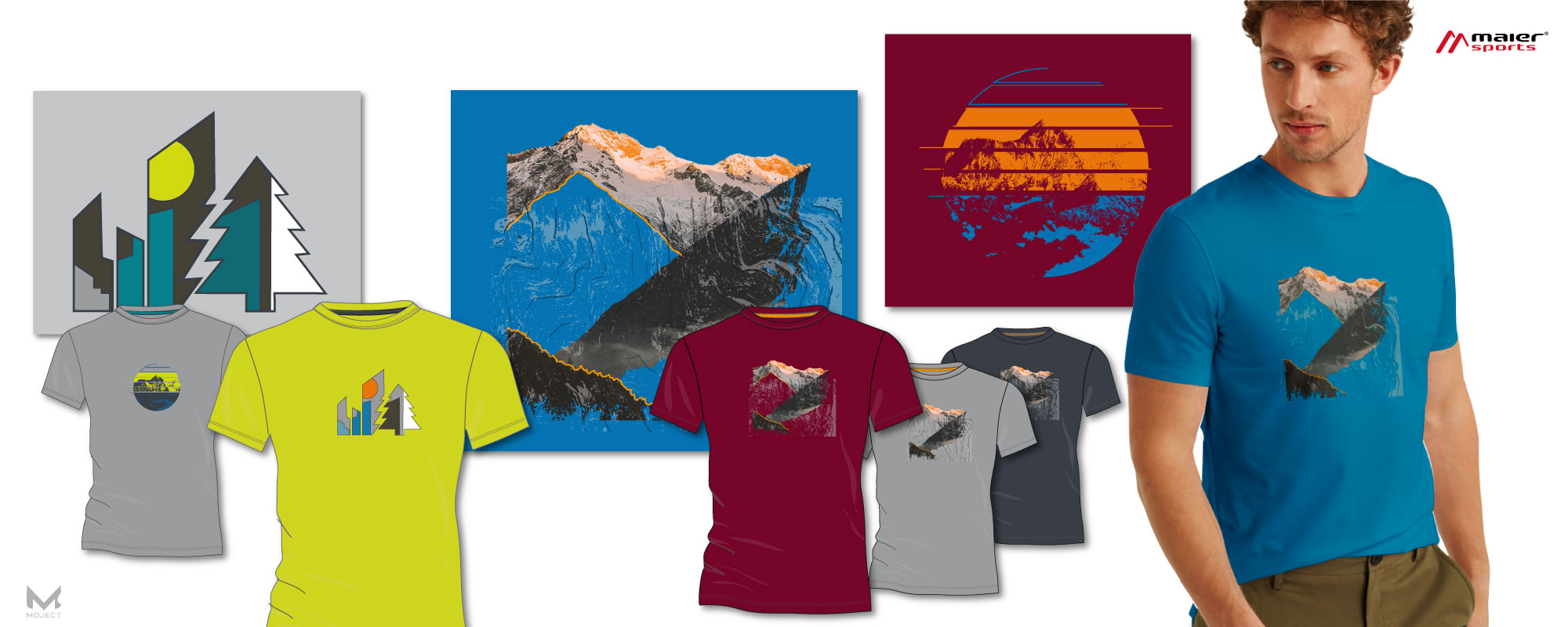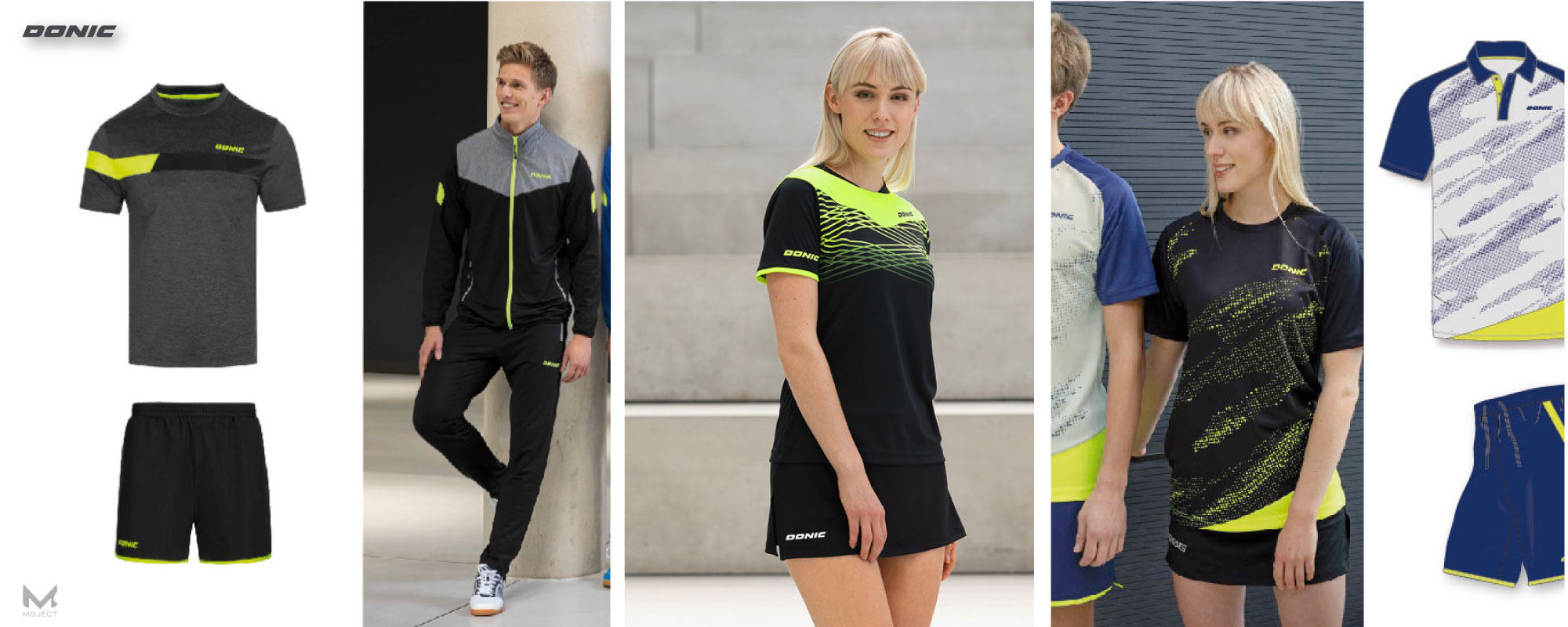 Brand: DONIC
Category: Table Tennis 
Design concept & Print motifs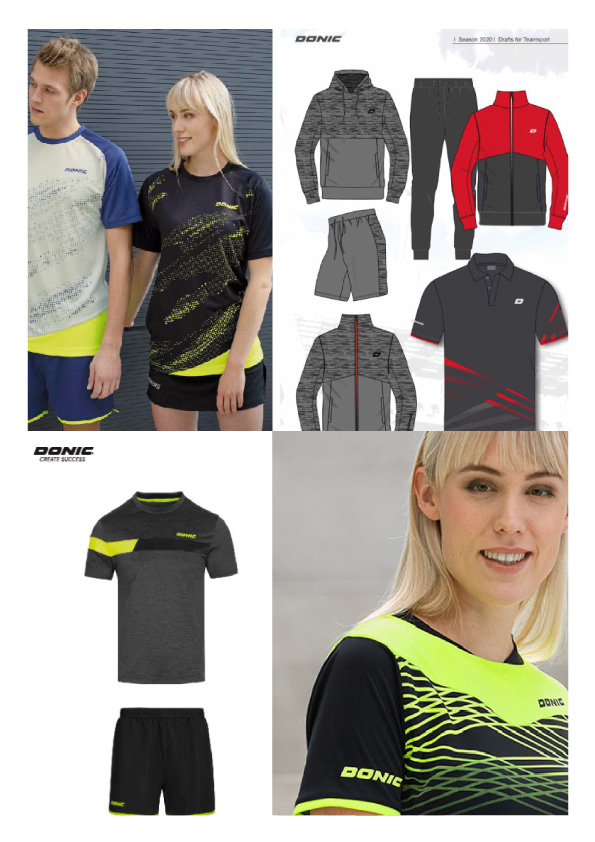 Brand: REKURV
Category: Motorcycle Wear 
Color & design concept, Range plan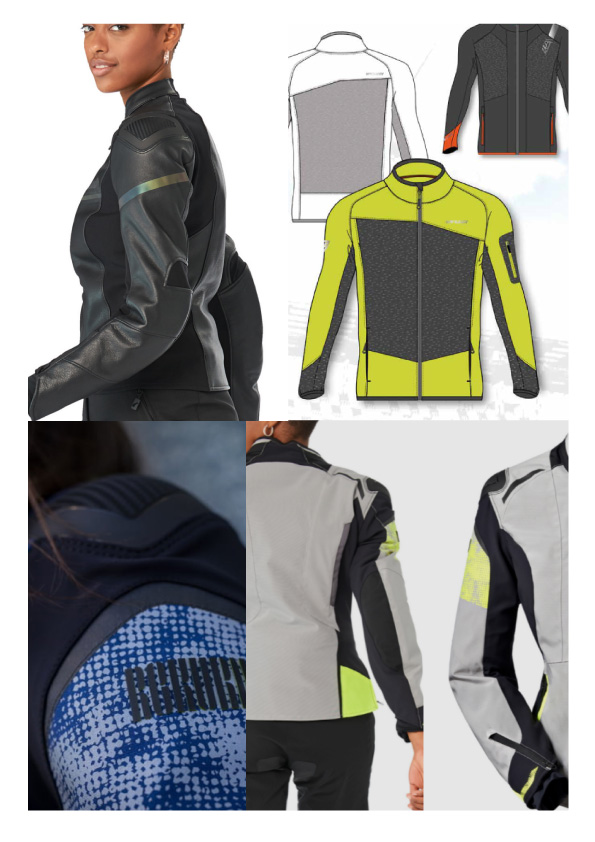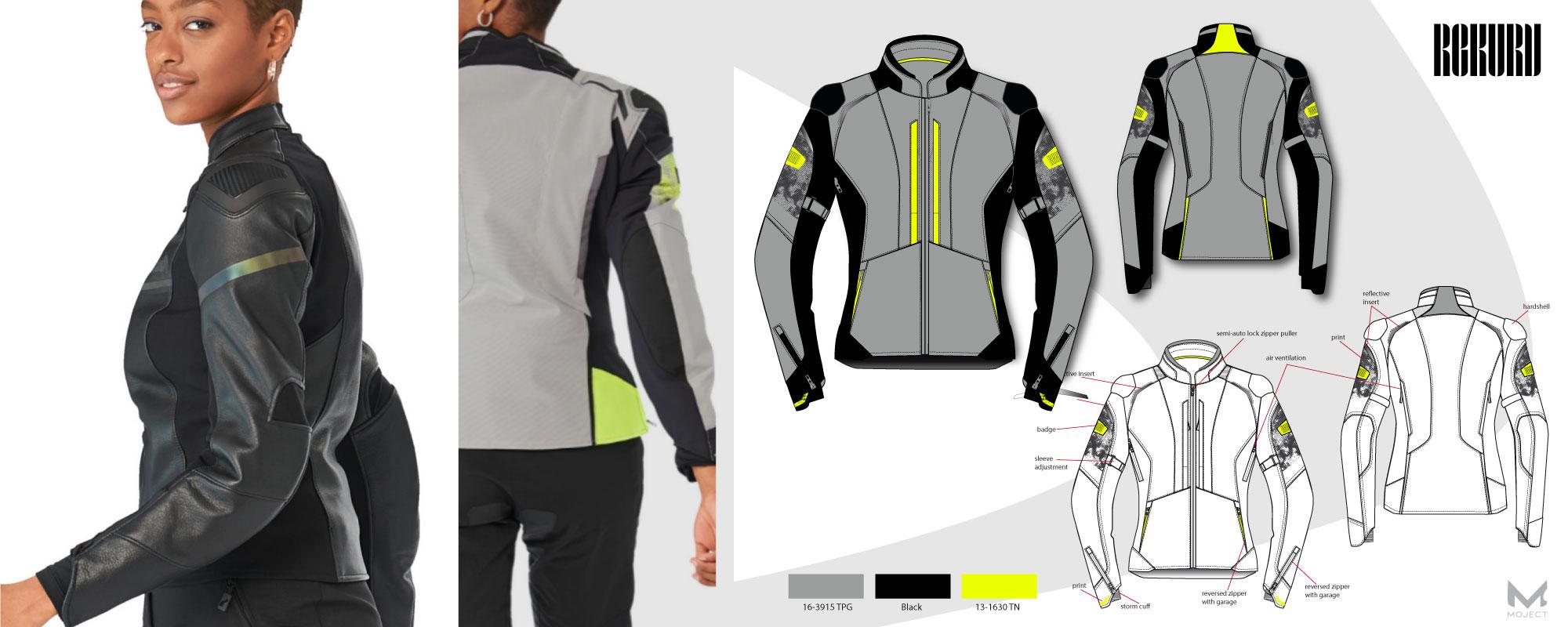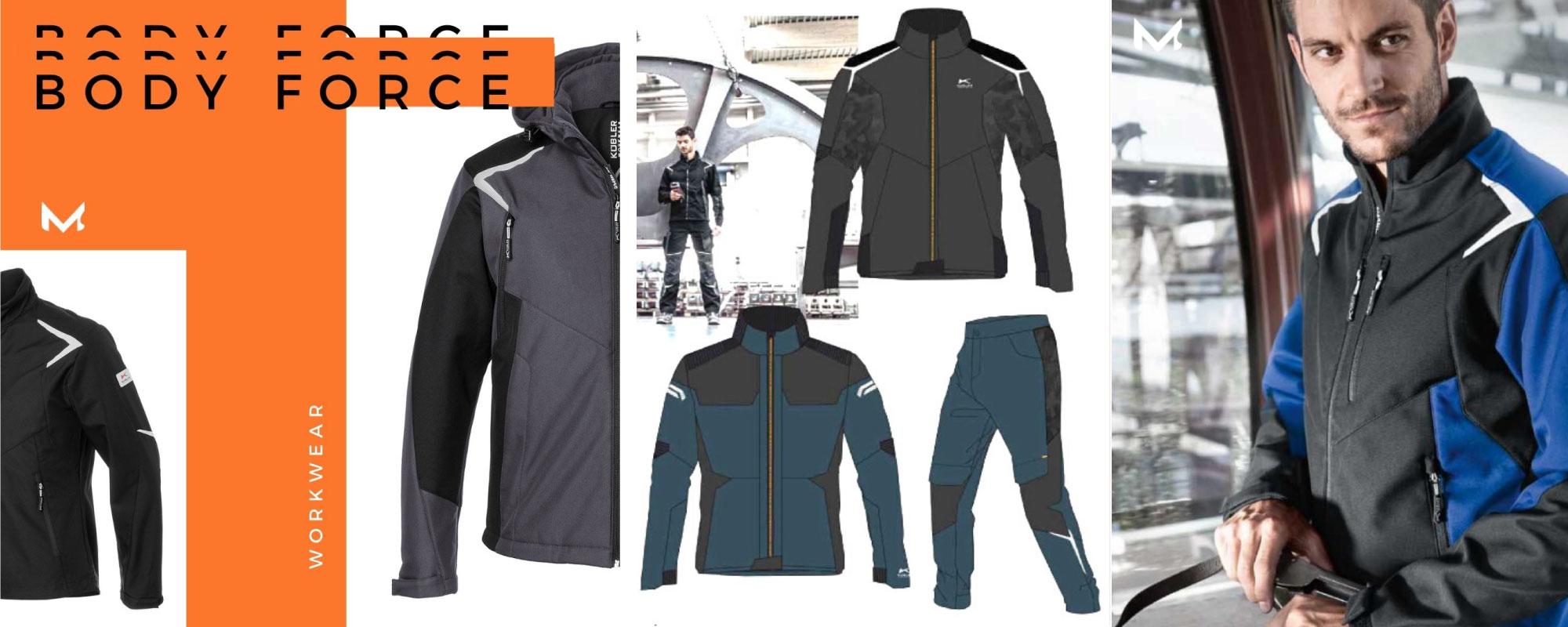 Brand: KÜBLER
Category: Workwear
Design concept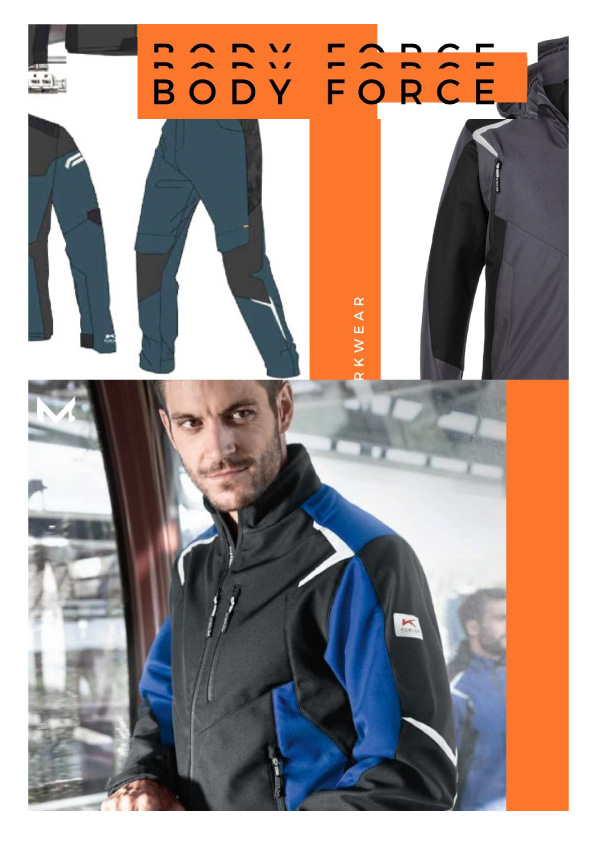 You didn`t find what you are looking for or you want to see more? Feel free to send me a short message with your requirements.
Simple, Sensible, Subtle, Sexy are a few of many adjectives to describe Christine's creative fashion design. If I would to have to summarize all the beautiful adjectives to describe her work in one sentence, I believe my choice would be "It's just right".
Ahmed Al-Mayman, Conceptualizer
"While searching for new inspirations, I came across a mood board by Christine, and became very keen to realize my next project with her.
I am still very deeply touched and excited by the colour mood UNEXPLORED SPACES,
which has generally motivated me in a creative way and triggered great inspirational feelings in me."
Andrea Limberger, Interior Stylist
"The designs of Christine Sweers are characterized by a target group-specific implementation combined with contemporary spirit and a great eye for detail. Her experience enables us to develop our functional clothing that is both cutting-edge and at the same time takes into account the athlete-specific wishes of our customers."
Joachim Ney, DONIC/ seventy seven GmbH