10 BEST SITES FOR DESIGN INSPIRATION:
CREATIVE INPUT FOR SPORTSWEAR DESIGN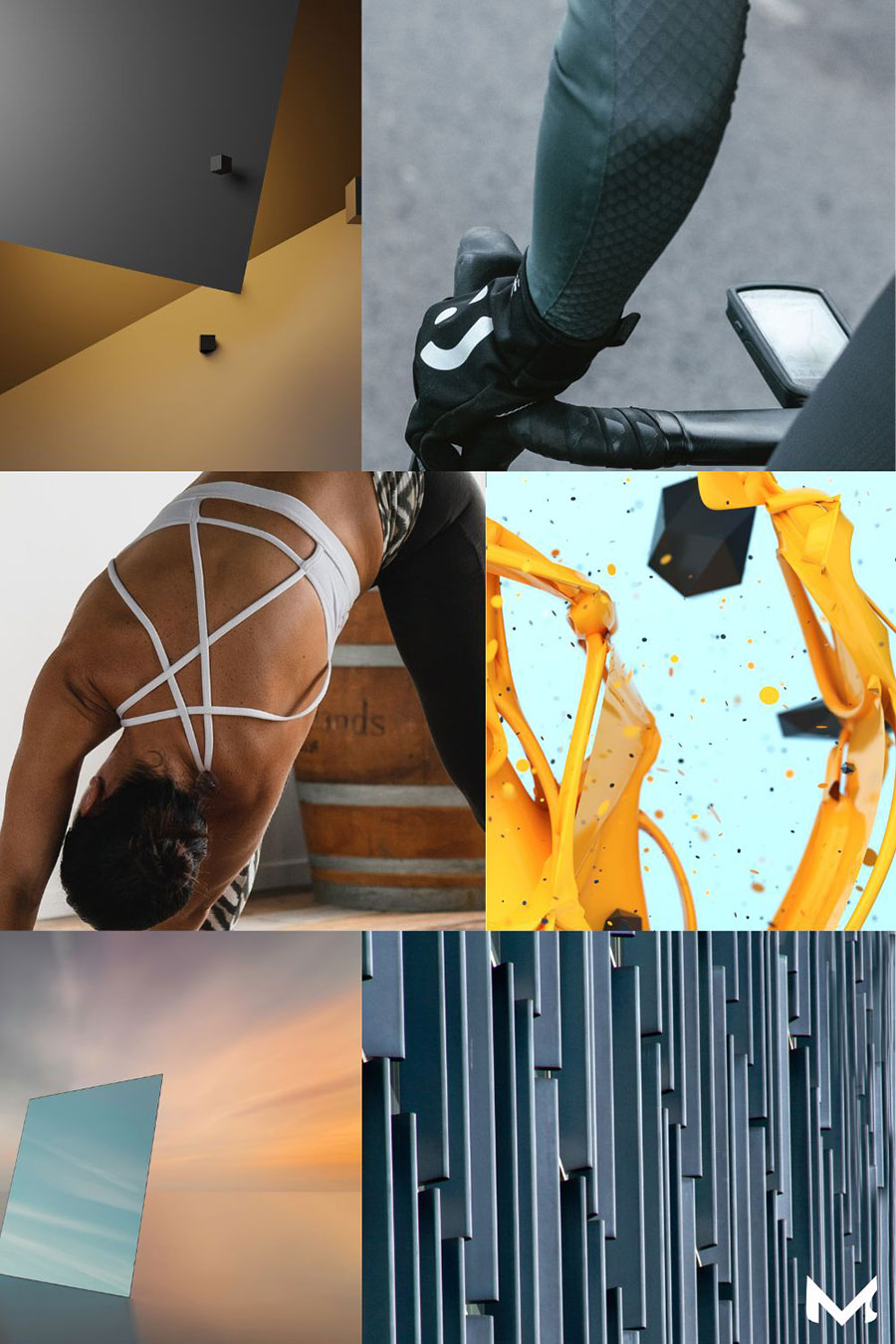 10 INSPIRATIONAL AND INNOVATIVE SOURCES FOR HIGH-SPEED CREATIVE DESIGN INSPIRATION
Where to find inspiration quickly when all the fashion shows are cancelled and travelling is so difficult?So that you don't get stuck in your work, I've compiled my list of top brands and magazines that I follow and regularly get inspired by when it comes to new designs for sportswear.
The links are divided into the following categories:
TECHNICAL DESIGN
MAAP is an Australian bikewear brand founded in Melbourne. They "strive to produce world class apparel, engineered to excel in all conditions, at all levels of the sport. By mastering aesthetic and technical detail they strike their own precise balance to enhance performance, style, durability and fit. "
I love their minimalistic graphics, technical look and special colour combinations.
"Dainese is dedicated to producing the most effective safety solutions in every arena where athletes continually push the human body and mind to surpass their prior achievements. From motorcycle racing origins to alpine skiing, mountain biking, competitive sailing and outer space."
The innovativions and their high-end designs are out-standing and so inspiring for technical wear.
"LeManoosh was created 10 years ago with the intention of bringing trends and quality inspiration to the design community. Thanks to their passion, hard work and a continuous improvement of the platform, leManoosh has become a worldwide design reference."
On their website you find various works of industrial and product design which I use as inspiration for dynamic shapes and technical structures; looking for technical design I found them on Pinterest .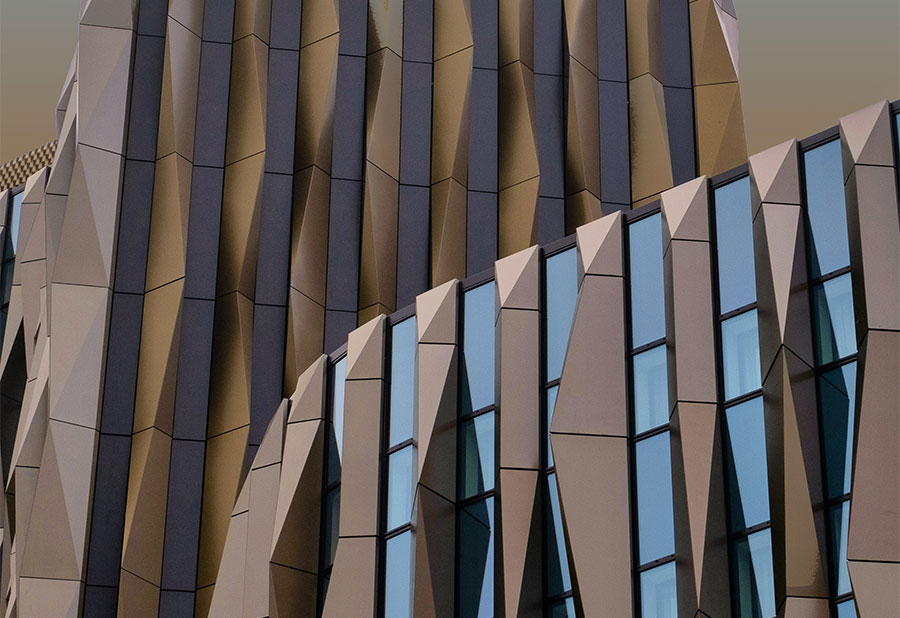 HIGH-END WOMENS ACTIVEWEAR
"LUCAS HUGH is driven to advance the future activewear by delivering unparalleled designs for your personal best. Founded in 2010, co-CEO and Creative Director Anjhe Marcus spent two years in developing LUCAS HUGH's signature designs, sourcing the premium Italian performance fabrics and developing the coveted tailored fit. Since the inaugural collection, LUCAS HUGH has continued to work with innovative production partners to stay at the forefront of activewear design. LUCAS HUGH was the first brand to incorporate the fully-bonded seam – used in Olympic-quality swimwear – into activewear. The brand caught fire with the release of The Hunger Games in 2013 where Anjhe designed and developed the training outfits featured in the film."
I adore this luxury futuristic style of Lucas Hugh which is highly sophisticated and aesthetic.
"P.E NATION was born from a universal need for multi-faceted active wear, given the global shift towards juggling a fast pace life. The lifestyle trend of women wearing active wear all day, showcased an actual gap in the market, highlighting the need for fashion-active wear: active wear, that is design-driven and led by relevant global fashion trends, with curated seasonal colours, and considered silhouettes, styled and outfitted in a fashionable way, yet working with key performance fabrications and technical properties attributed to sportswear.
P.E NATION was concepted in Sydney, Australia by Pip Edwards and Claire Tregoning. P.E NATION is for ALL Day, EVERY day, for EVERY body. Where women can be fit, strong, bold, individual, fun and independent yet supported, and part of a movement of like-minded people doing life, just like you."
Very stylish mix of fashion and sportswear with cool graphics as well.  
"This is where legendary sportswear style meets the spirit of one of the industry's most innovative designers. Sustainable performance styles with a high-fashion vibe."
Stella McCartney provides very innovative female activewear for Adidas which is different and full of surprising details and fashionable shapes.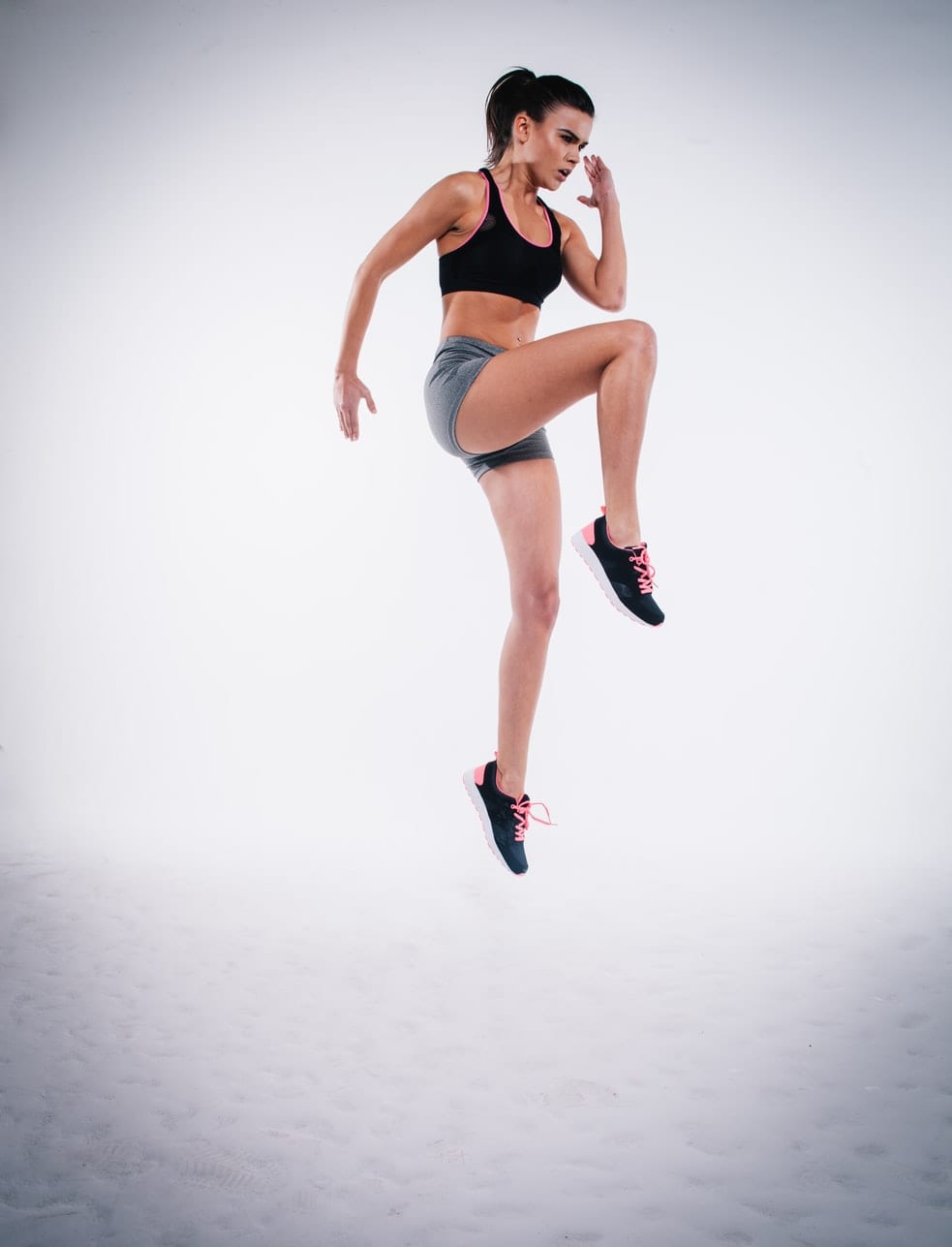 SCIENCE-ORIENTED & SUSTAINABLE
"Founded by twin brothers, designers and athletes Nick and Steve Tidball, Vollebak uses science and technology to create clothing that no-one else can or will – clothes from the future.They use science and technology to make the future of clothing happen faster. Since their launch five years ago, they won innovation awards from TIME, WIRED and Fast Company and been compared to Tesla and elBulli for our radical commitment to what comes next.
They created the world's first Graphene Jacket using the only material in the world with a Nobel Prize, and a pair of 100 Year Pants built to withstand fire, nature, water, and the rest of this century  our Plant and Algae T Shirt is grown in forests and bioreactors and turns into worm food at the end of its life."
The concepts of VOLLEBAK are outstanding for me and a great example for thinking outside the box.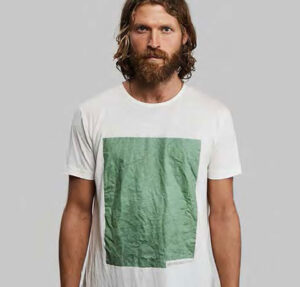 Click on link to learn more about the algae T-Shirt.
"PANGAIA is a materials science company on a mission to save the environment. They are a global collective of one heart and many hands — scientists, technologists, designers — creating essential products from innovative tech and bio-engineered materials. They create their products with smart technology and use as many innovative & recyclable elements as possible."
I am thrilled by their botanical dyes e.g. a t-shirt dyed with cherry blossoms, waste from tea bags or dried flowers as vegan alternative to downs in puffer jackets.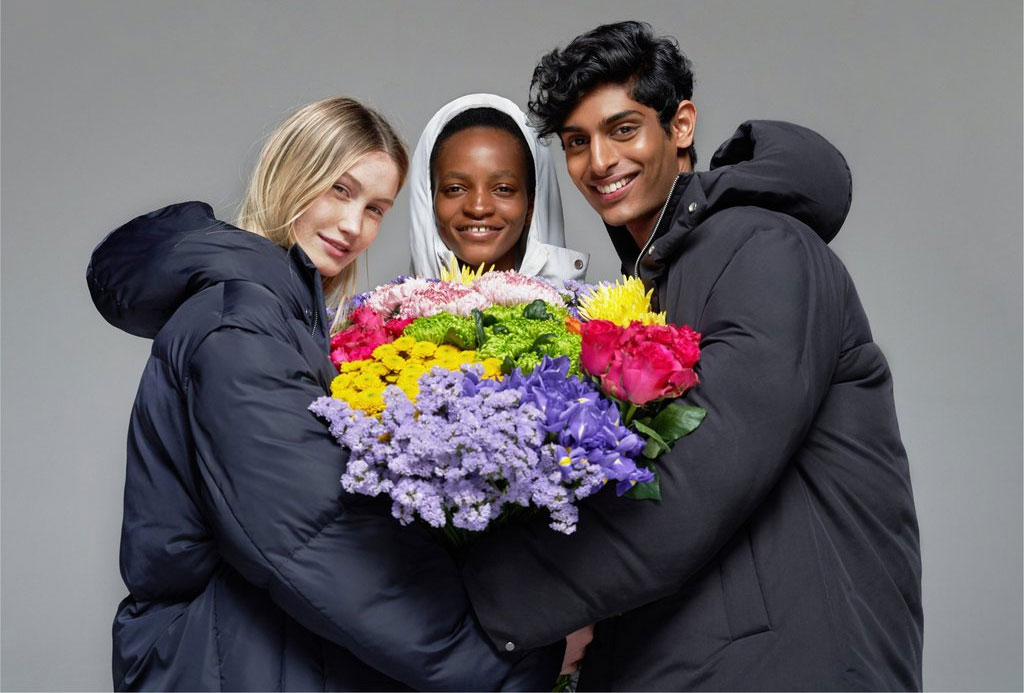 COLOUR
"Raw Color blends the fields of Graphic Design, Photography and Product Design in their Eindhoven based studio. The studio has been initiated by the designers Christoph Brach and Daniera ter Haar. Together with their team they are working on self initiated and commissioned projects. The materialisation of colour plays a key role, and can be seen as the core of the studio."
The work of Raw Color is very impressive due to their design concepts. And so inspiring for colours as well…
Interested in more inspirational links to make your research easier?
Check out my Active Trend Forecastts A/W 22/23 and S/S 23: each magazine includes 50 links to inspirational brands divided in special categories. Learn more
Interested in trends and design directions for S/S 23?
Get here your free preview!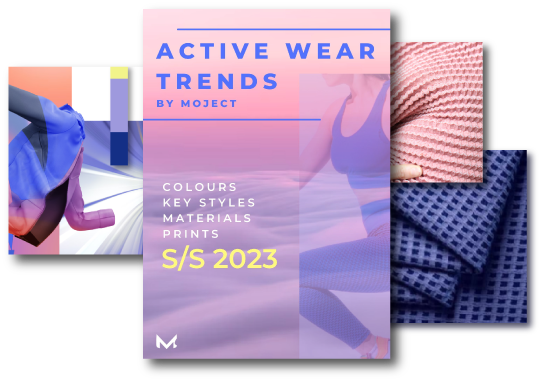 Join my community and save your free demo version of my Active Trend Magazine S/S 2023. As part of my mailing list you receive appr. two times a month inspirational news and trends for active fashion.