FLUID – COLOUR MOOD OF THE MONTH + PANTONE COLOURS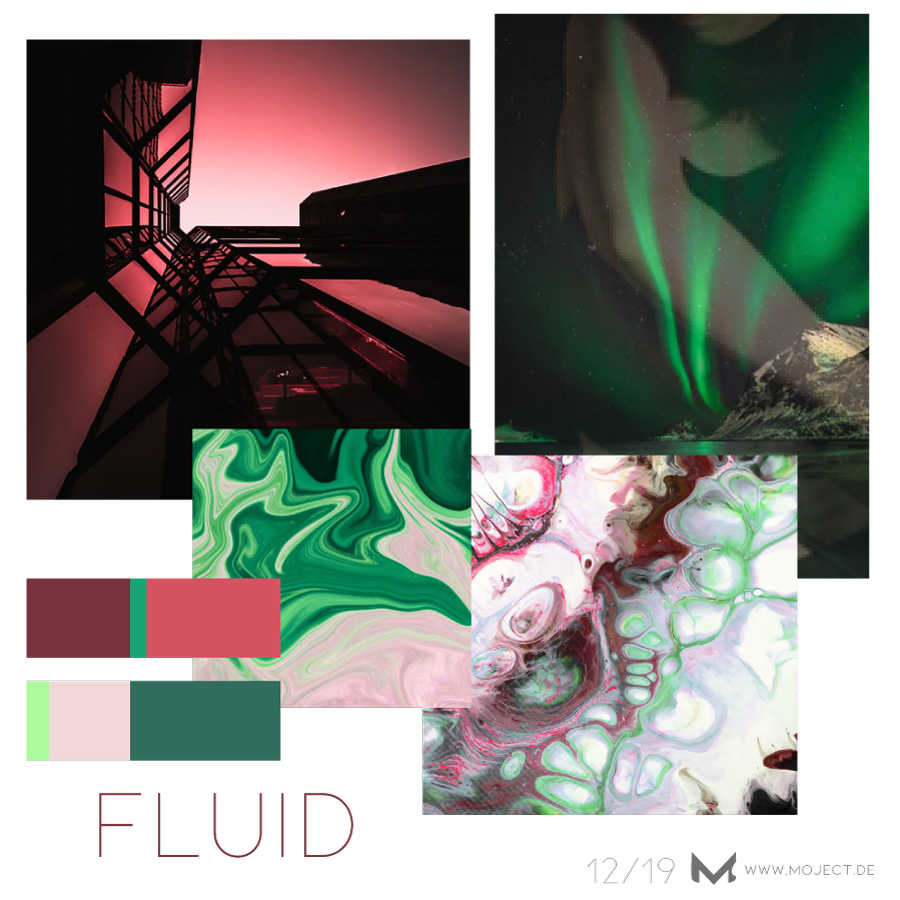 A colour palette suitable for dancewear, womens fitness or yoga, running or athleisure.
See here the entire colour card with Pantone colour codes: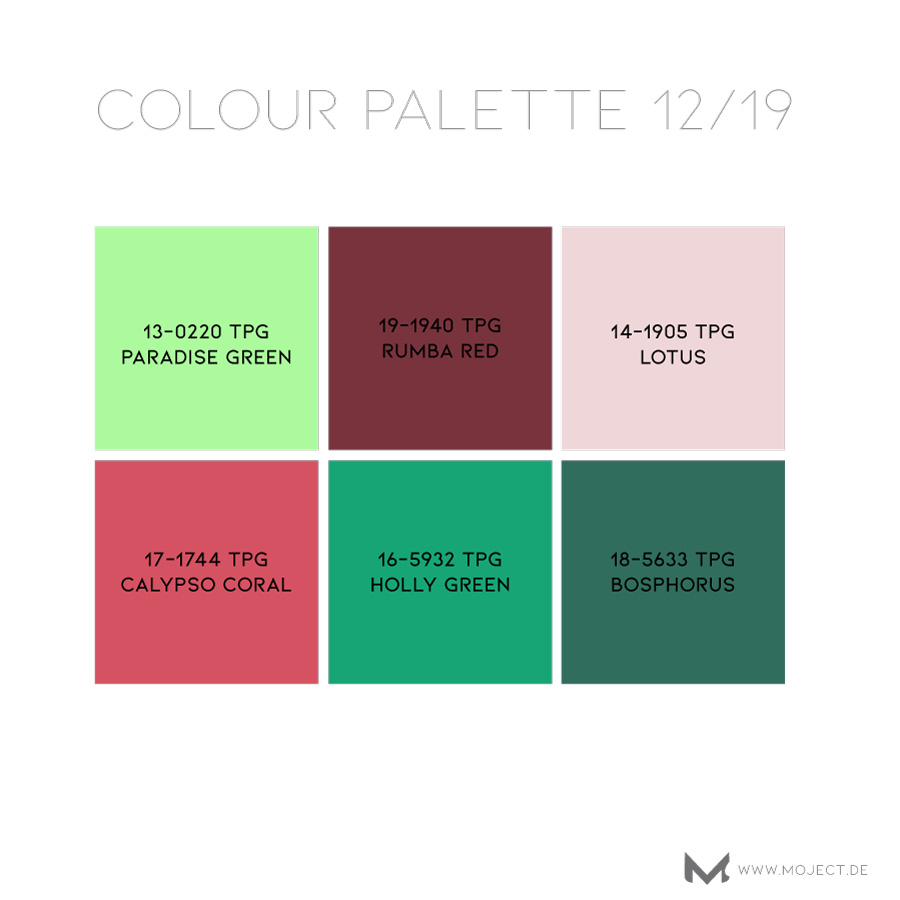 Get here your free dose of inspiration.
​In my trendletter I inform you about latest news and trends for activewear.